Jhené Aiko Drops New Dance Visual For 'A&B'
"R&B is heading to a good place because it blurs so many lines with its different-sounding styles."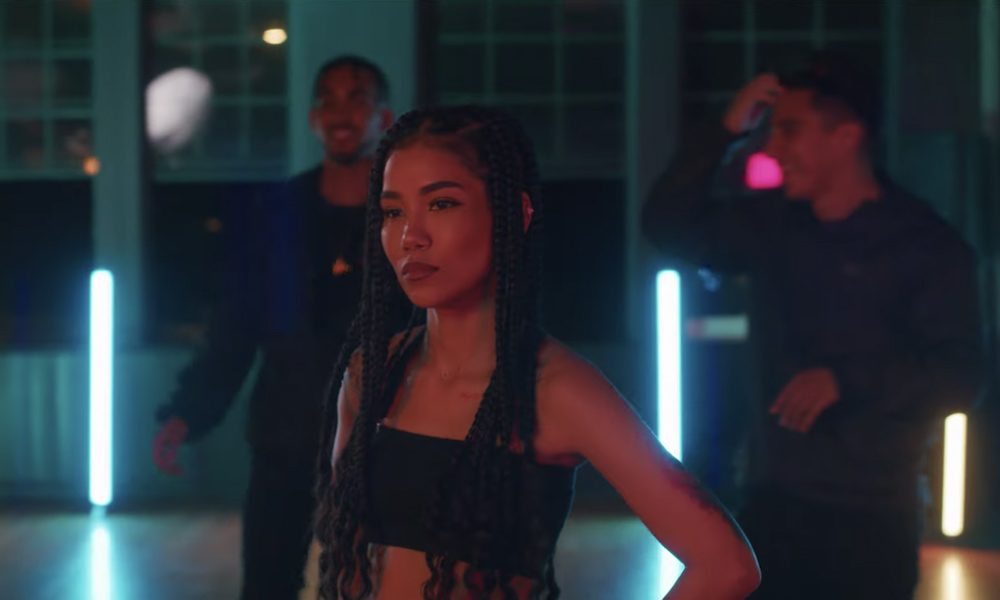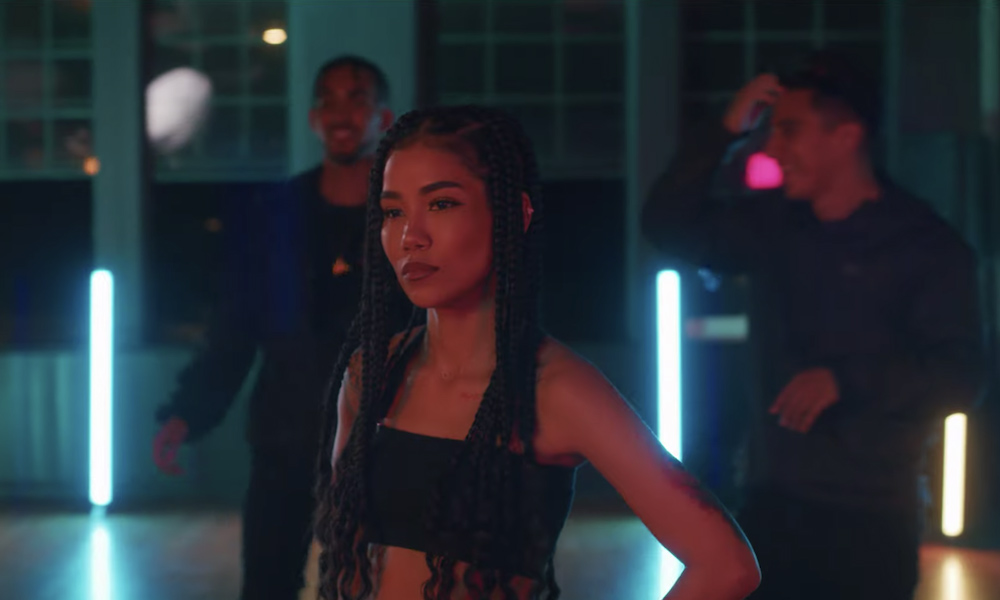 Jhené Aiko dropped the latest visual for her new single, "A&B" from her platinum album Chilombo.
For the duration of the video, directed by Brandon Parker and written by Aiko, the singer glides through a dance routine choreographed by Aerick Luckie alongside dancers Minor Enrique and Gabriel Perez.
"A&B," or "Above and Beyond," is featured on the deluxe edition of Chilombo released in July. The extended edition also featured collaborations with Kehlani, Mila J, Wiz Khalifa, and more.
Chilombo debuted at No. 1 on the Billboard R&B Albums chart and No. 2 on the Billboard 200 with the biggest debut and highest-selling album of her career thus far. The album also marked the biggest album debut from a female R&B artist since Beyoncé's Lemonade in 2016.
Aiko was recently featured in Billboard's R&B/Hip-Hop Power Players issue alongside Kehlani, Teyana Taylor, and Summer Walker to discuss the truth about R&B.
"R&B is heading to a good place because it blurs so many lines with its different-sounding styles. But I also feel it will always be underrated," she said. "Most of the things it talks about are too real for everybody to understand. R&B is for people that are really here and really feeling."
Aiko has also spoken of the healing purposes of R&B music, which she has incorporated into her creative process. Recorded in Hawaii, Chilombo presented the singer with an essence of power and confidence in her songwriting and delivery.
Aiko is nominated for Favorite Female Artist – Soul/R&B at the upcoming American Music Awards taking place on November 22.
She is also nominated for Album of the Year and Best R&B/Soul Female Artist at the 2020 Soul Train Awards airing November 29 on BET.
Listen to Chilombo here.