Hear Jhené Aiko's Original Song For Disney's 'Raya and the Last Dragon'
'Lead the Way' was written and performed by the Grammy-nominated artist.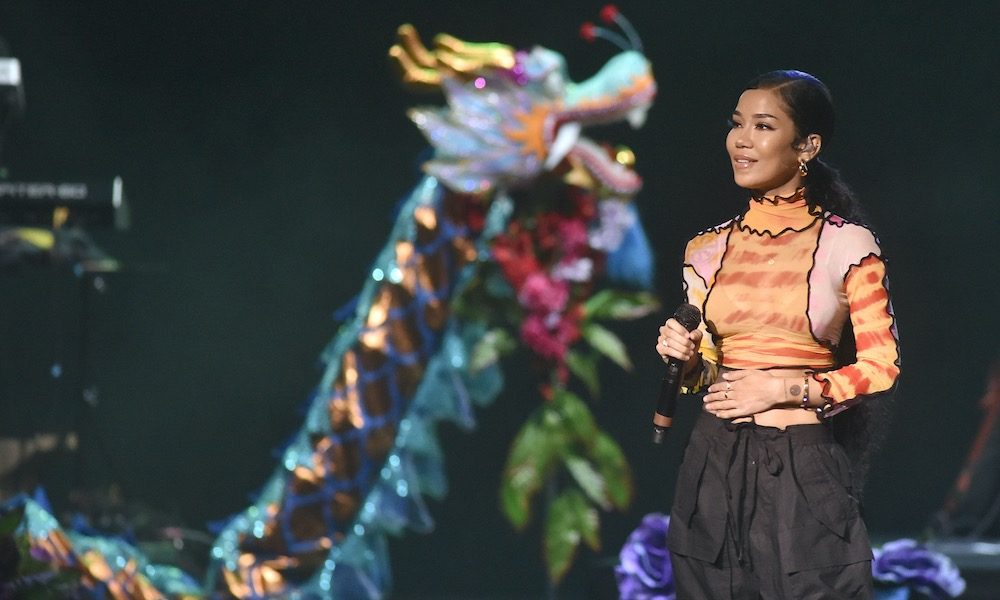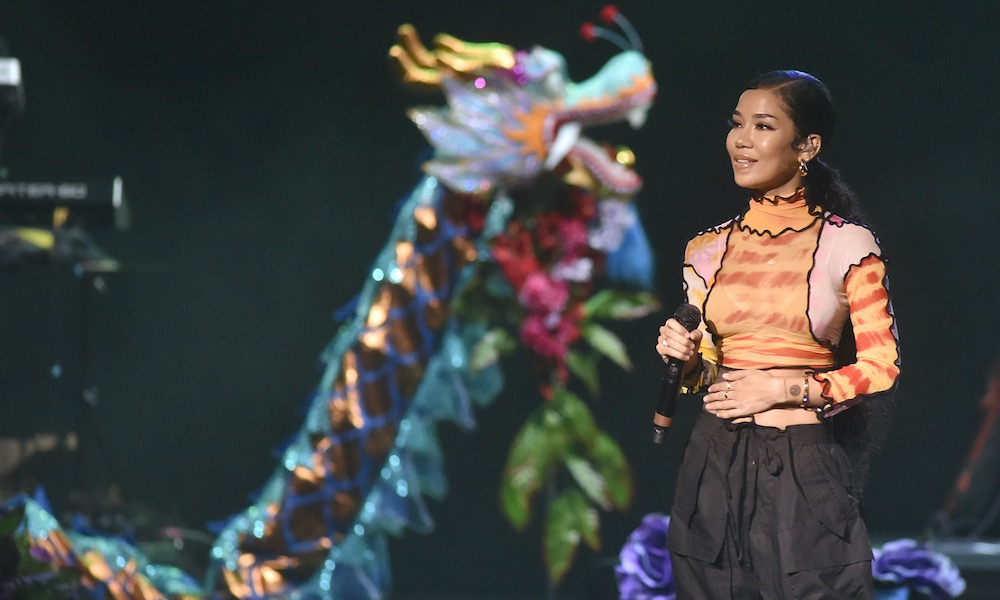 An original song by Jhené Aiko is sure to inspire viewers of Disney's latest animated feature, Raya and the Last Dragon. The uplifting "Lead the Way," which was written and performed by the Grammy®-nominated R&B artist, will appear in the film's end credits.
Available on Disney+, Raya and the Last Dragon features the voices of Kelly Marie Tran, Awkwafina, Daniel Dae Kim, and Sandra Oh, among others. The film follows the story of Raya – a young warrior who sets out to find the last living dragon in order to fight a species of ancient, evil monsters, called the Druun. In addition to Aiko's musical contribution, the film features a score by the Oscar®-nominated composer James Newton Howard (Pretty Woman, The Dark Knight, Disney's Dinosaur).
In a recent interview with Apple Music, Aiko shared that this project was particularly special because she grew up watching Disney films.
As reported by Urban Islandz, Aiko also revealed that the theme of Raya and the Last Dragon was close to her heart. "I love dragons. I have a big dragon tattoo on my back. I was born in '88, which is the year of the dragon. And I just think it's a beautiful, mystical creature that is just so many things [and] symbolizes so many things for me, personally."
She continued, "I've always had this little fantasy of being a Disney princess, voicing one, or like being the character. And so this was the closest that I've gotten, so I was pretty excited."
Aiko released her widely-acclaimed third studio album, Chilombo, last year. The platinum-selling title debuted at No.2 on the Billboard 200 and earned Aiko three Grammy nods, including Album of the Year, Best Progressive R&B Album, and Best R&B Performance for "Lightning & Thunder."
Listen to the deluxe edition of Chilombo here.