Jhené Aiko Celebrates 'Sailing Soul(s)' 10 Year Anniversary With Digital Release
'This mixtape was a pivotal moment for me,' Aiko says.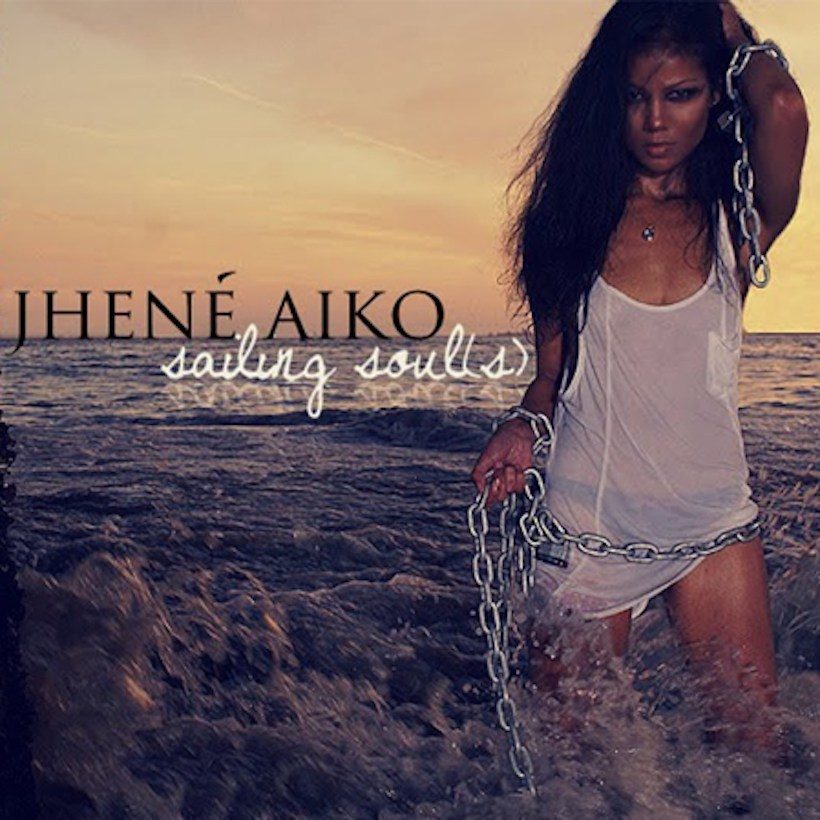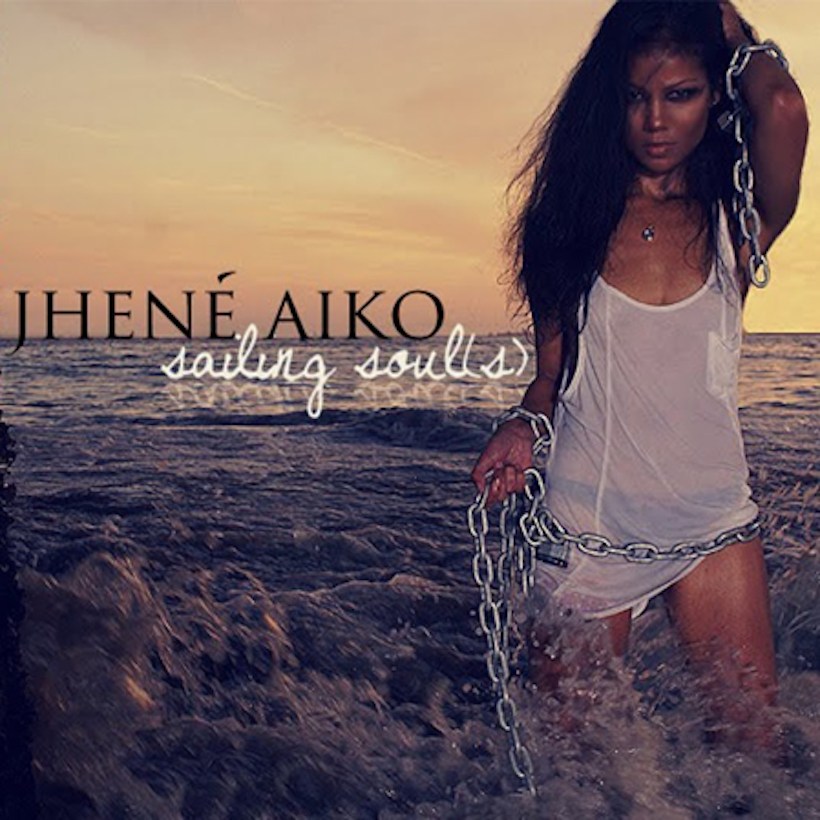 Jhené Aiko is celebrating the 10 year anniversary of her debut mixtape Sailing Soul(s) by releasing the project on streaming services for the first time ever. The multi-platinum selling singer/songwriter is also celebrating her birthday and the one-year anniversary of her album Chilombo, which is up for Album of the Year at this Sunday's Grammy Awards.
"This mixtape was a pivotal moment for me," Aiko wrote on Twitter.
She explained the story of Sailing Soul(s), saying: "When Was 12 I was signed to a label, singing songs I have no real connection to. Besides that, I had no real stories of my own to tell at 12. Then I took a break to focus on school. In my teens, I was signing demo records and taking meetings. I met with one record exec who told me I needed to do a better job at "selling" myself when I came into meetings. Dressing like myself, singing like myself, talking like myself… wasn't enough. I thought, why do I have to sell myself? Why do I have to try to convince you of my worth? Of who I am?"
Jhené Aiko - Stranger (Official Video)
Aiko had decided from that moment on that "I would never try to "sell" myself. I would simply BE myself and whoever felt a commotion would SEE ME and my worth."
The cover art for Sailing Soul(s) features Aiko standing in the ocean holding onto chains that are wrapped around her wrists and waist. "I wanted the cover to express me breaking free from that narrative of having to "sell" myself. I wanted the broken chains to symbolize that freedom of feeling unanchored… free to be me, going with the flow… going with the wind like a sail boat… freeing my soul… "sailing" my soul instead of "selling" my soul."
The arrival of Sailing Soul(s) on streaming platforms came with a bonus gift for Aiko's fans. The project also features a few bonus tracks that listeners will recognize as throwbacks, including "living room flow," "mirrors," "2 seconds" and "snapped."
Sailing Soul(s) includes collaborations with Miguel, Dominik, HOPE and K. Roosevelt.
Listen to Sailing Soul(s) here.