Jhené Aiko Lights Up In New 'Tryna Smoke' Video
The video features a guest appearance from Big Sean.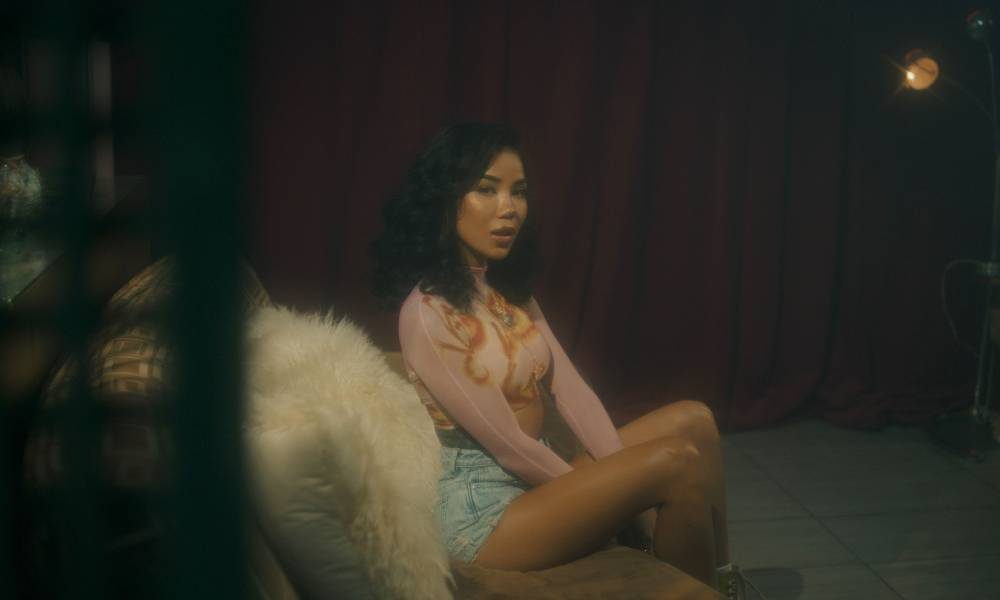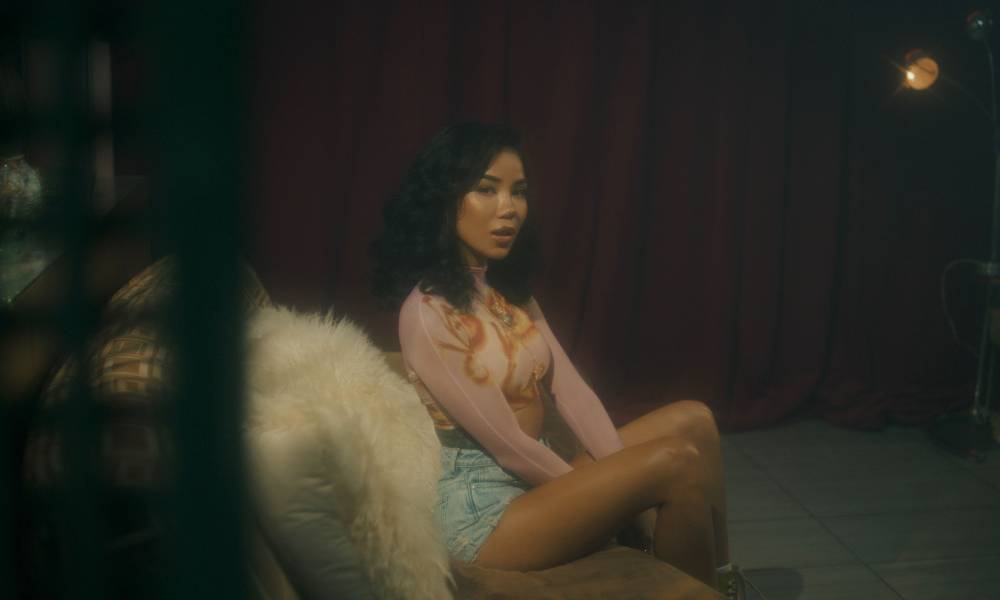 In honor of pot enthusiasts across the world, Jhené Aiko has dropped the video for "Tryna Smoke" from her platinum-selling album Chilombo. The video shows Aiko surrounded by some friends, including Big Sean, sparking up some weed before getting on with the rest of their night.
The visual comes on the heels of one of the most successful years in Aiko's storied career. In March, she celebrated the 10 year anniversary of her debut mixtape Sailing Soul(s) by releasing the project on streaming services for the first time ever.
Jhené Aiko - Tryna Smoke (Official Video)
"This mixtape was a pivotal moment for me," Aiko wrote on Twitter. She explained the story of Sailing Soul(s), saying: "When Was 12 I was signed to a label, singing songs I have no real connection to. Besides that, I had no real stories of my own to tell at 12. Then I took a break to focus on school. In my teens, I was signing demo records and taking meetings.
I met with one record exec who told me I needed to do a better job at "selling" myself when I came into meetings. Dressing like myself, singing like myself, talking like myself… wasn't enough. I thought, why do I have to sell myself? Why do I have to try to convince you of my worth? Of who I am?"
Earlier in the year, Aiko wrote and performed the uplifting "Lead the Way" from Raya and the Last Dragon, which premiered March 5 in theaters and on Disney+.
Aiko's song appeared in the end credits. Lastly, Aiko dropped a deluxe version of her massive album, Chilombo, back in July of 2020. Chilombo Deluxe added nine previously-unreleased tracks and remixes to the album (offering 29 songs in total), and included guest appearances from Kehlani, Snoop Dogg, Wiz Khalifa, Chris Brown, and Mila J.
The deluxe edition also featured Aiko's smash "Summer 2020," which, during COVID, had fans everywhere eager for a summer of late nights and dance floors.
Listen to the best of Jhené Aiko on Apple Music and Spotify.