J.I.D Recruits 21 Savage And Baby Tate For 'Surround Sound'
The track is accompanied by a surreal music video.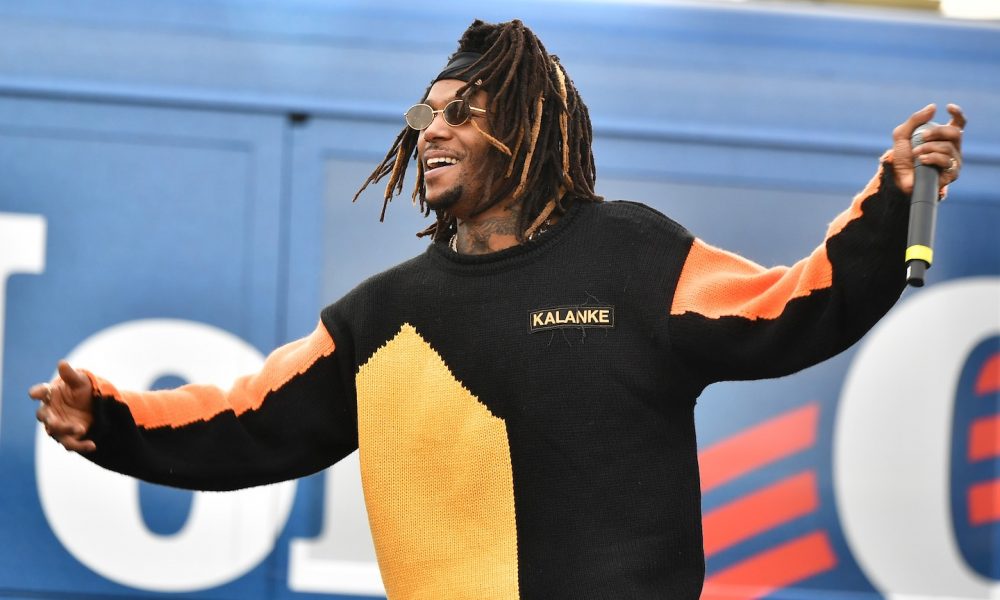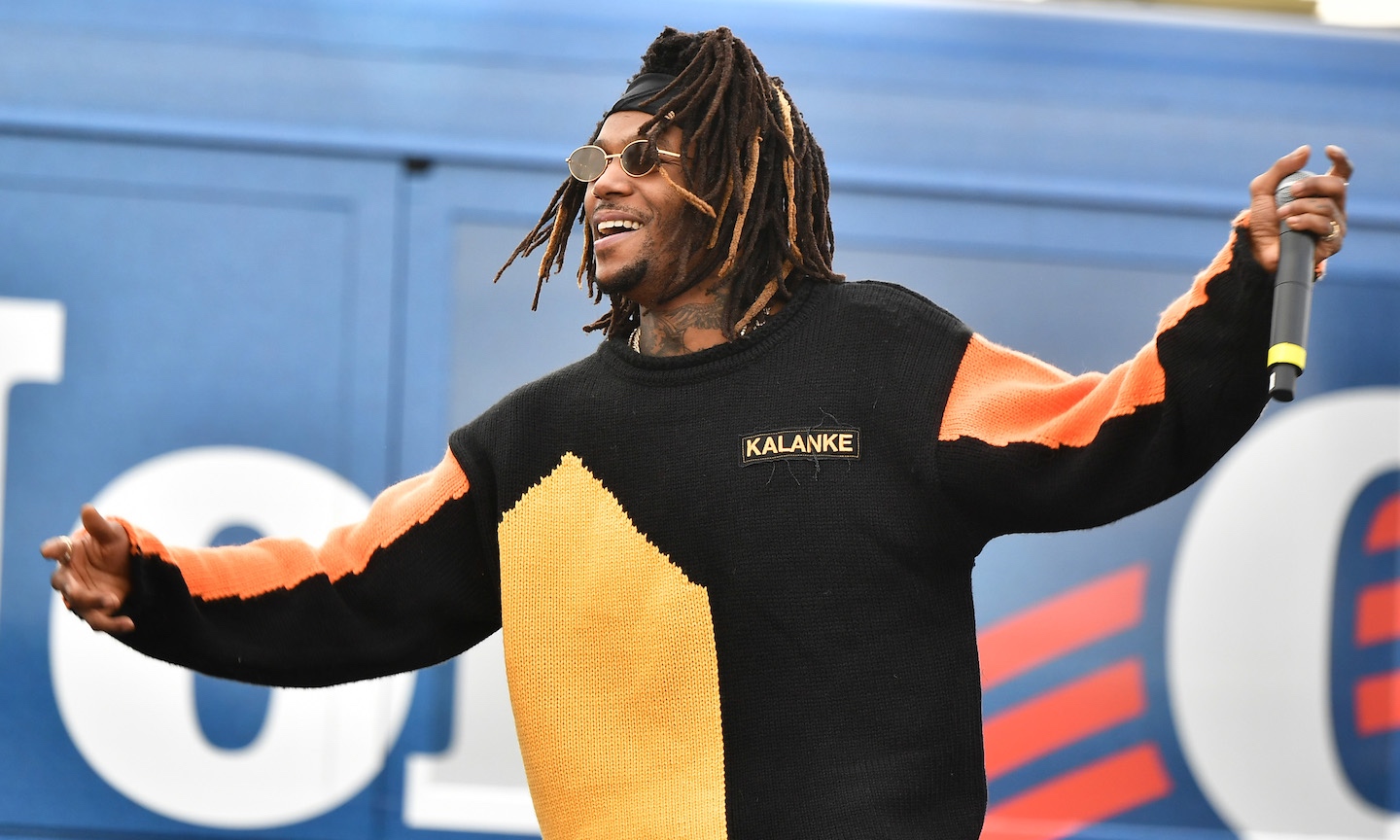 Grammy nominated rapper J.I.D has returned with a blockbuster single titled "Surround Sound" featuring fellow Atlanta heroes 21 Savage and Baby Tate.
Produced by Christo and DJ Scheme, the song comes accompanied by a Mac Grant and Chad Tennies directed music video that perfectly spotlights all three artists as they dive into their verses.
J.I.D - Surround Sound (feat. 21 Savage & Baby Tate) [Official Music Video]
J.I.D. shows off his effortless flow on the track, creating a deliriously knotty string of bars that confirms his status as one of the best lyricists in the game. He raps, "It's monopoly games we stole they properties/ Smooth talkin' and moonwalkin'/ Insane lil' ni--a small pump with a pool shaw/ Got aim, big stick, knock chalk off cue balls, bang this shit."
Back in August, J.I.D released a brand new offering titled "Ambassel," which was featured on the Madden NFL 22 Soundtrack. The connection between Madden and J.I.D is a fitting one, as the Grammy nominated rapper was a star football player in high school.
Also produced by Christo, "Ambassel" is a two-minute head-spinning thriller experience doubled down by J.I.D's eviscerating lyricism. For fans who have been waiting patiently for a new J.I.D project, "Ambassel" and "Surround Sound" are tastes of what's to come.
The song was the first taste from Electronic Arts Inc. (EA) and Interscope Records' first-ever album from EA SPORTS; Madden NFL. With the release of the Madden NFL 22 Soundtrack, Interscope and EA created an official Madden album for the first time ever.
The soundtrack, which is available on all major streaming platforms, features 11 exclusive songs made for Madden, from some of the most prominent and fastest rising artists in hip-hop including Swae Lee, Jack Harlow, Tierra Whack, Moneybagg Yo, BRS Kash and more.
"I've had a long relationship with EA Sports and I'm excited to release my new song, 'Ball is Life, ' with Jack Harlow on The Madden NFL 22 Soundtrack," said rap superstar Swae Lee.