Lucinda Williams, Bruce Springsteen Join All-Star Tribute To Joe Strummer
'A Song for Joe: Celebrating the Life of Joe Strummer' will benefit independent venues.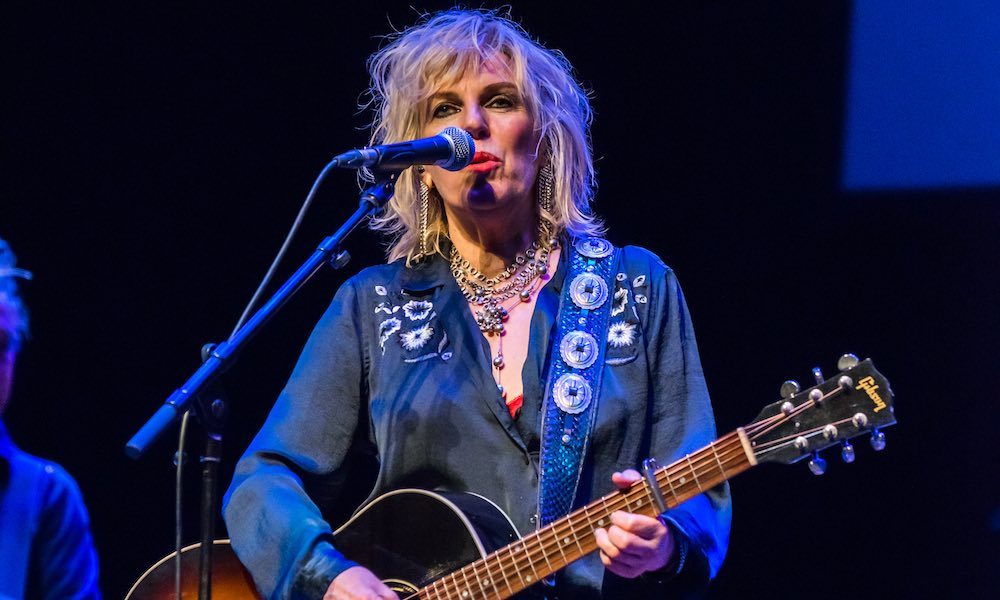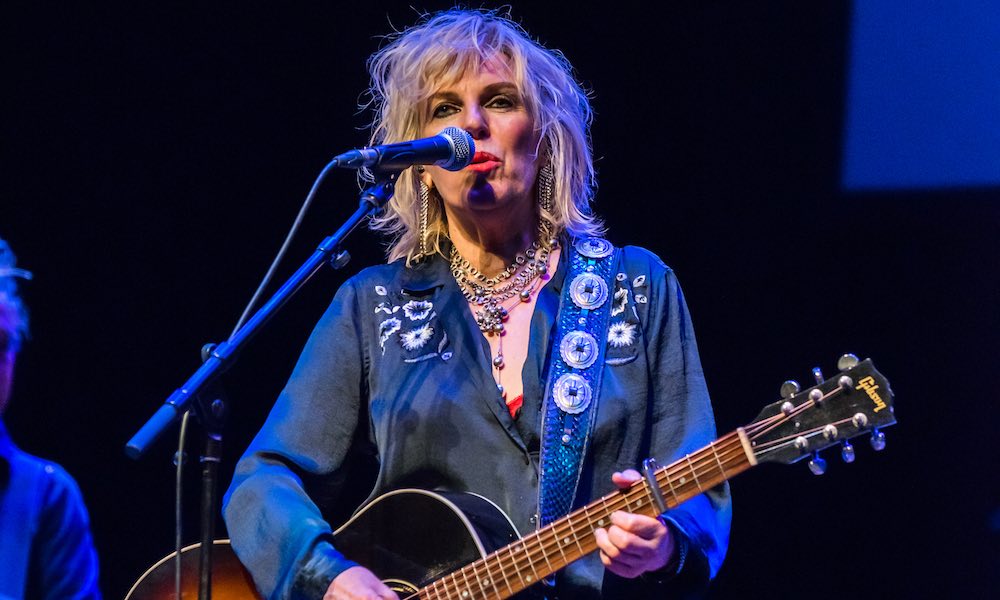 Lucinda Williams, Josh Homme, Bruce Springsteen, and Dhani Harrison are among the artists who will participate in an all-star birthday tribute to Joe Strummer this Friday, August 21, beginning at noon PST. While "A Song for Joe: Celebrating the Life of Joe Strummer" will be free, viewers will be encouraged to donate to Save our Stages throughout the two-hour live-stream.
A Song For Joe: Celebrating the life of Joe Strummer
The event will be hosted by the New York-based musician and co-owner of Bowery Electric, Jesse Malin. Throughout the live-stream, viewers will enjoy musical performances, never-before-seen live footage of Strummer, plus appearances by actors, filmmakers, and other special guests.
In addition to the artists mentioned above, fans can also expect appearances by members of The Strokes, Tom Morello, Bob Weir, Brian Fallon, HR from Bad Brains, Steve Buscemi, Matt Dillon, Jim Jarmusch, members of The Hold Steady, and Spider Stacy of The Pogues, among many others.
Viewers can tune into Strummer's official YouTube channel or website for the live-stream, while donations will be encouraged to Save Our Stages, which is working to help independently-owned venues across the country stay afloat, amid COVID-19.
Strummer (1952-2002), who would have turned 68 this year, was best known as a founding member of the pioneering British punk band, The Clash. The influential artist also had a successful career as a solo artist, founding his group The Mescaleros in the late 90s, and performing alongside such groups as The Pogues. Strummer was also a fixture in Hollywood – enjoying a career as an actor, and writing and producing a variety of scores and soundtracks, including those for Sid and Nancy, Grosse Pointe Blank, and Walker.
"To see so many musicians and artists come forward to honor Joe is really touching," said Lucinda Tait, Strummer's widow, in a statement. "Community was always important to him. Whether it was playing music with friends, organizing all night campfires, or hijacking festivals, Joe was always focused on bringing people together. Even though we can't all be in the same room together, I could not think of a better way for us all to feel united. Joe would have loved this."
For more information on "A Song for Joe: Celebrating the Life of Joe Strummer," visit the official website.