John Meets Joe: Mayall & Walsh United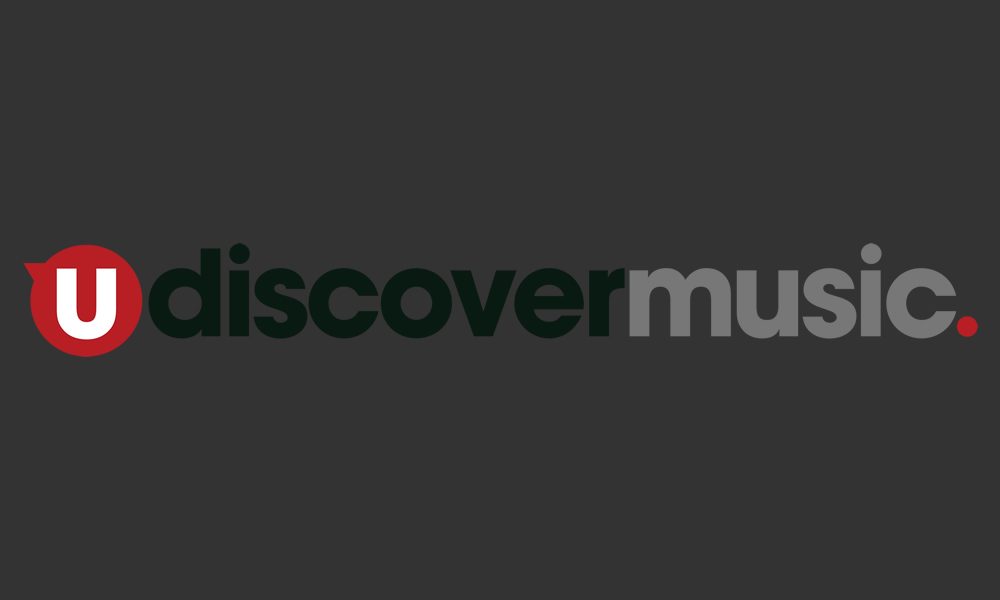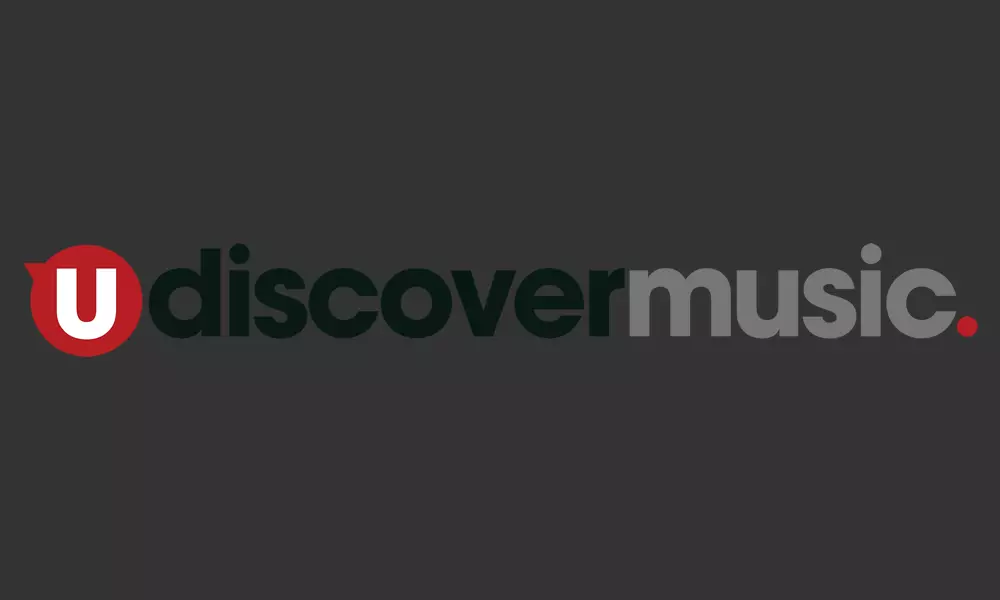 John Mayall has been talking about the guest appearance, on which we reported in May, of Joe Walsh on his next album. Talk About That is now due for release early in 2017, and will feature contributions from the Eagles guitarist and solo artist on 'The Devil Must Be Laughing' and 'Cards On The Table.'
The British blues pioneer tells ABC Radio that Walsh played live in the studio with Mayall and his band, recording his parts in a couple of hours. "I'd never met him before and I didn't even know that he was into blues, but apparently he got in touch with the studio head and wanted to come down and play with us.
"So I thought, 'Well, why not?' and it turned out he turned in some great blues work. It was a very happy occasion when he came in and joined us." Talk About That will be the follow-up to Mayall's 2014 studio release A Special Life.
Mayall, who's 82, has just started a huge US tour with his current band, a stripped-down version featuring Greg Rzab on bass and Jay Davenport on drums. They play at the Highline Ballroom in New York tonight (13), with an extraordinary 44 dates stretching until 20 November. There will be a European tour to accompany the new album release next year.
Explore our dedicated John Mayall and Joe Walsh Artist Pages
Format:
UK English