John Mellencamp Announces Highly Anticipated New Album 'Strictly A One-Eyed Jack,' Shares New Single
The album arrives on January 21.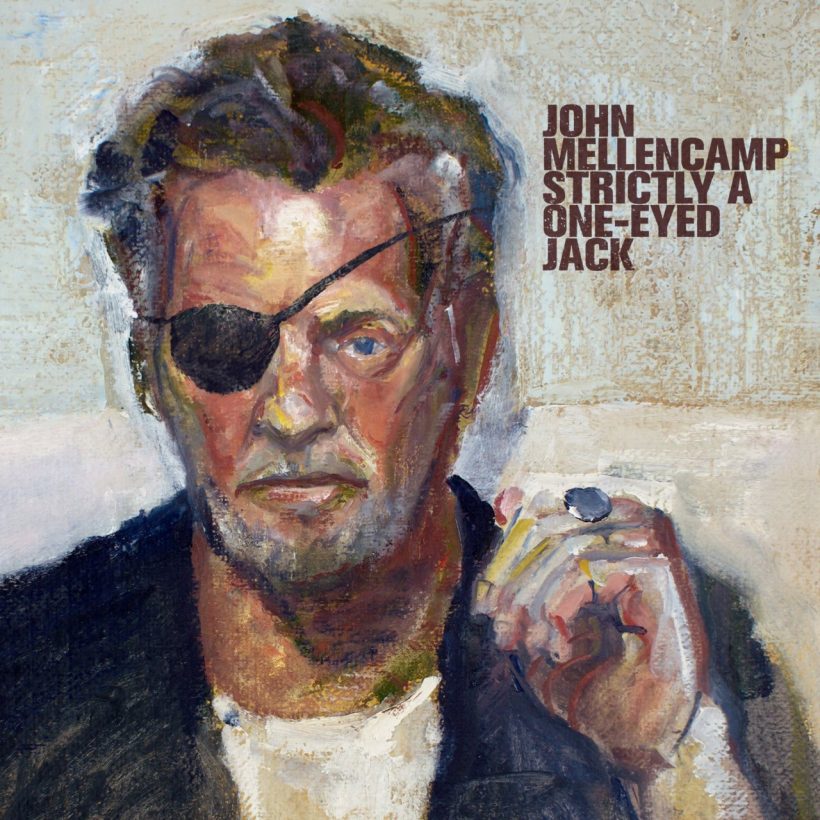 John Mellencamp's highly anticipated 25th studio album Strictly A One-Eyed Jack has been officially announced with a slated January 21 release date via Republic Records. The announcement comes with a new song from the project, "Chasing Rainbows."
"A long, long time ago / When I used to chase rainbows / I thought there was a pot of gold / When I got to the end / But there were many people there / And I said, 'What are you doing here?' / They said they were looking for the end of the rainbow," Mellencamp sings on the track.
John Mellencamp "Chasing Rainbows"
While "Chasing Rainbows" is the first official single from the record, listeners got their first taste of Strictly A One-Eyed Jack back in September when Mellencamp teamed up with Bruce Springsteen for the duet "Wasted Days," which will also appear on the album.
"I worked on three songs on John's album and I spent some time in Indiana with him," Springsteen told Sirius XM's E Street Radio earlier this year. "I love John a lot. He's a great songwriter and I have become very close [with him] and had a lot of fun with him. I sang a little bit on his record."
Mellencamp shared two live albums this year ahead of the full-length album planned for next month. Lonely Street (Live 1984) arrived in May with a 17-song tracklist including "Shoot Out The Lights" and "Don't Let Me Be Misunderstood." In August, he shared The Good Samaritan Tour 2000 which included 12 songs across 43 minutes. It featured "All Along The Watchtower" and "In My Time Of Dying."
The latter album arrived alongside Mellencamp's documentary The Good Samaritan Tour 2000. The film was narrated by Matthew McConaughey, with special contributions by Nora Guthrie. It follows Mellencamp on his iconic 2000 tour in which he played free shows across the country. The film is available now on Turner Classic Movies (TCM) YouTube channel.
Strictly A One-Eyed Jack is out January 21. The album is available for pre-order now.