John Mellencamp Announces Live Album And Tour Doc, 'The Good Samaritan Tour'
Matthew McConaughey will narrate the new film, due out later this year.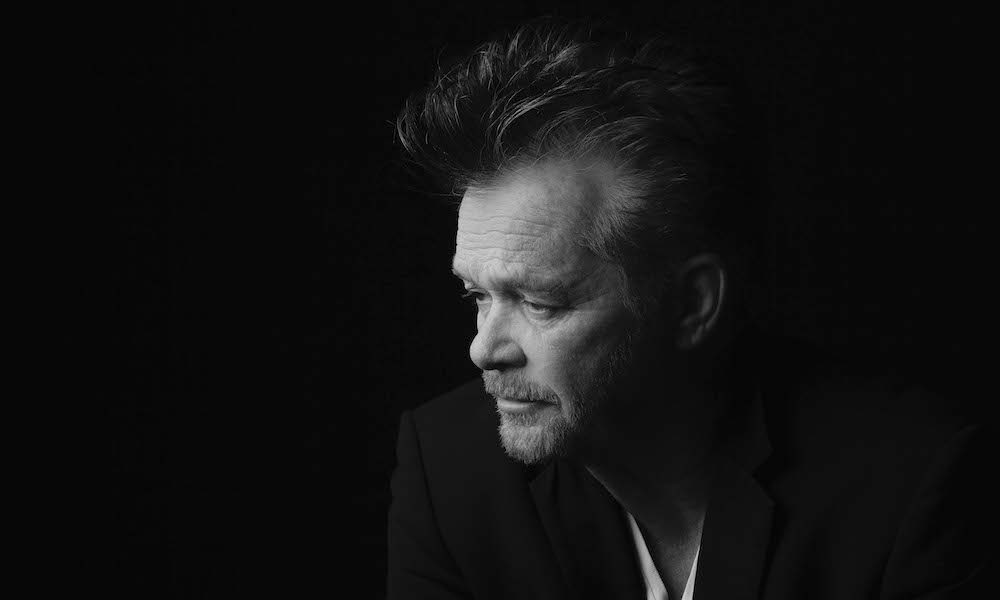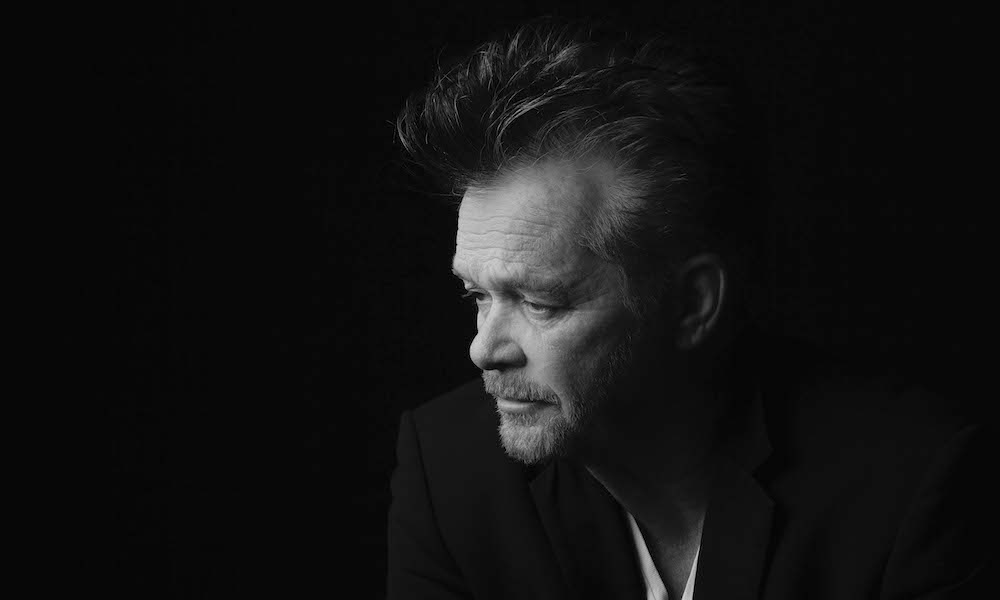 John Mellencamp is releasing a new live album and documentary film, both titled The Good Samaritan Tour.
The documentary – which chronicles Mellencamp's free tour of the United States in 2000 that included live sets in public parks and on street corners – will be narrated by Matthew McConaughey. Both the documentary and album will be released later in 2021, with release dates for both still yet to be announced.
Mellencamp is also at work on his 25th studio album, and has shared a brief clip of a new track, titled "I Always Lie to Strangers," which you can hear on his website. The Indiana-born singer-songwriter has written 10 tracks so far for his as-yet untitled new album, and intends to add seven more.
Good Samaritan Tour Sneak Preview
On top of the new music and film, Mellencamp has spent much of the past year working on his paintings, which can be viewed here. Additionally, he's been involved with the production of an untitled, original play directed by Kathleen Marshall and written by Naomi Wallace. The production is expected to resume this year, pending pandemic safety precautions and recovery.
John Mellencamp's last album was 2018's Other People's Stuff, which included songs from throughout the Great American Songbook. "These are songs that have been recorded over the last 40 years of my career, but had never been put together as one piece of work," he said in 2018. "Now, they have."
On September 26 of 2020, Mellencamp also performed on Farm Aid's virtual 35th-anniversary celebration, alongside Willie Nelson, Neil Young, Dave Matthews, Bonnie Raitt, Brandi Carlile, and Chris Stapleton.
Mellencamp previously released the documentary It's about You in 2012, which highlighted his 2009 tour with Bob Dylan and Willie Nelson. It's now available to watch in its entirety over at Mellencamp's website.
"Employing a Maysles Brothers-like verite style combined with introspective ruminations on everything from the state of small-town America to his relationship with his son, Markus' film is anything but your typical rock n roll vanity project," wrote The Hollywood Reporter in their review.
Listen to the best of John Mellencamp on Apple Music and Spotify.