John R. Miller Previews Rounder Debut With 'Lookin' Over My Shoulder'
The track is a preview of his full-length Rounder debut 'Depreciated,' due later this year.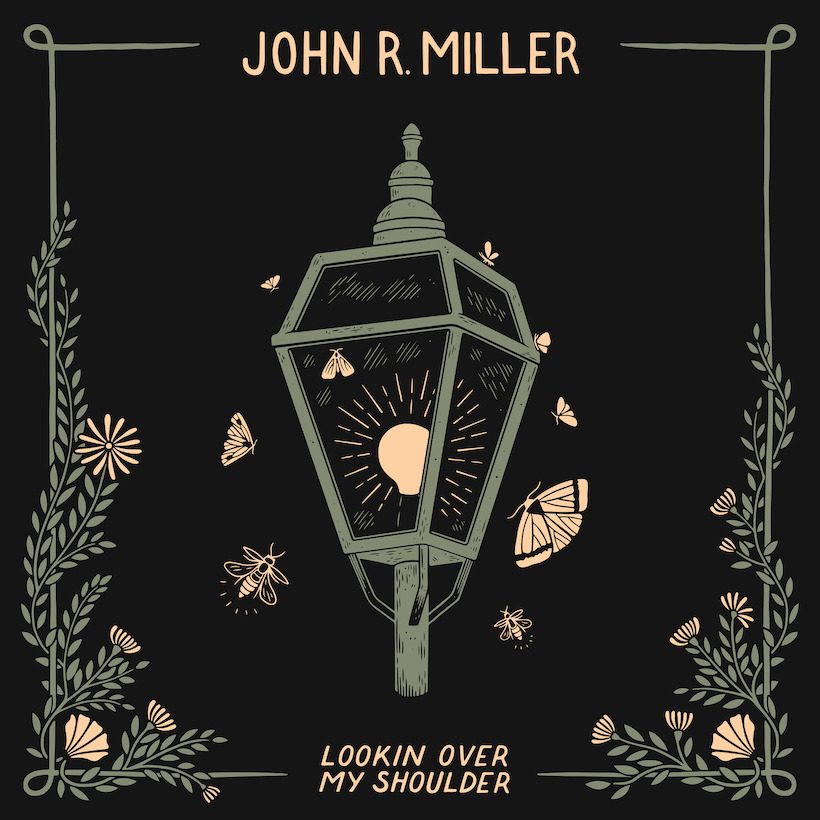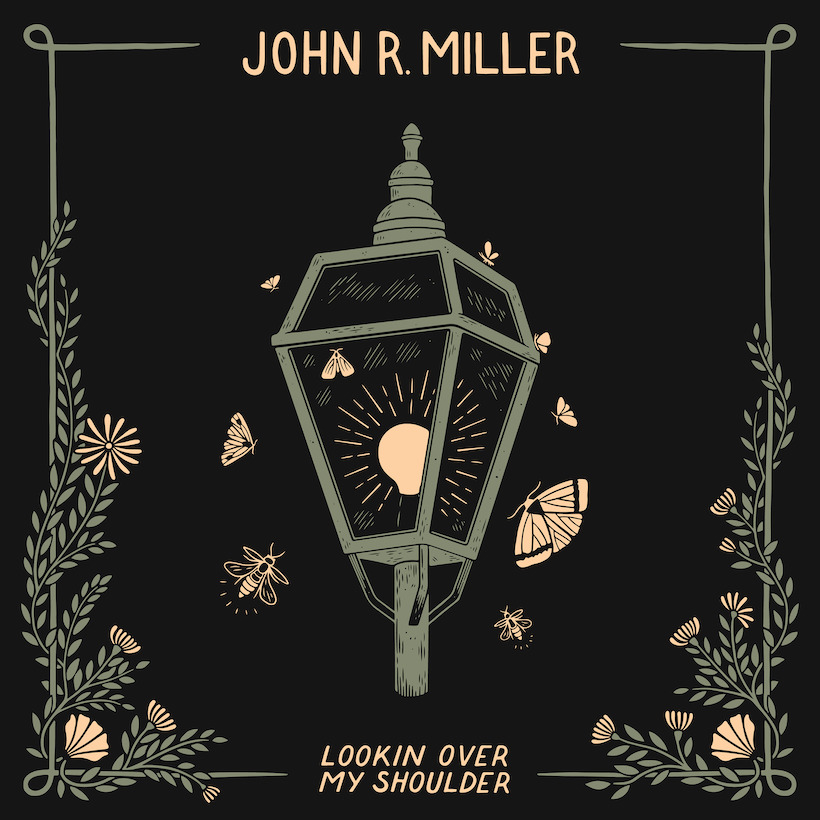 New Rounder Records signing John R. Miller has released his first single for the label, "Lookin' Over My Shoulder." The lean and atmospheric mid-tempo track is a preview of the full-length Rounder debut Depreciated, an 11-song set due later this year by the frontman of indie outfit the Engine Lights.
Miller grew up in the small town of Hedgesville, in the eastern panhandle of West Virginia. In addition to his work with the Engine Lights, he was a co-founder of such bands as the Fox Hunt and Prison Book Club. A road veteran, he's played in almost all 50 US states as well as in Canada, Ireland, the UK, Japan, and much of Europe.
The singer-songwriter has also written and performed with the Travelin' Appalachians Revue, and his composition "Coming Down" was performed by rising Americana artist, and Miller's longtime friend, Tyler Childers on his Live at Red Barn I & II album. The Engine Lights' most recent album was 2018's The Trouble You Follow.
"Miller is somehow able to transport us to a shadowy honky-tonk and get existential all at the same time with his tightly written compositions," noted writer Silas House. Childers describes Miller as "a well-traveled wordsmith mapping out the world he's seen, three chords at a time."
Says Miller of the "Lookin' Over My Shoulder" single: "This song appears from the perspective of somebody who returns to a small hometown after some time away, attempting to avoid contact with an old flame while revisiting places they used to haunt together.
"Ostensibly it was through the narrator's own actions that the relationship soured, and he remembers it bittersweetly, if regretfully," he goes on. "Out of sight, out of mind, but it only works for so long, as sometimes we are inevitably drawn back to places that contain painful memories for us."
"Lookin' Over My Shoulder" can be bought here.