Jordan Davis And Luke Bryan Score A Double Country No.1 With 'Buy Dirt'
The song completes its long climb to the top of both Hot Country Songs and Country Airplay.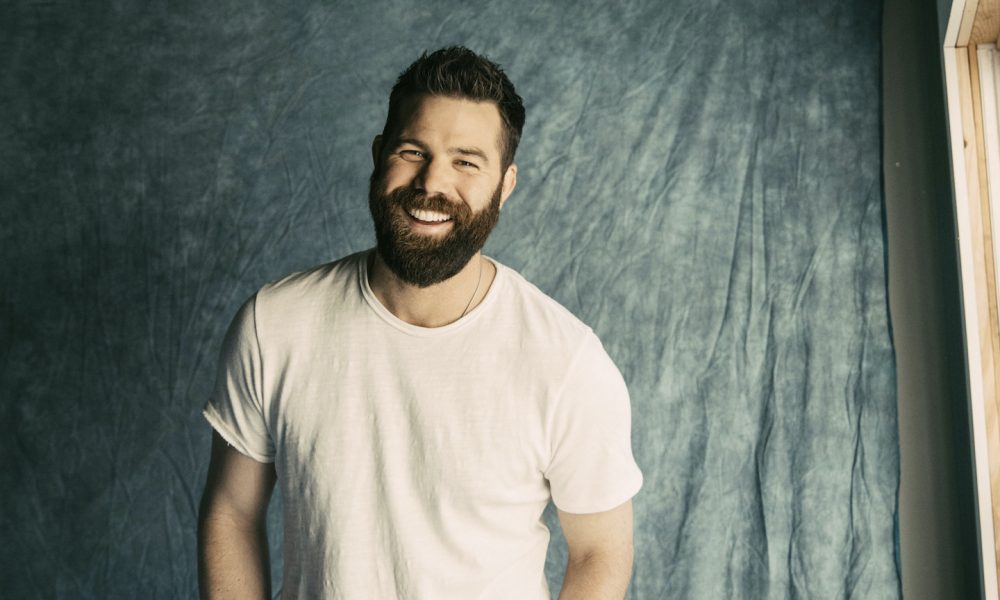 Jordan Davis has simultaneously landed his first No.1 on Billboard's Hot Country Songs chart, and his third on Country Airplay, with "Buy Dirt," his MCA Nashville collaboration with Luke Bryan. The song is Bryan's 26th airplay chart-topper, and 12th on the sales-only countdown. It hits the top in its 28th week on the former chart, and 35th on the latter.
Davis, the 33-year-old artist from Shreveport, Louisiana, wrote on social media: "I've never released a song that means as much to me as #BuyDirt…Thank you to everyone for making this song what it is…I'm honored to be a part of this song with all of y'all…Love y'all and thank you for taking this to #1."
Davis had a Country Airplay No.1 at the first time of asking with "Singles You Up," his 2018 debut single. It also reached No.4 on the sales chart, No.1 on the Canadian country chart, and was certified double platinum by the RIAA. As Billboard Country Report notes, he returned to the airplay summit in the spring of 2020 with "Slow Dancing In A Parking Lot."
The new success points up a contrast in Bryan's performances on the two Billboard charts. It's his sixth airplay No.1 in a row, the most recent of which before "Buy Dirt" was "Waves" last September. His proud total of 26 champions on that list spans some eleven and a half years, back to "Rain Is A Good Thing," which reached the peak in July 2010. But he hadn't topped Hot Country Songs since "Strip It Down," which began a six-week reign in October 2015.
Bryan's tally of 26 airplay winners brings him level with George Strait's total as the fourth highest in the 32-year history of the chart. Kenny Chesney leads that tightly-contested list with 31, followed by Tim McGraw on 29 and Blake Shelton on 28.
As reported, Davis recently made his first appearance on NBC's The Tonight Show Starring Jimmy Fallon to perform "Buy Dirt," which he wrote with his brother Jacob Davis and another sibling pairing, Josh and Matt Jenkins.
Buy or stream the Buy Dirt EP.