Listen To Julius Rodriguez Take On Stevie Wonder's 'All I Do'
'Let Sound Tell All' is set for release on June 10 via Verve Records.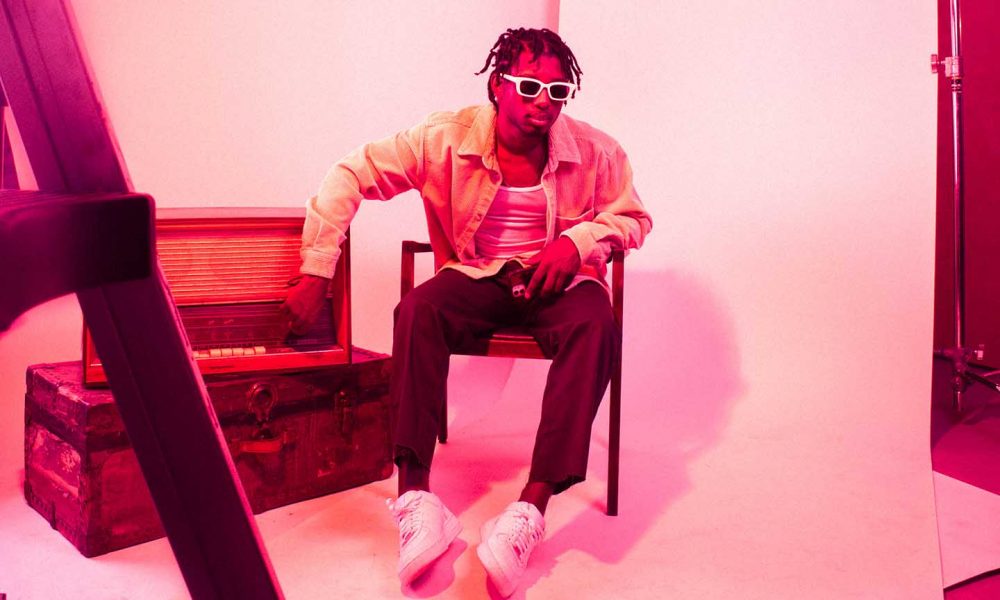 Julius Rodriguez, "rising jazz phenom" (NPR) and multi-talented pianist/drummer/producer, has released "All I Do," the second single from his forthcoming major label debut album Let Sound Tell All. The album is set for release on June 10 via Verve Records.
Rodriguez takes on the beloved Stevie Wonder classic, referencing Tammi Terrell's 1966 version of the song and infusing it with a shimmering lyrical jazz pianism.
Julius Rodriguez - All I Do (Lyric Video)
Julius Rodriguez tapped his childhood friend and singer Mariah Cameron to sing lead vocals on this track, which she handles with a mid-century Motown take, belting with a purity of sound, backed up on vocals by South African jazz artist Vuyo Sotashe. Ben Wolfe, Rodriguez's Juilliard professor and legendary bassist (Wynton Marsalis, Harry Connick, Jr.) adds a swinging, walking backbeat, buoyed by Stay Human drummer Joe Saylor. Julius takes the lead on piano, deftly weaving from supporting vamps to Oscar Peterson-level laid back excellence.
Whereas his first single "Gift Of The Moon," was as The Fader described it, "a cosmic jazz saga," this track calls to mind Rodriguez's early days at Smalls Jazz Club, embracing a more traditional jazz sound but infusing it with the rich tapestry of soul and gospel sounds.
On his debut album Let Sound Tell All, 23 year old musician Julius Rodriguez stirs a cauldron of gospel, jazz, classical, R&B, hip-hop, experimentation, production and sheer technical wizardry to create a stunning debut that commands attention. As an 11 year old kid, Rodriguez honed his jazz chops at Smalls Jazz Club, wowing audiences with his rendition of his favorite Ellington tune "Take the A Train."
Let Sound Tell All is a complex combination of live improvisation weaved with high-level production. A song may start out in a well-oiled, Coltrane classic quartet energy and fed through distortion pedals to culminate in an exhilarating trippy meltdown of sonic inspiration.