Kacey Musgraves Reveals Details About Her Forthcoming Album
Artists that influenced the project include Bill Withers, Daft Punk, Sade, The Eagles, and Weezer.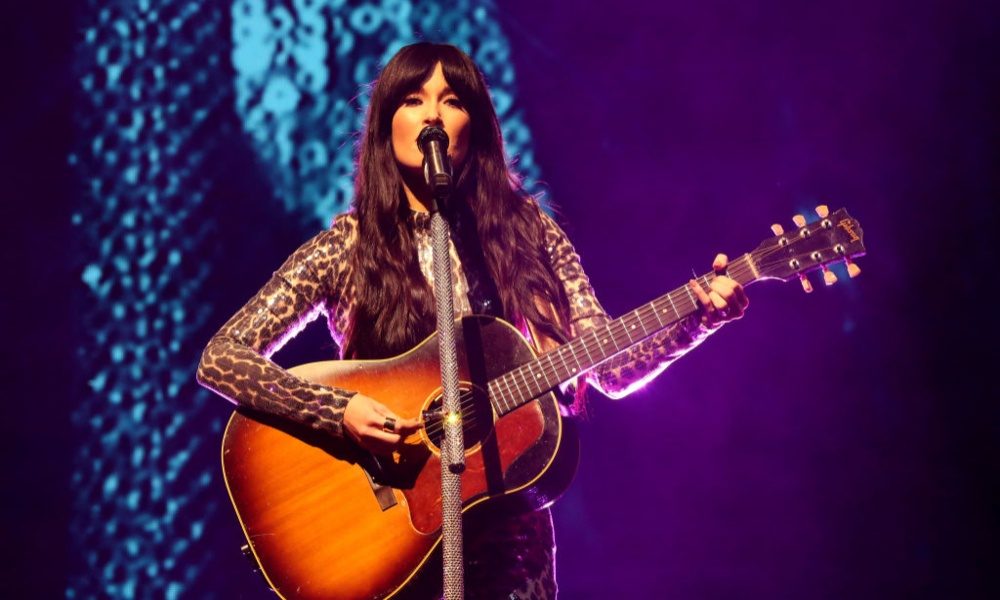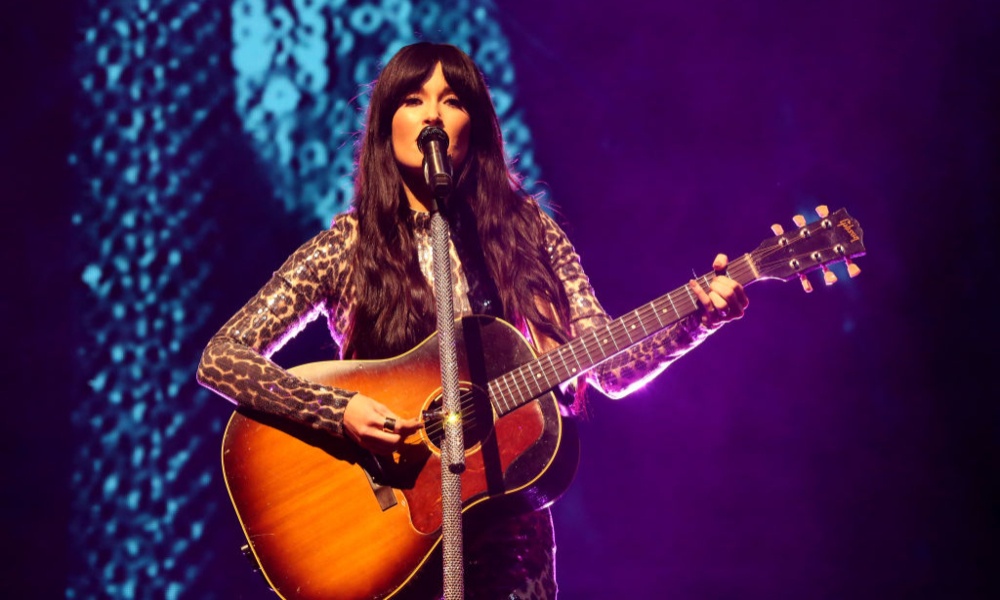 In a cover story for Elle, country superstar Kacey Musgraves has opened up about her highly anticipated new album and her divorce from Ruston Kelly.
The two are intimately tied, as Musgraves reveals that much of the record was inspired by the difficulty of the proceedings. Speaking with honesty and vulnerability, Musgraves explained to Elle that the 15-track album was inspired by a struggle in which "I felt like I was dying inside. I was crumbling. I was sad. I felt lonely. I felt broken."
Musgraves, who won the 2019 Album of the Year GRAMMY for Golden Hour, tapped into the sorrow and trauma of her divorce and found the process of writing about it cathartic. "The word tragedy just popped into my mind. And I was like, 'Whoa, what if the album was formulated like a modern Shakespearean or Greek tragedy?'", she says. "At the time, I didn't quite understand it. It's still pretty heady, the 'old English' and all that. But it's themes that we're still familiar with today. They're just wrapped up in a different way. Those things will carry on forever, as long as humans are living, breathing, crying, loving, dying, fighting, all of that."
Musgraves, despite the thematic heaviness, will once again be showcasing her ability to blend humor, wit, and clever lyrics with a relatability tied to catchy hooks and strong melodies. She also told Elle that while recording the new album, artists that influenced the project include Bill Withers, Daft Punk, Sade, The Eagles, and Weezer. The record is finished, and due for a late-summer or early-fall release.
Back in April it was announced that Interscope Records and UMG Nashville formed a unique partnership under which the two labels will jointly release Kacey's new album. Under the new partnership agreement, both labels will collaborate together on marketing (both domestic and international) and radio promotion for what will surely be one of the biggest albums of the year when it finally arrives.
Listen to the best of Kacey Musgraves on Apple Music and Spotify.