Reese Witherspoon And Kacey Musgraves Team Up For 'My Kind Of Country' Competition Show
The show will premiere on March 24.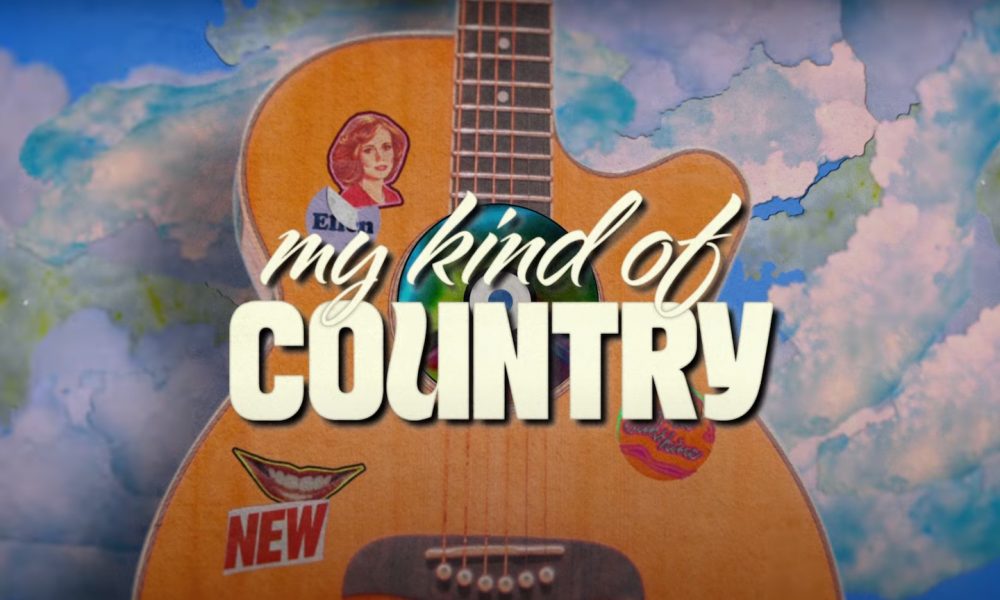 Reese Witherspoon and Kacey Musgraves have announced a new Apple TV+ competition series, My Kind of Country, premiering March 24.
Shop the best of Kacey Musgraves' discography on vinyl and more.
"When we got together a long time ago, we were talking about how country music should stop limiting people and start opening doors," explains Witherspoon in the trailer. They're teaming with three groundbreaking mentors–Mickey Guyton, Jimmie Allen, and Orville Peck–who will traverse the globe to prove the next big star may not even be from this country. The 12 contestants include singers from Mexico, India, and South Africa, paired with one of those mentors to compete for a career boost from Apple Music. Watch the full trailer below.
My Kind of Country — Official Trailer | Apple TV+
It's an exciting time for Musgraves fans everywhere. Back in February, the artist performed a touching tribute to Loretta Lynn at the 65th Grammy Awards.
Back in September of 2022, Kacey Musgraves celebrated the one year anniversary of her celebrated album star-crossed with a 14-and-a-half-minute documentary about the making of the record.
It was an exciting 2022 for Kacey. She was included on TIME's Women of the Year list, which honored 12 leaders helping to create a more equal world.
Musgraves performed at TIME's invitation-only Women of the Year gala in Los Angeles on International Women's Day, March 8. The event also included Women of the Year honorees Tracy Chou, Allyson Felix, Amanda Gorman, Sherrilyn Ifill, Jennie Joseph, Amanda Nguyen, Michaela Jaé Rodriguez and Kerry Washington. Additional honorees highlighted in the TIME Women of the Year list include Amal Clooney, Adena Friedman, and Zahra Joya.
"I have been told 'no' a lot in terms of something that I would want to take a creative risk on," Musgraves told TIME. "I decided I'd rather go down in flames for something I really believe in than present a watered-down version of myself that may make me more money. You have to fight that until you can get to a place where you can have total creative freedom, and I'm getting there."
Listen to the best of Kacey Musgraves on Apple Music and Spotify.