Kae Tempest, Robert Glasper, And More Join All Points East 2022 Line-Up
The artists will all appear on the day headlined by Nick Cave And The Bad Seeds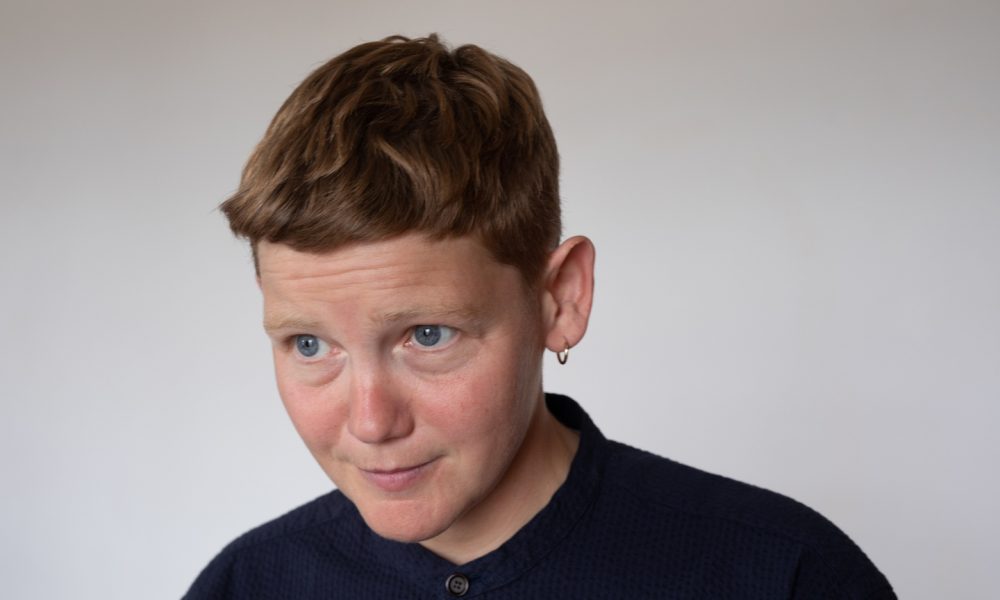 Kae Tempest, Robert Glasper, and more have been added to the bill for London's All Points East 2022. 
The festival will take place in east London's Victoria Park between August 19-28 and will feature headliners including Disclosure, Gorillaz, The Chemical Brothers, Kraftwerk, Tame Impala, and Nick Cave And The Bad Seeds. 
The bulk of the new line-up additions all pertain to the day headlined by Nick Cave And The Bad Seeds, which will land on August 28. Tempest, who recently released their fourth album The Line Is A Curve, will return to the festival for the first time since 2019. Grammy Award-winning jazz pianist and producer Glasper will make his first appearance at the event. 
Other new names added to the bill include LA band Starcrawler, who recently inked a deal with Big Machine, former Palma Violets star Chilli Jesson, Hurray For The Riff-Raff, Spiritualized, and Party Dozen. They join previously announced names including Michael Kiwanuka, Radiohead side-project The Smike, Sleaford Mods, and more. 
Further names have also been added to the day when Disclosure will top the bill (August 27). They include producer Mura Masa, pop star Charli XCX, Dijon, Wesley Joseph, Lola Young, Joy Anonymous, and a live set from Franky Wah. That day will see performances from the previously announced acts James Blake, Fred Again.., Koffee, Freddie Gibbs, Channel Tres, and others. 
Tickets for All Points East 2022 are on sale now and available to purchase from the festival's official website. 
Meanwhile, Tempest shared their new album The Line Is A Curve in April, which featured collaborations with the likes of Fontaines D.C.'s Grian Chatten, Lianne La Havas, and Brockhampton's Kevin Abstract. 
Tempest explained in a press release that the record is about "letting go" of "shame, anxiety, isolation and falling instead into surrender." "Throughout the duration of my creative life, I have been hungry for the spotlight and desperately uncomfortable in it," they said. "For the last couple of records, I wanted to disappear completely from the album covers, the videos, the front-facing aspects of this industry. A lot of that was about my shame but I masked it behind a genuine desire for my work to speak for itself, without me up front, commodifying what felt so rare to me and sacred.
"I was, at times, annoyed that in order to put the work out, I had to put myself out. But this time around, I understand it differently. I want people to feel welcomed into this record, by me, the person who made it, and I have let go of some of my airier concerns. I feel more grounded in what I'm trying to do, who I am as an artist and as a person and what I have to offer. I feel less shame in my body because I am not hiding from the world anymore."