Mura Masa Shares Single 'Blessing Me,' Announces New LP
'demon time' arrives September 16.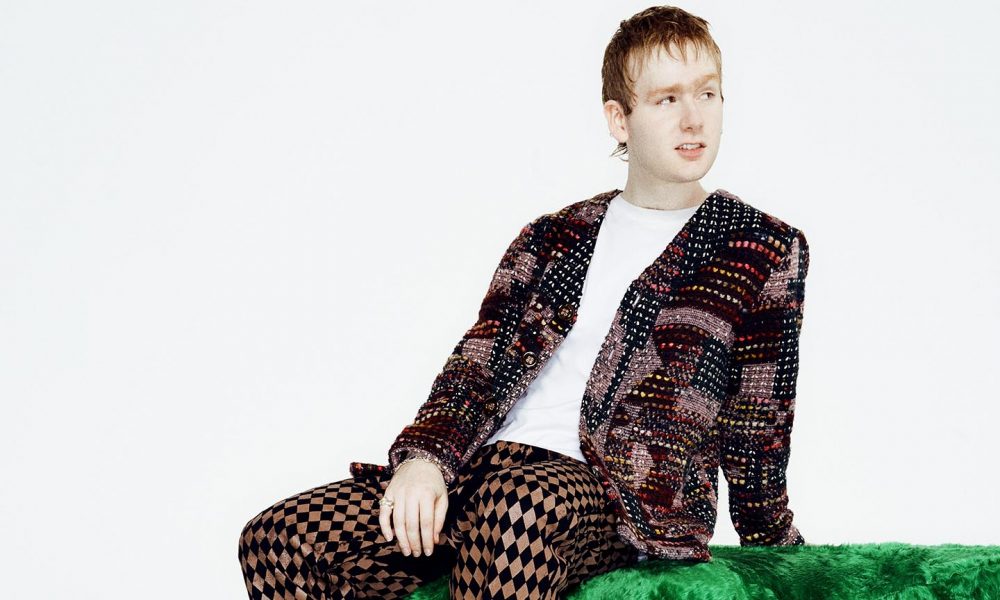 Grammy-winning artist and producer Mura Masa has been teasing his third album for a while now, releasing his first single, "2gether," from this new era in November. Now he's shared details of the upcoming record: demon time is set to arrive on September 16 via Polydor Records.
The album includes "2gether," as well as his other recent single, "bbycakes," that features Lil Uzi Vert, PinkPantheress, and Shygirl. In a statement, Mura Masa (whose name is Alex Crossan) says demon time initially had the working title of Fun, because he felt people would need "vicarious, escapist music now. So that's where this demon time idea came from – how do we soundtrack the 1am to 5am period where you start doing stupid sh__t that you don't regret but wouldn't do again when it emerges again post-lockdown?"
In the press release, demon time is described as "a journey into the unknowns of the night, and the quiet revelations you might stumble across along the way. There is a sense throughout of taking guests (and genres) into unfamiliar places, and Mura Masa blurring the boundaries of the artist/producer dynamic into something more curatorial."
To celebrate the news of the forthcoming album, Mura Masa shared new single "blessing me," featuring rapper Pa Salieu and dancehall artist Skillibeng. The track initially premiered on BBC Radio 1 and takes on a heavy dancehall influence.
Mura Masa - blessing me with Pa Salieu & Skillibeng
The news of demon time also comes the same month Mura Masa received his second Ivor Novello Award this month for producing PinkPantheress' track "Just For Me." He is also heading around the globe this summer with multiple festival dates, including Glastonbury, Fuji Rocks, and Primavera.
Preorder Mura Masa's 'demon time' here and scroll down to view tour dates.
Mura Masa Tour Dates:
05/27 – Core Festival, Brussels, Belgium
06/03 – Love Saves The Day, Bristol
06/04 – AVA, Belfast, N.Ireland
06/09 – Primavera, Porto
06/12 – Best Kept Secret, Hilvarenbeek
06/25 – Glastonbury Festival, Somerset,
07/06 – Mad Cool Festival, Madrid
07/22 – Forum, Melbourne
07/23 – Enmore, Sydney
07/24 – Splendour Festival, Yelgun/Byron
07/27 – Town Hall (Elemental Nights), Auckland, New Zealand
07/31 – Fuji Rocks, Niigata, Japan
08/05 – Off Festival, Katowice
08/27 – All Points East, London, UK