Katy Perry Announces 'CATalog Collector's Edition Boxset'
The set includes reissues of 'One Of The Boys,' 'Teenage Dream,' and 'PRISM.'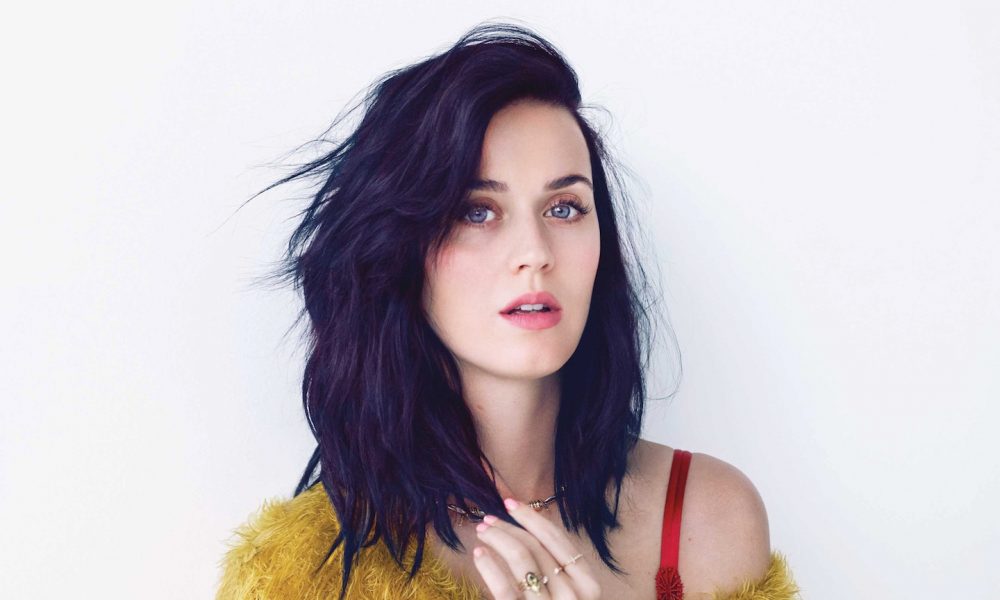 With her first three albums for Capitol Records celebrating notable anniversaries in 2023, Katy Perry is gearing up to release the Katy Perry CATalog Collector's Edition Boxset. Katy has the distinction of being the biggest-selling female artist in the history of Capitol Records.
Set for October 20 release, new black vinyl editions of One Of The Boys, Teenage Dream, and PRISM will be available at retailers everywhere. An exquisitely presented, individually numbered, limited edition boxset with colored vinyl and keepsakes designed with previously unseen images from the albums' photo shoots can be pre-ordered exclusively at Katy's online store.
At that same shop, fans will also find CATalog-themed fan packs and t-shirts. Urban Outfitters will have its own editions of special colored vinyl.
On June 17, 2008, Katy released One Of The Boys. The breakthrough album, which is now certified triple Platinum in the U.S., included the Billboard Hot 100 topping "I Kissed A Girl" (6x Platinum), the Grammy-nominated "Hot n Cold" (8x Platinum), and the double-Platinum "Waking Up in Vegas."
The limited edition version of the One Of The Boys 15th Anniversary Edition will feature the album on cloudy blue sky vinyl, housed in an embossed jacket, plus a bonus 7" of "A Cup of Coffee" and "I Think I'm Ready" on opaque violet vinyl with new cover art and a 2024 calendar.
The 9x Platinum Teenage Dream will finally become a "teenager" on August 24. Widely regarded as one of the greatest pop albums of all time, Teenage Dream was the first, and only, album by a female artist to feature five No.1 singles. The limited edition of Teenage Dream Teenager Edition includes the original album on red and white peppermint "pinwheel" vinyl with bonus tracks from the Complete Confection and a 24" poster.
PRISM, released on October 18, 2013, debuted at No.1 on the Billboard 200 and hit No.1 on iTunes in more than 100 countries. Now 5x Platinum, the album includes the chart-topping, Diamond-certified hits "Dark Horse" and "Roar." The PRISM 10th Anniversary Edition contained in the limited edition boxset includes the original album on "prismatic splatter" vinyl plus three bonus tracks and a 12-page deluxe photobook.
Pre-order the Katy Perry CATalog Collector's Edition Boxset.