Katy Perry To Headline Digital Music Festival, 'Tomorrowland Around The World'
This year's event promises "a fully interactive 3D festival combining the world's best technologies in gaming, 3D design, video production."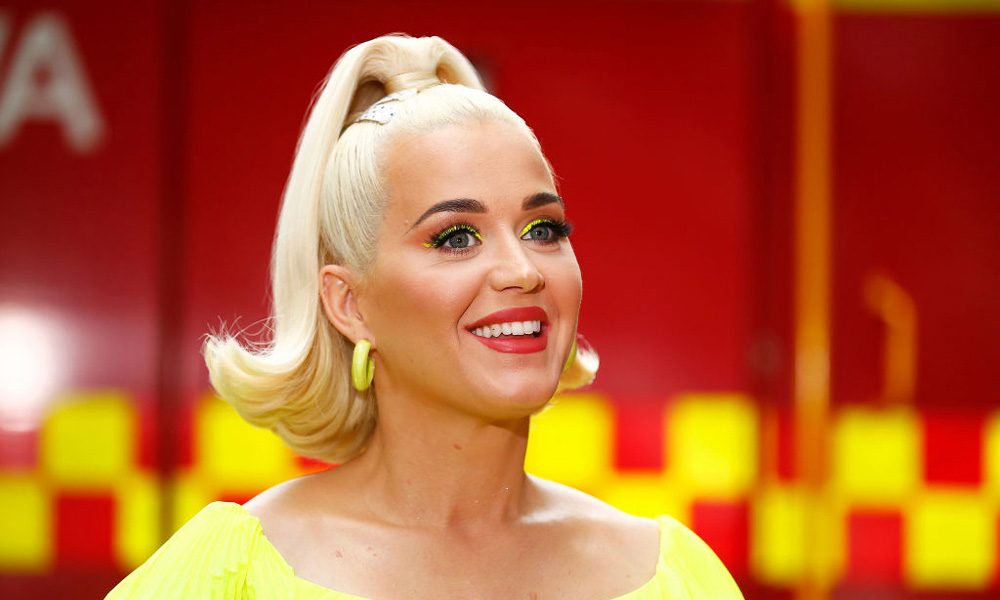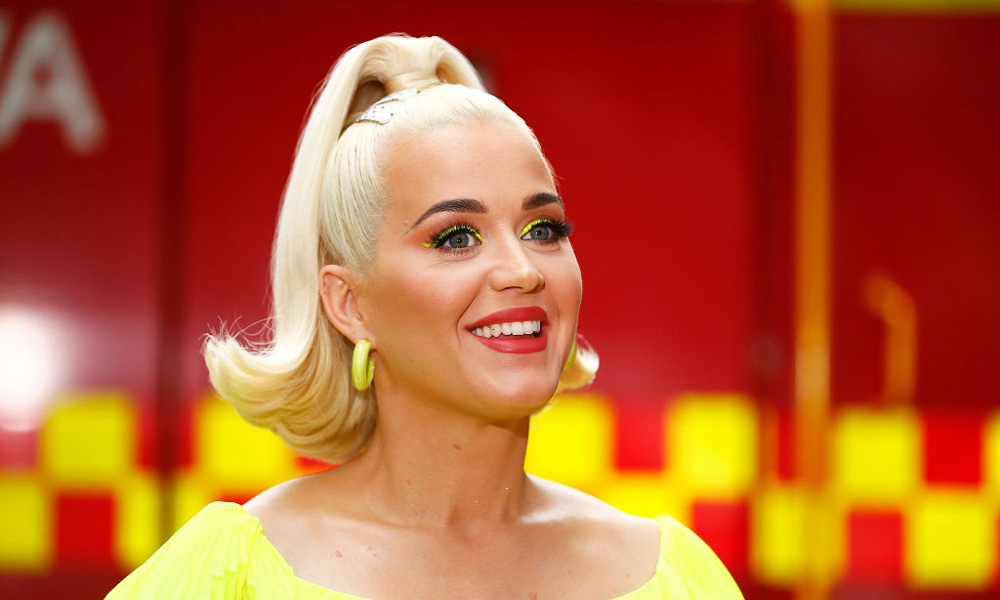 Katy Perry has been confirmed to headline the digital music festival, Tomorrowland Around The World, which takes place across July 25-26.
The two-day event is a popular electronic dance music fest that began in 2005. With festivals and events pivoting to virtual during the COVID-19 pandemic, this year's iteration of Tomorrowland will be a fully interactive 3D festival combining the world's best technologies in gaming, 3D design, video production, and special effects for an unparalleled digital experience.
"I've always wanted to be a part of the fun of Tomorrowland, and have been following the amazing innovation, technology, and invention that this festival has always been about for a long time," said Perry. "I'm so glad to be a part of this version, and I hope my set makes you smile." Set to a spectacular visual backdrop, Perry is set to perform some of her greatest hits as well as new music from her upcoming album Smile.
Katy Perry - Smile (Performance Video)
Tomorrowland Around the World will bring together more than 60 of the planet's most prominent artists in electronic dance music on 8 different stages. In addition to Perry, this year's line-up includes Steve Aoki, Armin van Buren, Afrojack, among others.
The event's mission statement reveals that "Festival visitors will be able to navigate easily through a magical and newly created Tomorrowland location with a PC, laptop, smartphone or tablet – you don't need special VR goggles – and explore the entire festival site in an interactive way together with friends. The two-day festival weekend will offer its guests a packed schedule with plenty of things to do, see and experience.
"Besides the performances there will be all kinds of interactive experiences to choose from, including inspirational webinars, games and workshops related to lifestyle, food, fashion and the Tomorrowland Foundation. Together with the performances, the festival will be a full day/weekend experience between 16h00–01h00 CEST. There will be a 'time-zone-friendly' viewing option for visitors from Asia and North or South America."
Listen to the Best of Katy Perry on Apple Music and Spotify.