Keith Jarrett Marks 75th Birthday With Unreleased Version Of 'Answer Me'
His recording of the much-loved 1950s composition was recorded live in Budapest in 2016.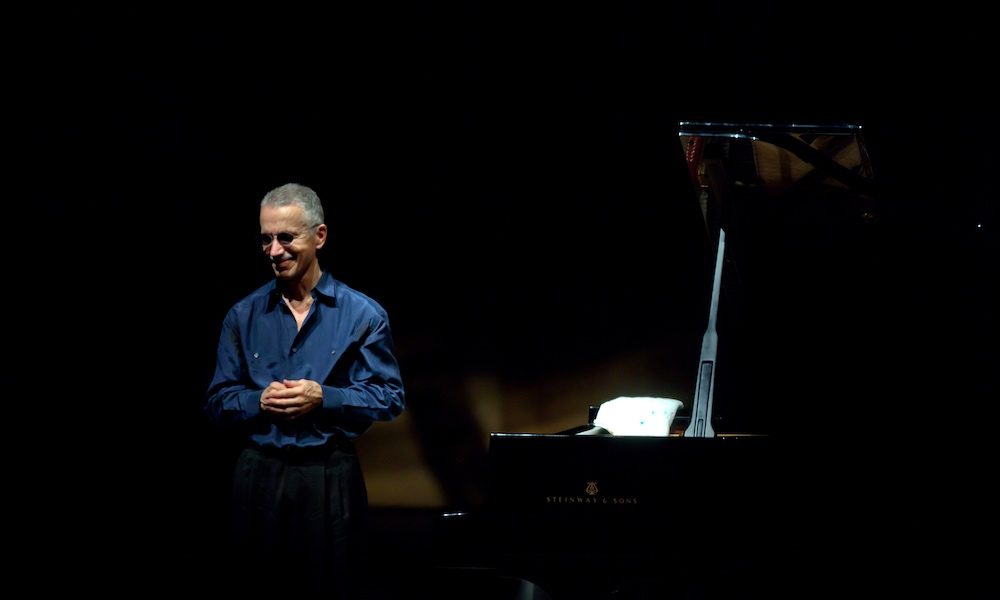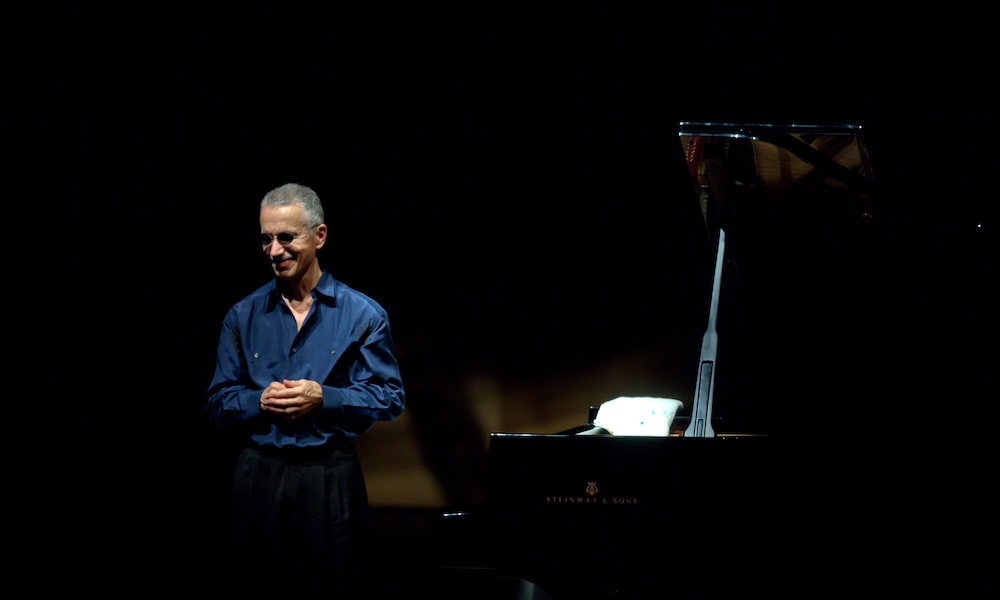 Virtuoso jazz and classical pianist Keith Jarrett marks his 75th birthday today (8 May) by sharing the previously unreleased track 'Answer Me.' Now available digitally on the storied German label ECM, this version of the much-loved 1950s composition was recorded live in Budapest in 2016.
Answer Me (Live from Budapest)
Jarrett was born in Allentown, Pennsylvania on 8 May 1945. That momentous date of V.E. Day is being widely marked today, the 75th anniversary of the end of World War II in Europe. The track is a typically sophisticated addition to his distinguished ECM catalogue, which embraces solo improvisations as well as works with duets, trios, quartets and countless other ventures.
The pianist's association with ECM began late in 1971 with his influential solo piano album Facing You, with producer Manfred Eicher. In addition to his preeminence in the jazz world, Jarrett is much feted for his classical repertoire. He released a series of warmly-received classical recordings from the late 1980s and was described by the New York Times' John Rockwell as "a classical pianist of the first rank."
Celebrating 75
In a further celebration of Jarrett's birthday, French national public radio channel France Musique is broadcasting various programmes throughout the day. They include an edition of the Open Jazz show with Alex Dutilh which is entirely dedicated to Jarrett at 6pm local time. There's also a Banzzai by Nathalie Pipped at 7pm and a Live In Japan show at 8pm.
'Answer Me,' also known as 'Answer Me, My Love,' was written by Austrian lyricist Fred Rauch and German musician Gerhard Winkler. The original German title was 'Schütt die Sorgen in ein Gläschen Wein, Mütterlein,' or simply 'Mütterlein.' Carl Sigman wrote the English lyrics in 1952, after which it became a major hit for both Frankie Laine and David Whitfield.
'Answer Me' also became closely associated with Nat King Cole after his 1954 recording. The song became a UK hit again for Scottish singer-songwriter Barbara Dickson in 1976. Dozens of other versions include interpretations by Gene Pitney, the Impressions, Peaches and Herb, Bryan Ferry and Joni Mitchell.
Listen to 'Answer Me' and the best of Keith Jarrett on Apple Music and Spotify.
Format:
UK English