Keith Jarrett's Legendary 'Sun Bear Concerts' Set For Reissue
Originally released in 1978, the 10-LP box set features five complete solo performances by the pianist.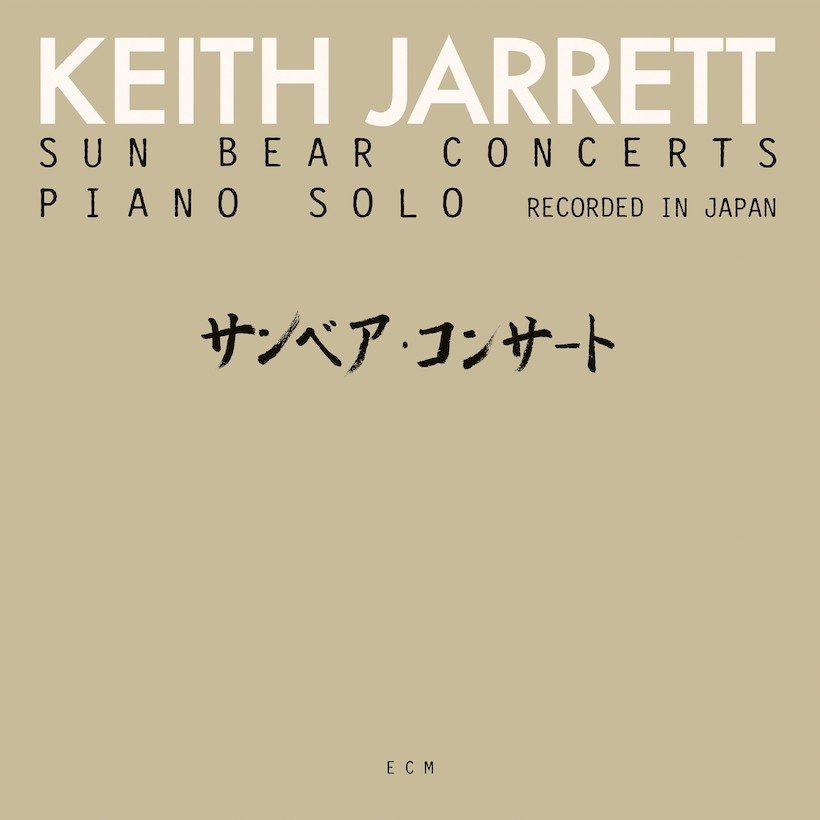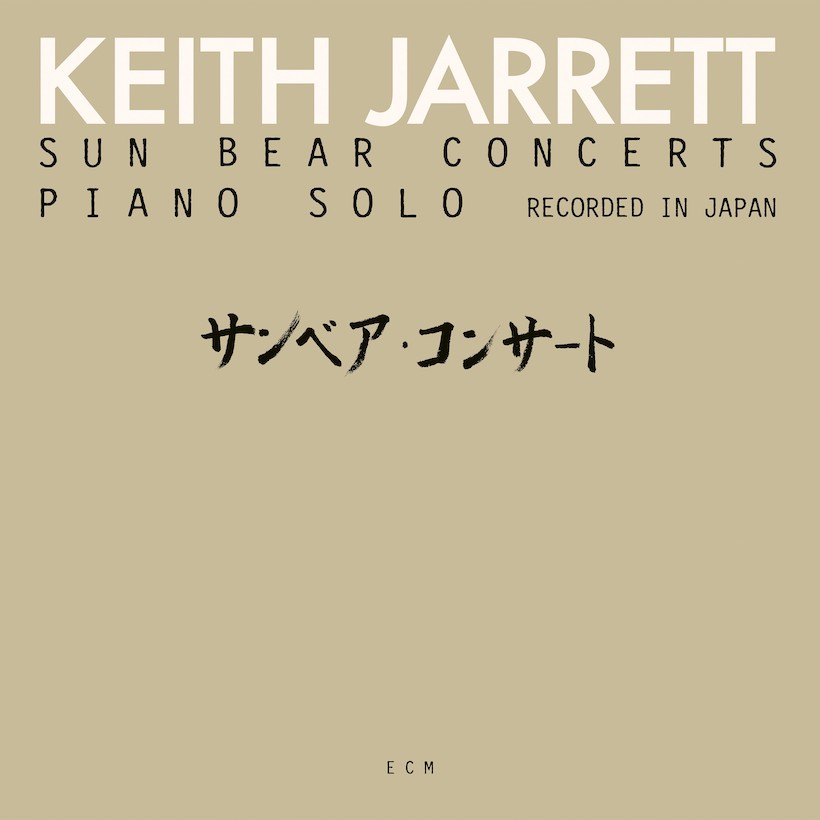 Sun Bear Concerts – the acclaimed, 1978 box set from jazz pianist Keith Jarrett – is making its way back to vinyl for the first time in more than 40 years. Available February 19 via ECM, the 10-LP set includes five complete solo concerts by Jarrett, captured in Japan in November 1976.
Limited to 2000 copies, the individually-numbered release will offer fans an exact replica of the original box set, including a reprint of the collection's 16-page booklet. The audio, meanwhile, has been freshly remastered from the original analog tapes.
Keith Jarrett - Sun Bear Concerts - 10LP Box Set
Totaling more than six hours of music, the multi-concert album documents five of Jarrett's eight stops during his Japanese tour, including dates at Sankei Hall in Osaka, Kaikan Hall in Kyoto, and Tokyo's Nakano Sun Plaza. The recordings were made by Japanese engineer Okihiro Sugano and producer Manfred Eicher, who traveled through the country with the pianist.
A milestone achievement in the history of jazz recordings, Sun Bear Concerts offers a prime example of Jarrett's wholly-improvised solo performances – an enthralling venture which the pianist began in the early 70s. Recordings of these improvised concerts became some of Jarrett's most successful albums, including 1975's The Köln Concert, which broke records as the best-selling piano recording in history.
In his 1992 biography of the pianist, Keith Jarrett: The Man and His Music (Da Capo Press), author Ian Carr noted, "these marathons showed Jarrett to be one of the greatest improvisers in jazz…with an apparently inexhaustible flow of rhythmic and melodic ideas, one of the most brilliant pianistic techniques of all, and the ability to project complex and profound feeling."
Praising the original release, DownBeat hailed Jarrett's improvisations as "overpoweringly intimate in the way they can draw a listener in and hold him captive. Jarrett has once more stepped into the cave of his creative consciousness and brought to light music of startling power, majesty and warmth."
Sun Bear Concerts is available on February 19 and can be preordered here.