Kendrick Lamar Wins Big at The 2022 BET Hip-Hop Awards
Hip-hop fans win big as Clipse returns to the stage, and Kendrick takes home six wins at the 2022 BET Awards.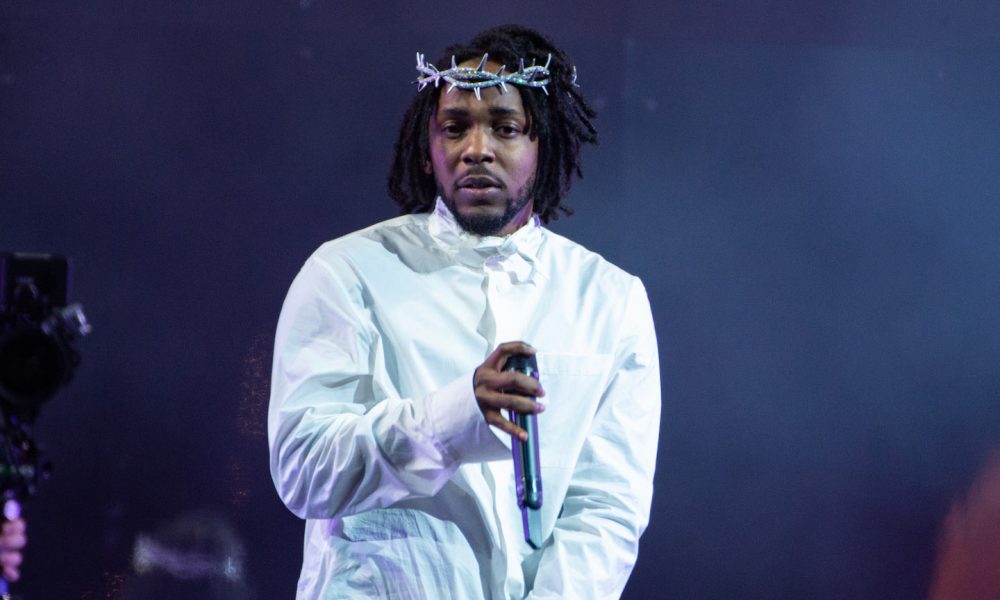 The 2022 BET Hip-Hop Awards took place on October 4th, and it was a massive night for multi-generational rap fans. Artists among the likes of Kendrick Lamar, DJ Drama, Glorilla, and many other fan favorites all took home awards amidst tribute performances and surprise reunions.
Shop the best of classic and new hip-hop releases on vinyl and more.
Although Pusha T himself didn't win Hip-Hop Album of the Year, he stunned the audience with a surprise performance with his brother, No Malice, reuniting Clipse with their second performance in over a decade. After a solo performance playing his Ye-supported hit from It's Almost Dry, "Diet Coke," the crowd was undoubtedly shocked and ecstatic to hear the 2002 Virginia classic, "Grindin'," grace the stage.
The Hip-Hop BET Awards this year saw another incredibly successful year for Kendrick Lamar, most of all. Altogether, Kendrick took home six awards, the most of anyone nominated this year. His latest critically-acclaimed project, Mr. Morale & The Big Steppers, won him Hip-Hop Album of the Year, Hip-Hop Artist of the Year, Lyricist of the Year, Best Hip-Hop Video (with Baby Keem for "Family Ties") and it even pushed him to win Best Live Performer.
That being said, the night honored up-and-coming talent just as much as it celebrated legacy acts. Latto, the rising legend from Atlanta, came out with an award for Song of the Year for "Big Energy" and a nomination for Hip-Hop Album of the Year for 777. The same goes for Glorilla's win for Best Breakthrough Artist of the Year, beating out Blxst, Baby Keem, and Fiveo Foreign with hits like "F.N.F. (Let's Go)" and "Just Say That" with Duke Deuce.
Well-established artists received well-earned recognition as well, dubbing 50 Cent the Hustler of the Year and giving DJ Drama his flowers as the DJ of the Year (earning himself a second wave of fame with the new generation through Tyler, the Creator's latest album, Call Me If You Get Lost). One of the night's biggest moments was Trina's acceptance of the "I Am Hip-Hop" honor, as the award ceremony recognized her long-lasting influence and consistency since breaking out in 1998.