Keshi Shifts Into Celebration Mode On 'Get It' From Forthcoming Debut Album 'Gabriel'
The project arrives on March 25 via Island Records.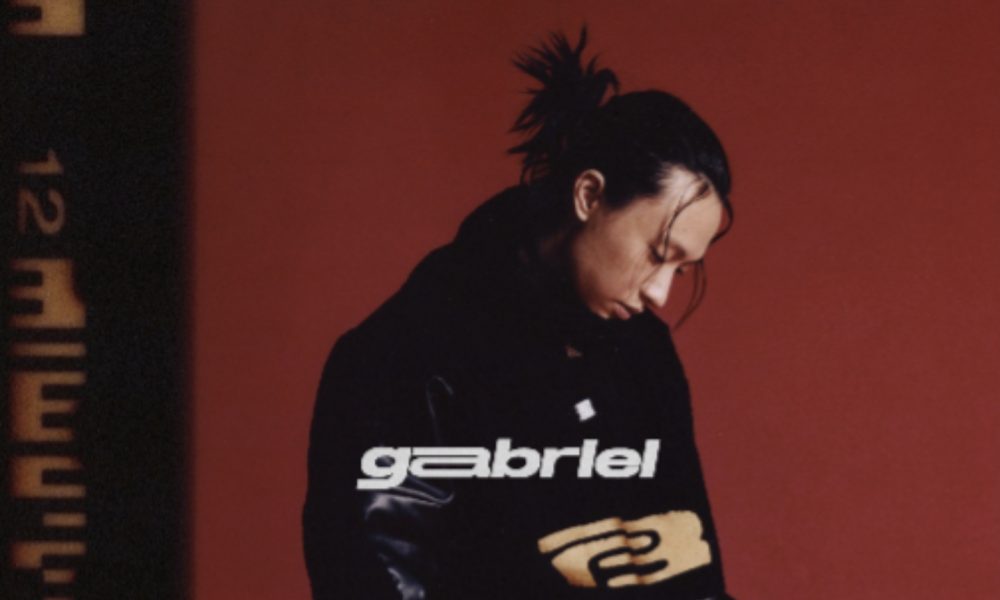 Singer and songwriter Keshi is in self-celebration mode on his high-energy new single "Get It," which finds the musician basking in the success he's earned as a result of keeping his head down and working hard without losing focus. The song arrives alongside the official announcement of Gabriel, the long-awaited debut album from Keshi out March 25 via Island Records.
"Get It" is accompanied by a music video that finds Keshi, real name Casey Luong, lounging in a Victorian-era paradise. The visual was directed by ​​Sebastian Sdaigui, who worked frequently with the musician prior to his sudden death in February. Earlier this year, Sdaigui directed the emotion-capturing music video for "Touch." The visual concludes with a dedication to the director.
For "Get It," Keshi is locked in as the camera's focus, pulling in the energy of the celebratory single as chaos and contemporary dance unfold around the singer. Like in his past visuals, the isolated estate setting blanket the video in a feeling of mystery.
"I think it's long overdue actually. The early songs made Keshi, the trilogy was my experiment to see how far I could take it by myself, and Gabriel is my answer to wanting to make a full-length album that I can be proud of for years to come," Keshi told Bandwagon.
He added: "I think I just wanted to process my life at the moment, it's very honest and candid. I've never really been more laid bare. I don't really talk about Casey much, but it's kind of all there is here."
Following the release of Gabriel, Keshi will embark on the HELL / HEAVEN tour, his first headlining stint that has already sold out with shows in New York, London, Paris, Berlin, Los Angeles, Houston, Chicago, Atlanta, and more. Tour information can be found on the official Keshi website.
Listen to "Get It" from Gabriel, the debut album from Keshi out March 25. View the official tracklist below.
Gabriel Tracklist:
Get It
Somebody
Westside
Touch
Milli
Père
Hell/Heaven
Understand
Angostura
Limbo
Angel
Gabriel