Kim Petras Documentary Set To Be Released
The documentary will air on Amazon Music's YouTube channel on July 20.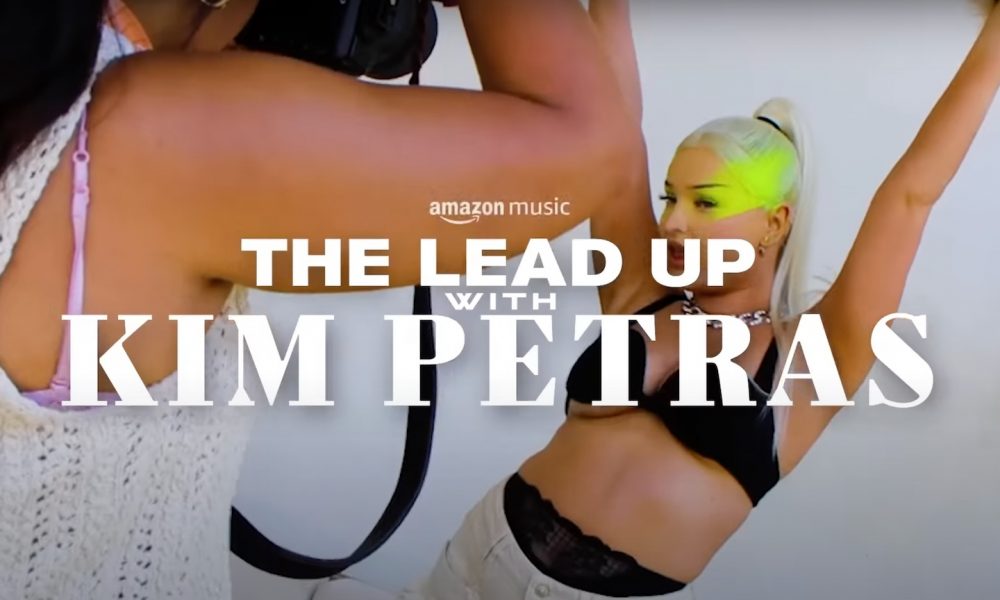 A new Amazon Music documentary about Kim Petras, The Lead Up, is being released this week.
The Lead Up will arrive on the Amazon Music YouTube channel this Wednesday (July 20), and will reportedly chronicle Petras preparing in the days leading up to her Coachella performance. Amazon Music unveiled the official trailer for the documentary last week.
Kim Petras Gears Up To Dominate In The Desert (Official Trailer) | The Lead Up | Amazon Music
Petras is no stranger to big performances. In 2021 at the EMAs, the singer gave a joint serving of "Coconuts" and "Hit It From the Back." The tracks follow her 2021 late summer release "Future Starts Now" which officially launched the era of her long-awaited debut project with Republic. That era, of course, was ushered in by S__t Pop, Petras' raunchy Republic Records debut that features tracks like the self-titled hit, "Treat Me Like A S__t," "XXX," "Superpower B___h," and more. The project was reportedly inspired by pop stars such as Britney Spears.
"What Kim Petras has already accomplished on her own is unprecedented. She became one of the most disruptive and dynamic global superstars with incredible songs and an amazing vision," Wendy Goldstein, Republic Records president of west coast creative, told Variety. "Our goal is to augment what she's personally built and make history now."
Back in 2021, Petras spoke with Range about her connection to pop music and dedication to creating it, which is more palpable than ever, and is sure to be examined in the forthcoming documentary.
"I love the transformative aspect of pop music," she said. "Bubblegum pop gets looked down upon, but I think it's an art that you need to take years to learn. When I was a kid, I could put my headphones on and escape my life, and that to me is what art should be. Fun music is the best to forget, and to feel better."
Listen to the best of Kim Petras on Apple Music and Spotify.