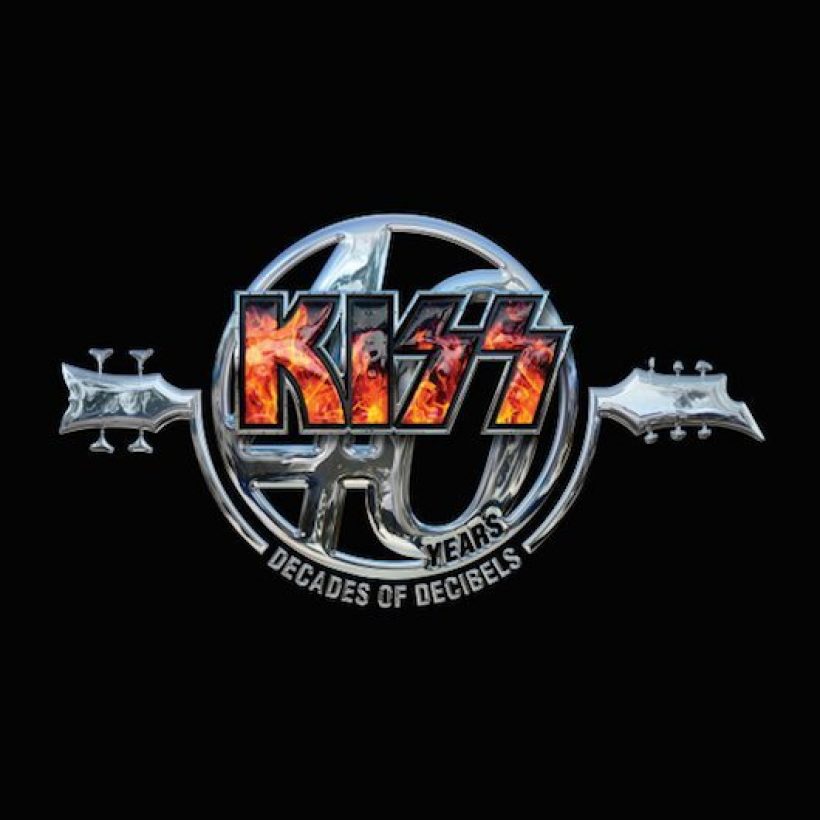 Kiss have confirmed a mini-residency in Las Vegas for November as part of their 'Kiss 40' anniversary celebrations.
USA Today reports that the long-rumoured shows, which we reported on here in June, will be under the Kiss Rocks Vegas banner at The Joint, at the Hard Rock Hotel & Casino, from November 5. Tickets go on sale on Friday (18th). The newspaper reveals that the venue has been chasing Kiss for more than a year.
"Whatever you're used to with Kiss, this will pump it up that much more," says guitarist Paul Stanley. "If Kiss is on steroids, this is a double dose." Kiss will follow previous residencies at The Joint by the likes of Guns N' Roses, Def Leppard, Santana and Motley Crue.
The shows will seat about 3,200 people per night, and Stanley observes: "Usually, going into a smaller venue means eliminating things. The great thing about going into The Joint, it gives us the opportunity to add. Much in the same way as a Broadway show, when you have a permanent installation, you're not breaking down every night to travel. So we can do things we wouldn't normally do."
The Vegas set will employ elements of the "spider stage" that Kiss are using on the band's current co-headline summer tour of North America with Def Leppard. "That being said, it's not going to be that show," Stanley says. "Here, we're in the enviable position of being able to do a Kiss show that we haven't been able to do. We will pack 10 pounds of gunpowder into a 5-pound bag."
The Las Vegas shows will take place on November 5,7,8,12,14,15,19,22 and 23.
Format:
UK English