Lady Gaga Releases New Single, 'Joanne (Where Do You Think You're Goin') Piano Version'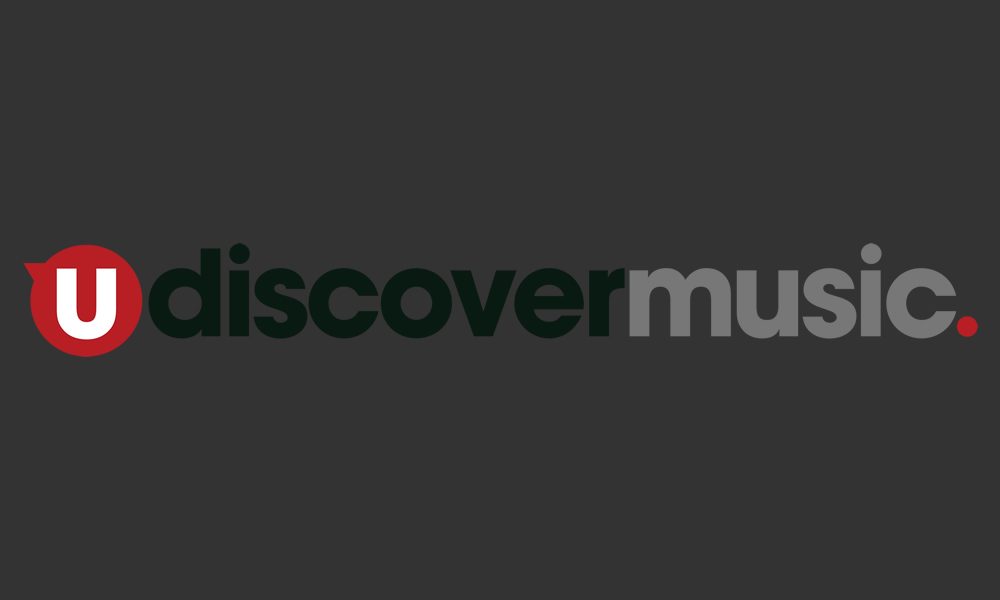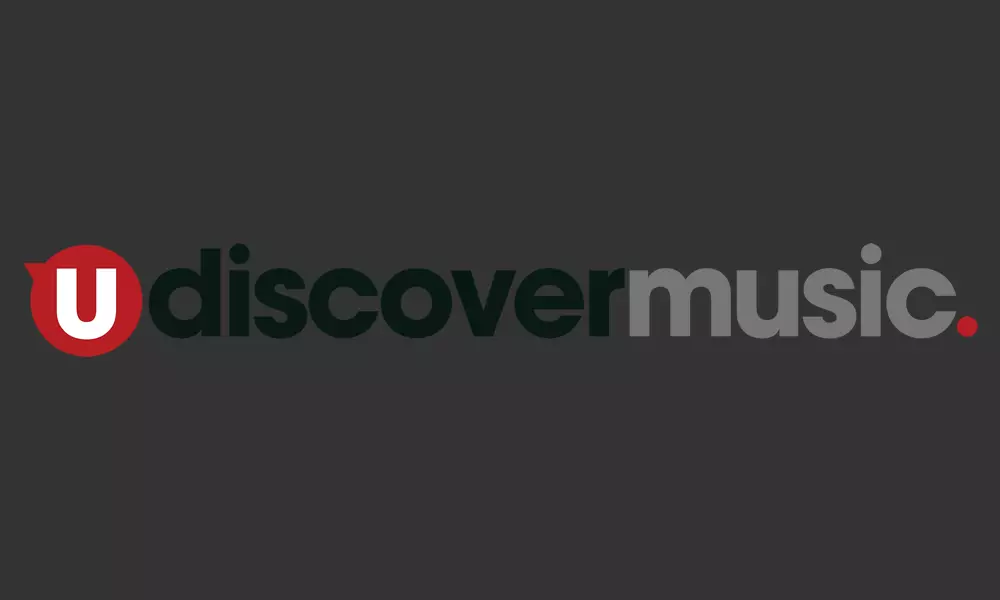 Lady Gaga has just released a special, stripped down piano version and video of her track 'Joanne (Where Do You Think You're Goin')' in honor of the life and death of Joanne Germanotta. The song, which is also the title track from her 2016 Platinum-certified and Grammy-nominated album Joanne, was inspired by Gaga's late aunt who succumbed to the auto-immune disease Lupus in 1974.
"I never met her, but she's been one of the most important figures in my life", Gaga said. She also credits her aunt's unpublished poetry as an inspiration for her work, and for helping her overcoming her own personal issues.
Lady Gaga teased the single's imminent arrival when she tweeted "I have a surprise," to her followers on Wednesday, 24 January. The artist also shared in her tweet that the Lupus Research Alliance would be receiving a donation in honor of her late aunt and asked her Little Monsters to also consider donating to the "tremendous organization."
Lady Gaga - Joanne (Where Do You Think You're Goin'?) (Piano Version)
Interscope Records, Lady Gaga's label, have confirmed they will be making a donation to the charity in Joanne's honor to help further the fight for a cure.
Released in October 2016, Joanne went platinum a year later and has earned Gaga a 2018 Grammy nomination for Best Pop Vocal Album. The sneak-peak of 'Joanne (Where Do You Think You're Goin')' has prompted speculation that she'll perform it at the Grammys this coming weekend (28 January), and that the piano version will mark the end the Joanne era.
Lady Gaga is up for two Grammys: Best Pop Vocal Album for Joanne and Best Pop Solo Performance for 'Million Reasons.' Last year, Gaga announced her Las Vegas residency, which kicks off in December. She also rescheduled tour dates in the UK and Europe following her hospitalization in September due to "severe physical pain."
Explore Our Lady Gaga Artist Page. 
Format:
UK English