Lauren Spencer-Smith Pours Color Back Into The Red Flags On Searing Heartbreak Single 'Flowers'
The highly-anticipated single follows up her viral single 'Fingers Crossed,' shared in January.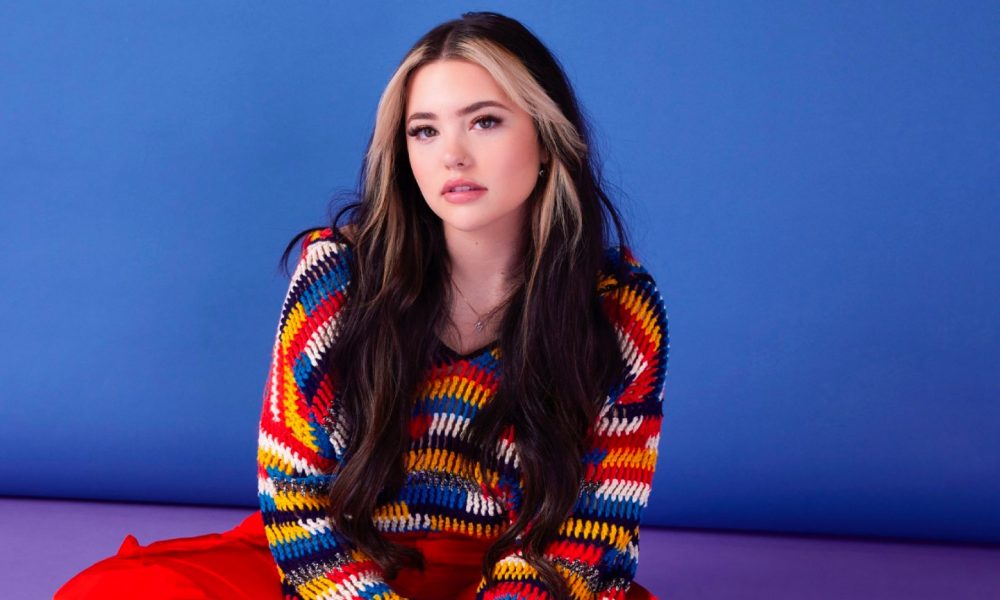 On her latest single "Flowers," Lauren Spencer-Smith watches as the red flags of a failed relationship reveal themselves in technicolor. Out via Republic Records, the highly-anticipated single follows up the 18-year-old singer and songwriter's viral single "Fingers Crossed," which has amassed more than 170 million global streams since its release in January.
"'Flowers' is about looking at a past experience and knowing I deserved more," Spencer-Smith shared of the song in a statement. "I want people to be able to contemplate their own situations, and learn from them and heal if they need to. You aren't alone and it gets better."
"Flowers" traces through the journey that connects heartbreak and healing as Spencer-Smith revisits crucial turning points in a relationship that, despite seeming minuscule at one moment, are revealed to be pivotal with hindsight.
"Maybe I was holding on to what I thought you were / But when you think too hard, eventually it starts to hurt," she sings on the chorus. "The version of you in my head, now I know wasn't true / Young people fall for the wrong people, guess my one was you."
The song ends with a heavy concluding message as Spencer-Smith shares with her listeners a piece of advice that may have saved her from her own heartbreak had she heard it sooner: "If there's anything I've learned it's you should watch yourself / If it's hurting you, then leave and go and get some help."
Speaking of her songwriting process, the singer shared: "When I'm writing I always think about what's going on in the world. How are people feeling? What are they going to relate to? I want to listen to a song and know what it's about, that's why I write with details about my life but always think, how will my fans relate? I want it to feel universal."