LE SSERAFIM's Huh Yunjin Announces New Solo Song 'Love You Twice'
The track will follow previous releases by the girl group member, including 'I ≠ DOLL'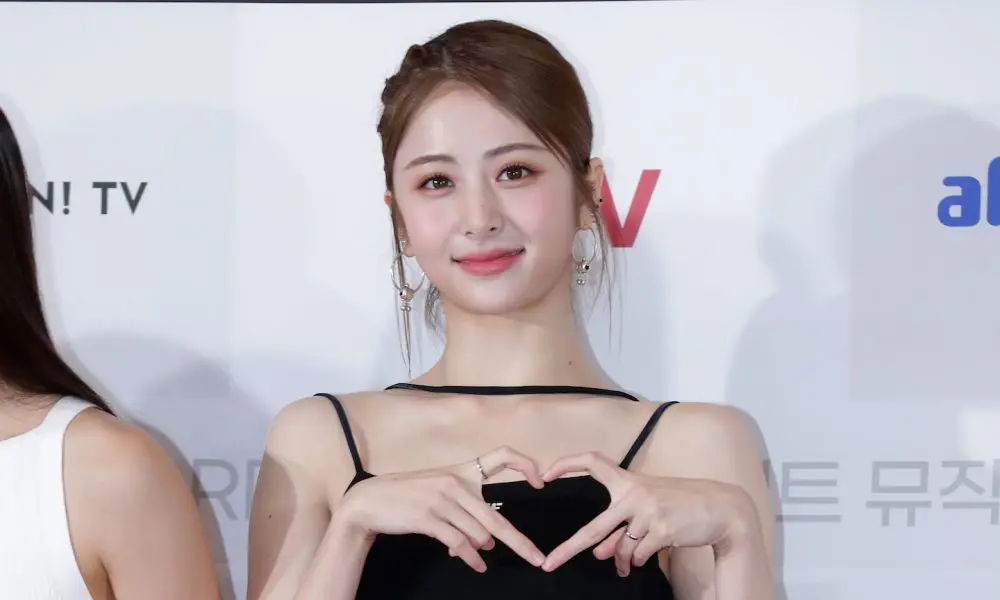 LE SSERAFIM member Huh Yunjin has announced the release of a new solo song titled "피어나도록 (Love You Twice)."
The singer began teasing the track online yesterday (March 12), sharing an animated teaser video produced in collaboration with the animation artist Ramdaram.
The title of "피어나도록 (Love You Twice)" is a play on LE SSERAFIM's fanbase, known as FEARNOT – or 피어나 in Korean. Its literal title, however, translates to "Until It Blooms (Love You Twice)."
The new song will be released alongside a full music video tomorrow (14) at 1pm KST (12am ET). The teaser features animated images of someone looking at their phone screen while huddled under a duvet before taking a walk in a snowy landscape.
HUH YUNJIN - '피어나도록 (love you twice)' Teaser
"피어나도록 (Love You Twice)" follows previous solo songs from Huh Yunjun, including "I ≠ DOLL" and "Raise y_our Glass." Although both tracks were self-written by the singer, it is currently unconfirmed whether she participated in the writing of the new track.
"I ≠ DOLL" saw the star share her feelings on being judged on her appearance alone. The track conveys some of my thoughts since our debut," Yunjin explained in a press release. "Sometimes appearance becomes the main criteria by which one judges another. 'I ≠ DOLL' expresses these moments that I have experienced myself and is also told from the third-person perspective of someone who could have experienced them. I hope the song's message will resonate with many people."
As well as her own solo releases, Yunjin has contributed to the writing of several LE SSERAFIM songs, including "Blue Flame" from their 2022 debut mini-album FEARLESS, and "Impurities," "No Celestial," and "Good Parts" from its follow-up, ANTIFRAGILE.
In January, the group released its first Japanese single, also titled FEARLESS. It was first released digitally before a CD version followed in February.