LEGO Unveils Beatles 'Art Mosaic' Set
Geared towards adults, the new collection lets fans make ready-to-display pop art portraits of John, Paul, George, and Ringo.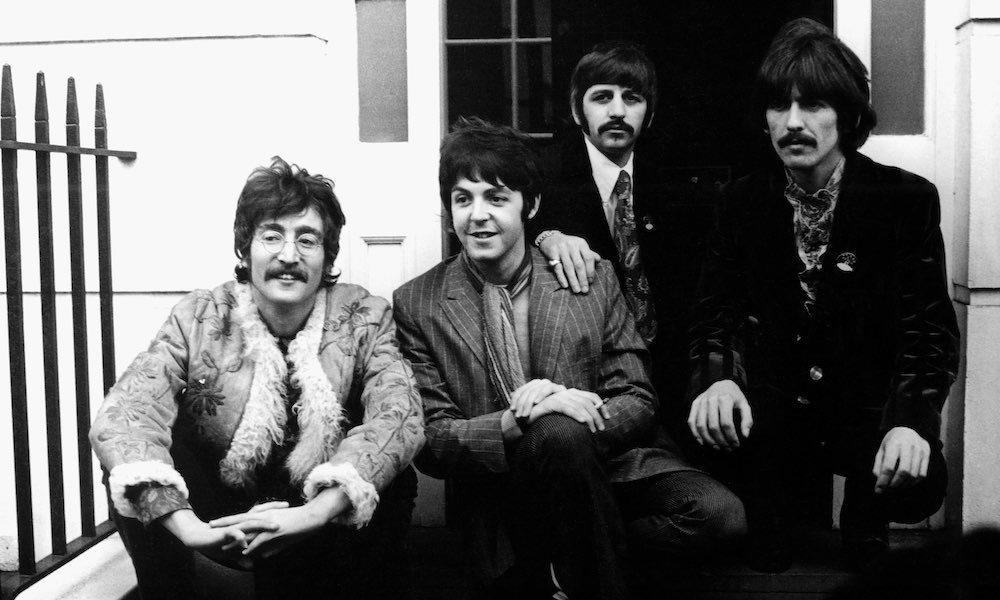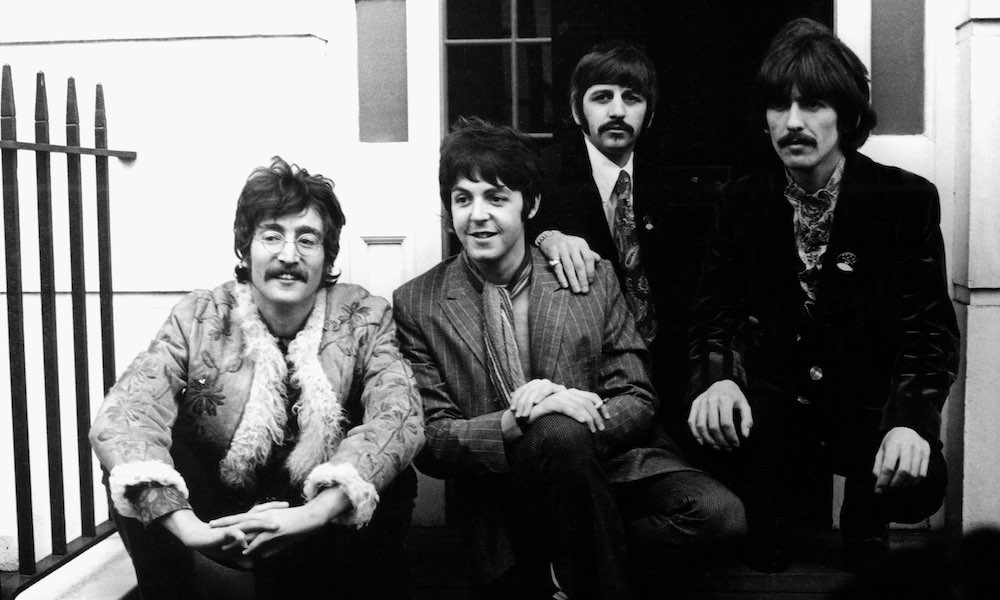 LEGO has just revealed a Beatles-themed set in its new 'Art Mosaic' collection – a line geared towards adults. The Beatles set makes it possible to re-create any of the four portraits from The Beatles LP (aka The White Album) of John Lennon, Paul McCartney, George Harrison, and Ringo Star.
Perfectly timed for COVID-19-induced lockdown, as people have embraced a variety of puzzles and crafts, The Beatles LEGO Art set contains nearly 3000 circular bricks to create a ready-to-display, 15.5" x 15.5" framed portrait. According to the press release, "Each set can be used to create four unique portraits or collect four and display the full band side-by-side."
Currently available for preorder on LEGO's website, along with Star Wars, Iron Man, and Andy Warhol-themed collections, each set retails at $119.99. On August 1, LEGO will also release an accompanying podcast for The Beatles Art Mosaic, offering an "immersive soundtrack full of rare recordings, musings, and discussions about the songs, and insights from LEGO designers Kitt Kossman and Christopher Stamp."
Fans will be able to create pop art portraits of @thebeatles thanks to a new Lego Art set: https://t.co/xfmuXAomev

— UltimateClassicRock (@UltClassicRock) July 2, 2020
In recent Beatles news, the highly-anticipated The Beatles: Get Back documentary has been pushed to August 27, 2021, due to the ongoing coronavirus pandemic. The new date was announced by Disney, the film's distributor, on June 12. Directed by Peter Jackson, the film is based around 55 hours of previously-unreleased studio footage from the band's 1969 "Get Back" and Let It Be sessions, originally shot for Michael Lindsay-Hogg's 1970 documentary, Let It Be.
While Lindsay-Hogg's feature film offered an in-depth look at The Beatles' sessions, it also revealed some of the tense moments in the studio. In many ways, it documents a band on the verge of a break-up. Get Back, in contrast, looks at the footage as a whole, and paints a very different picture of the band's time together.
"The reality is very different to the myth," Jackson revealed. "After reviewing all the footage and audio that Michael Lindsay-Hogg shot 18 months before they broke up, it's simply an amazing historical treasure-trove. Sure, there's moments of drama – but none of the discord this project has long been associated with."
Listen to the best of The Beatles on Apple Music and Spotify.