For The Love Of Harry: Lenny Kravitz Plays Tribute To Harry Belafonte
The guitar hero posted a clip of his own multi-instrumental performance of 'How Long Have You Been Blind,' which Belafonte often played live.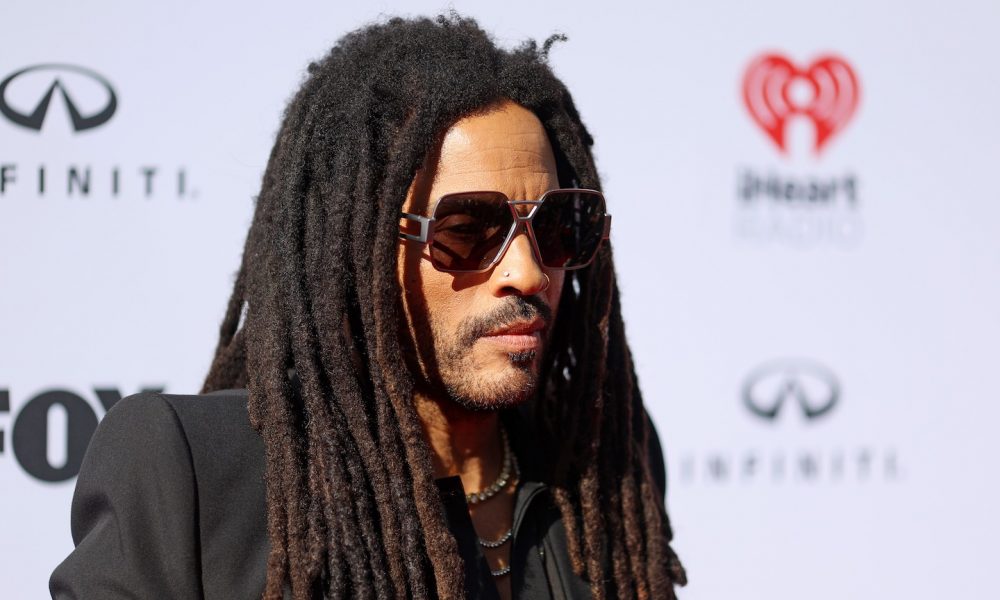 Lenny Kravitz has paid his own musical tribute to his friend Harry Belafonte, following the death of the musician and activist on Tuesday.
Shop the best of Lenny Kravitz's discography on vinyl and more.
The guitar hero posted a clip on his YouTube channel of his own multi-instrumental performance of the "timeless song," as Kravitz called it, "How Long Have You Been Blind." He added the message "rest in peace, King." Belafonte died on Tuesday (25) of congestive heart failure at the age of 96.
The song was originally performed by the Dakota Sioux musician and political activist Floyd "Red Crow" Westerman, who was born on Lake Traverse Indian Reservation in South Dakota and was a member of the Sisseton-Wapheton Sioux Tribe. Westerman was also a country music singer, winning a record contract in 1969, when he released the album Custer Died For Your Sins. Belafonte often performed "How Long Have You Been Blind" during the 1980s.
Lenny Kravitz - How Long Have You Been Blind (Harry Belafonte Tribute)
In later life, Westerman was also an actor, appearing in such series as Roseanne, The X-Files, Dharma & Greg, and Watching Amy. He recorded the song on his 1982 album This Land Is Your Mother. In 2000, the 69th annual America Indian Exposition honored him as Indian Celebrity of the Year; he was also known as Kanghi Duta ("Red Crow" in Dakota).
A campaigner for Native American causes, Westerman worked with Belafonte in the latter's tireless campaigning against nuclear weapons, including on the 1977 Tour Against Nuclear Arms. Westerman also collaborated with Johnny Cash, Willie Nelson, Bonnie Raitt, Jackson Browne, Kris Kristofferson, Buffy Sainte-Marie, and Don Henley. Belafonte was one of the principal organizers of the Performers and Artists for Nuclear Disarmament (PAND) organization, and founded PAND International in 1983.
Among other countless tributes to Belafonte was one from President Barack Obama, who wrote on social media that he "was a barrier-breaking legend who used his platform to lift others up. He lived a good life — transforming the arts while also standing up for civil rights. And he did it all with his signature smile and style. Michelle and I send our love to his wife, kids, and fans."
Listen to the best of Lenny Kravitz on Apple Music and Spotify.