Lewis Capaldi Dominates ASCAP London Music Awards 2021 With Four Trophies
Other British winners include Pete Glenister, Becky Hill, MNEK, Steve Mac, and Dan Smith of Bastille.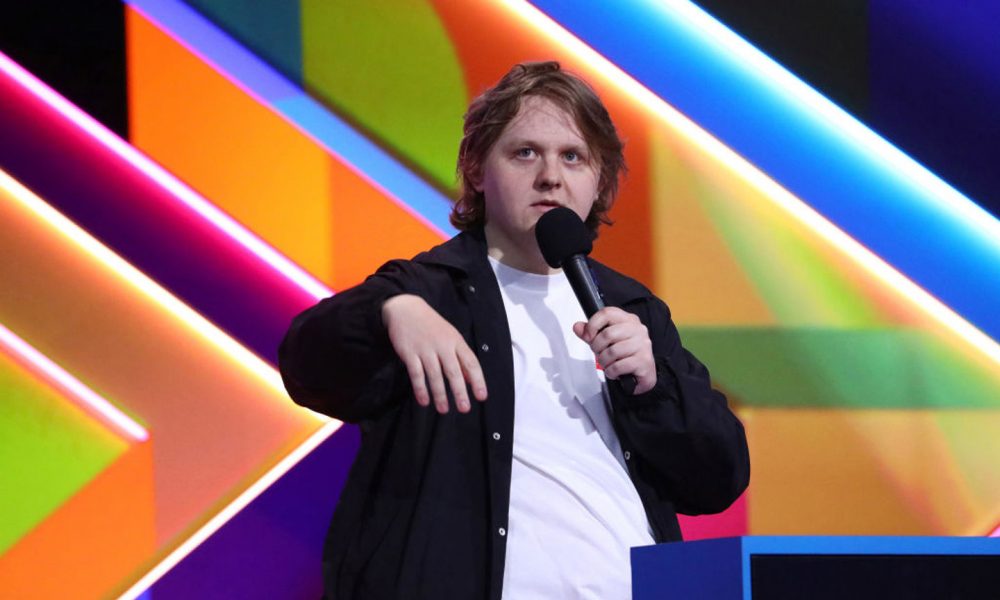 Lewis Capaldi has won no fewer than four awards at the ASCAP London Music Awards 2021. The event, staged by the American Society of Composers, Authors and Publishers, takes place virtually today and tomorrow (19/20 October) with the winners honored over @ASCAP Facebook, Twitter, Instagram and @ASCAPLondon Instagram.
Reflecting the remarkable and continuing success of British writers and performers in the US over the past year, the awards recognize Capaldi as ASCAP London Songwriter of the Year for both "Someone You Loved" and "Before You Go," from his hugely popular album Divinely Uninspired to a Hellish Extent. "Someone You Loved" is also named Song of the Year and Top Streaming Song, and "Before You Go" is a Winning Hot 100 Song.
Black Eyed Peas and J Balvin's hit "RITMO (Bad Boys for Life)" wins two awards for its English co-writer Pete Glenister, for Top Hot Dance/Electronic Song and Winning Hot 100 Song. The track sampled Corona's 1993 smash "The Rhythm of the Night," co-composed by Glenister. Other British talent saluted by ASCAP for their achievements in the past year includes Becky Hill, MNEK, Jasmine Thompson, Steve Mac, Dan Smith of Bastille, and numerous composers for film and TV including for The Crown and Call the Midwife.
Paul Williams celebrates winners of 2021 ASCAP London Music Awards
"Head & Heart" by Joel Corry featuring MNEK, co-written by MNEK, Neave Applebaum, Robert Harvey, Lewis Thompson, and Leo Kalyan, is named Winning Hot Dance/Electronic Song. Prolific British hitmaker Steve Mac receives another Winning Hot Dance/Electronic Song Award, along with Bastille's Dan Smith, for "Happier" by Marshmello featuring Bastille.
Becky Hill's "Lose Control" with Meduza gets a Winning Hot Dance/Electronic Song award alongside co-writer Conor Blake Manning. Winning Hot Dance/Electronic Song awards go to Jasmine Thompson as co-writer of "Funny," her single with Zedd, and Sam Gray for co-writing "Takeaway" by Chainsmokers & ILLENIUM featuring Lennon Stella.
Top Box Office Film of the Year recognizes Daniel Pemberton for DC Comics' Birds of Prey, with similar awards going to Christopher Benstead for Guy Ritchie's The Gentlemen; Isobel Waller-Bridge and David Schweitzer for Emma; Andrew Lloyd-Webber for Cats; Natalie Holt for Infidel; and Devonté Hynes for Queen & Slim.
The award for Top Cable Series goes to Maurizio Malagnini and Peter Salem for Call the Midwife, and Top Network Series to Dancing with the Stars score composers Dan McGrath and Josh Philips. Top Streaming Series & Film awards are given to Martin Phipps for The Crown; Isabella "Machine" Summers for Little Fires Everywhere and Rob Lord for Troop Zero.