Lewis Capaldi Debuts The Official Video For 'Someone You Loved'
Scottish singer-songwriter Lewis Capaldi debuts the 'Someone You Loved (Official Video)' today, off his No.1 album, 'Divinely Uninspired To A Hellish Extent'.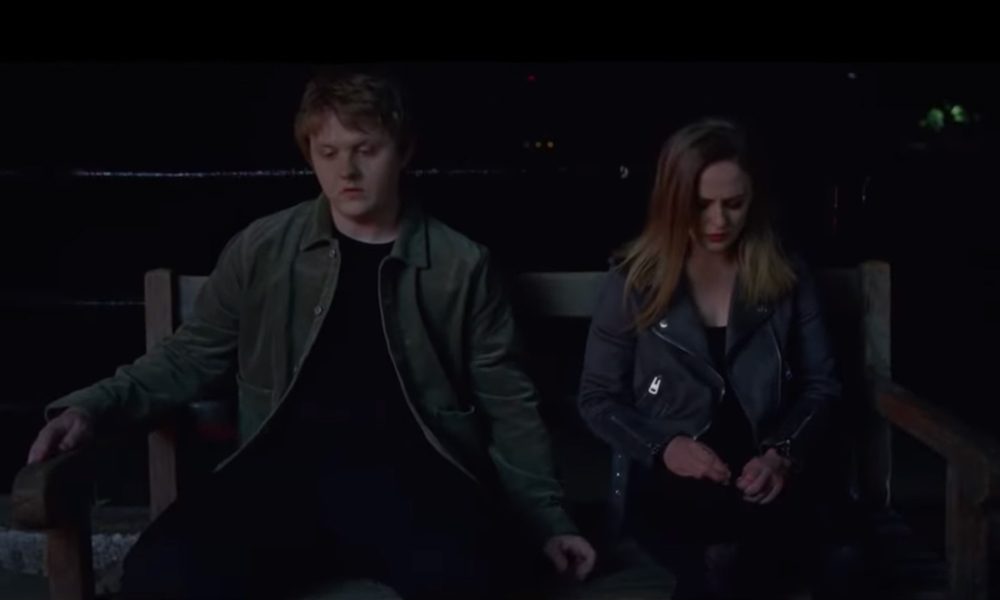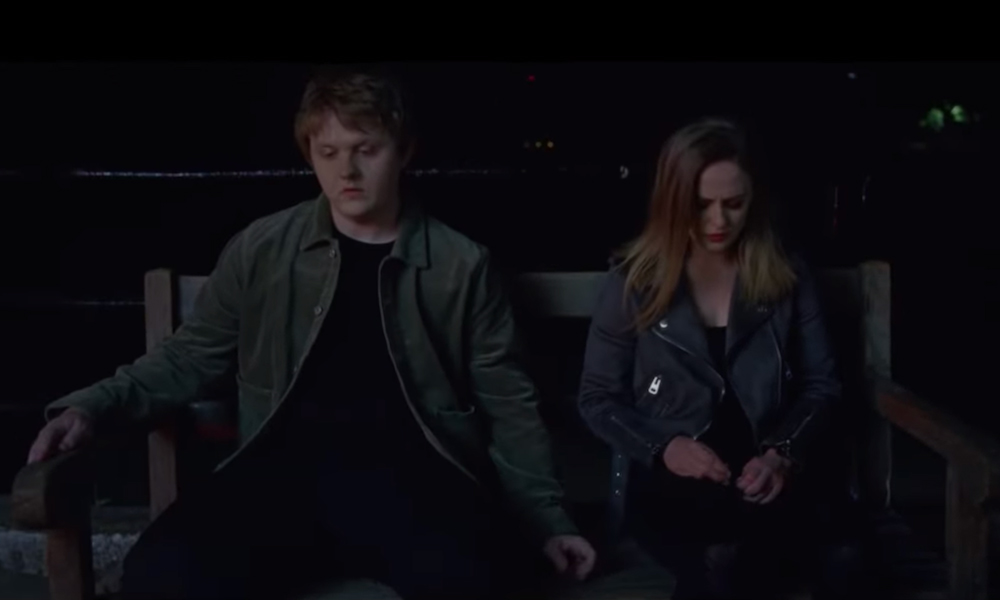 Scottish singer-songwriter Lewis Capaldi debuts the 'Someone You Loved (Official Video)' today, following the previous-released visual starring Scottish actor Peter Capaldi.
Shot outside London, the video was directed by Ozzie Pullin, whose previously helmed visuals for Jax Jones and Favela.
"I wanted to show another side to the song," Capaldi said in a press statement. "For me the video is about the people we surround ourselves with that have the strength when we don't and help us continue to make the right decisions in moments of fear or hardship. In the moment we often choose to ignore friends and family, thinking our judgement is better, but of course in hindsight when you're in that headspace it's almost impossible to make the right decisions."
Lewis Capaldi - Someone You Loved (Official Video)
In the visual, Capaldi wanders the streets, following his lost love as his friends and strangers try to stop him from chasing after her.
The official video follows the previous visual 'Someone You Loved (Video)' which starred Peter Capaldi (of Doctor Who fame and the singer's cousin), which heightened the awareness of organ donation.
Following the release of Capaldi's breakout single back in November 2018, 'Someone You Love' has now been certified as Platinum by the RIAA. The song continues to break records throughout Europe, going Platinum in 14 countries and topping the UK official singles chart for a nearly unprecedented seven weeks. Stateside, the single is now at No.15 on the Billboard Hot 100, and topped Spotify's Today's Top Hits.
After learning of the song's continued success, the singer-songwriter had this to say:
"When I found out about this today, I thought it was a joke. I still think it must be some kind of elaborate joke I'm not in on! Thank you to everyone who bought it, streamed it or shouted it at a stranger in a park, I'm thinking my record label surely can't drop me in the next 6 months after this. That is the real achievement here, the dream of a slightly chubby boy from Scotland singing sad songs lives on."
'Someone You Loved' is from Capaldi's debut album, Divinely Uninspired To A Hellish Extent, which is the fastest selling UK debut of 2019 with 90,000 albums sold in the first week. As one of the biggest stars coming out of UK, Capaldi is primed for crossover success in America.
"His voice is an undeniably powerful instrument, a rich and textured soulful roar that sometimes quivers with fragility," writes Stereogum in their recent piece titled, Look Out America, Here Comes Lewis Capaldi. "He wields those vocal cords like a velvet sledgehammer. The man was born to breathe life into power ballads."
Capaldi recently made his US late night television debut, performing 'Someone You Loved' on The Late Late Show with James Corden back in June. The 22-year-old Capaldi also recently announced his second North American tour of 2019 for this fall and his March 2020 tour of the UK and Ireland sold out in mere seconds, making him the first artist in history to sell out arenas prior to the release of a debut album.
Divinely Uninspired To A Hellish Extent can be bought here.
Format:
UK English