Listen To Acclaimed Vocalist-Bassist Miles Mosley's Funky 'Brother'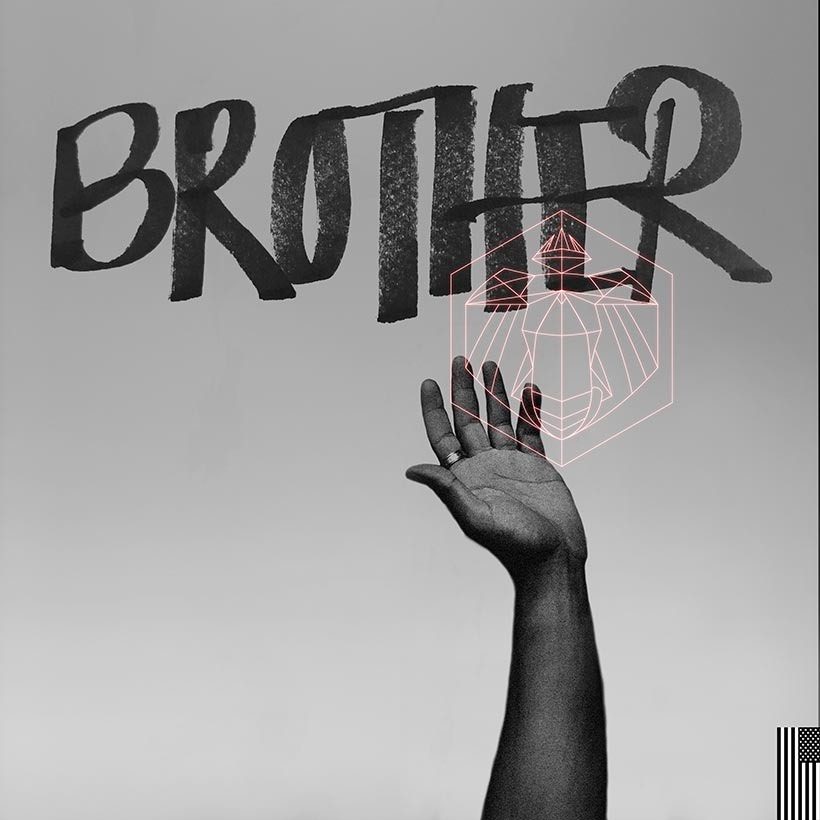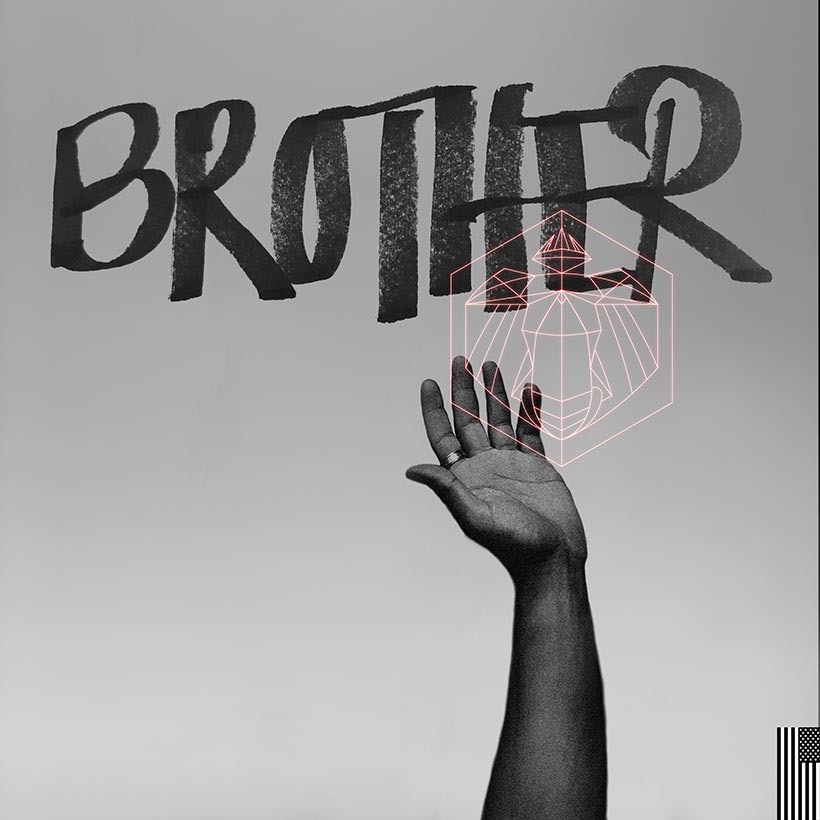 Californian upright bass player, vocalist and composer Miles Mosley has returned with the funky track 'Brother,' his first new music since 2017's Uprising album. It's a taste of the full length release that will follow on Verve Records in 2020.
Mosley says of the new number: "'Brother' champions the survivor not as someone who scavenges an existence but someone who was built for the very purpose of surviving said existence." He's currently on tour in Europe with the Los Angeles band of which he is a founding member, the West Coast Get Down (WCGD). His album featuring the collective, Uprising, was released in the spring of 2017.
Miles Mosley - BROTHER (Audio)
WCGD are out playing with the jazz trombonist Ryan Porter, with dates in Nancy, France tomorrow (19), Mannheim, Germany (20), Brussels, Belgium (21), Utrecht, Netherlands (22), Rotterdam, Netherlands (23), Antwerp, Belgium (24), Dortmund, Germany (25) and Nijmegen, Netherlands (26).
Mosley made his solo recording debut in 2005 with the album Sicaceremony. During his distinguished career, he has collaborated with such figures as Chris Cornell, Kendrick Lamar, Mos Def, India Arie, Lauryn Hill, Terrence Howard, Jonathan Davis Of Korn, Avenged Sevenfold, Jason Mraz, Jeff Beck, Rihanna and Cee Lo Green.
He played on Cornell's Carry On album of 2007, Avenged Sevenfold's self-titled release of the same year and has frequently worked with jazz saxophonist Kamasi Washington, his fellow member of WCGD. Other albums on which he has appeared include Everlast's Love, War and the Ghost of Whitey Ford, Kenny Loggins' How About Now and Andra Day's Cheers to the Fall.
In 2015, Mosley was among the young artists featured in Vanity Fair's "The Jazz Youth-quake" feature. His style has been likened to Jimi Hendrix playing bass for Prince, and London's Evening Standard described the Uprising album, in a review by Jane Cornwell, by saying that its "fiercely beautiful songs of love and disappointment rub shoulders with to-the-barricades-style rallying cries."
Format:
UK English