Little Big Town Drop New Music Video And Detail New Album 'Nightfall'
Little Big Town return with a new single 'Sugar Coat', off their new forthcoming album 'Nightfall', arriving on 17 January.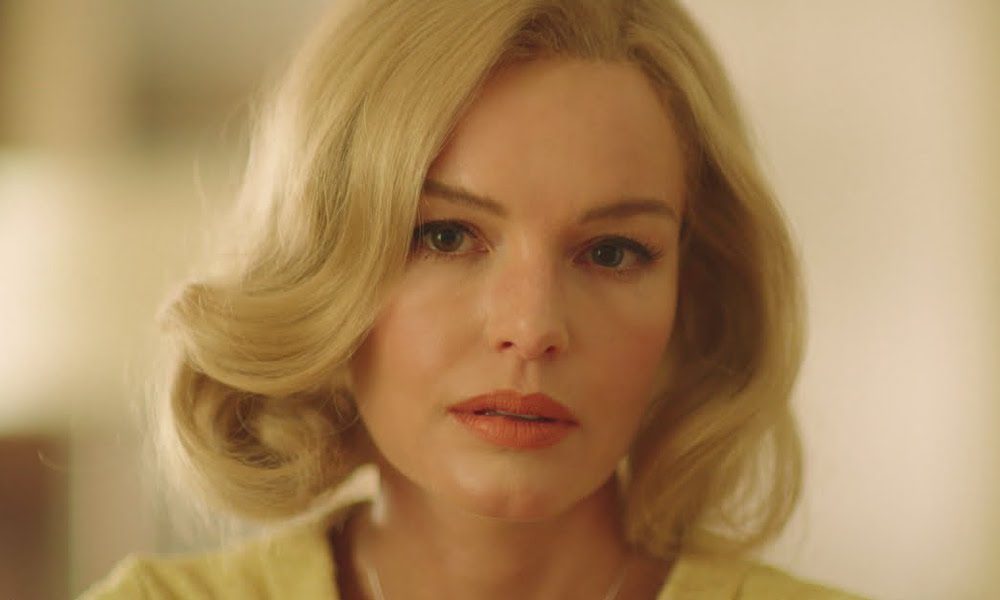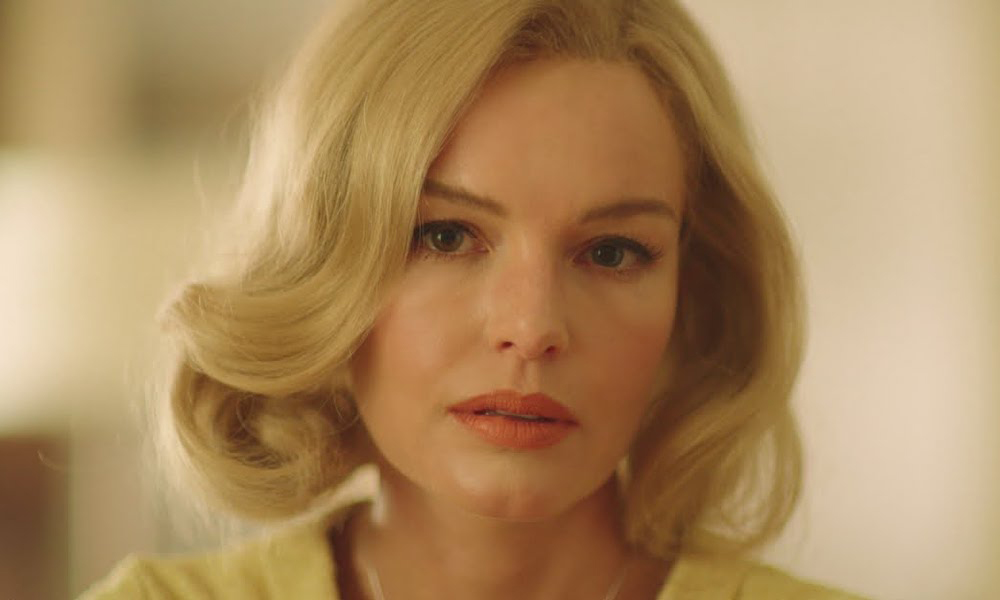 Little Big Town return with a new single 'Sugar Coat', off their new forthcoming album Nightfall, arriving on 17 January.
The video stars film actress Kate Bosworth, looking like the spitting image of Betty Draper, who plays a 60s housewife who witnesses the dissolution of her marriage and has to keep up appearances.
"Sometimes I hardly can stand it, I just smile with a lump in my throat/Sometimes I wish I could bear it, and didn't have to wear this sugar coat."
The video for 'Sugar Coat' was directed by brother-sister duo, Stephen and Alexa Kinigopoulos and shot outside Nashville.
"She is often lonely and unfulfilled," says Bosworth of the character. "Realizing that she is not getting what she needs from a partner, devastated by the choices that her husband is making. As she slowly discovers what is happening, while it's a sad moment, it is ultimately a resilient one."
'Sugar Coat' follows the previously shared single 'Over Drinking' and their Grammy-nominated track, 'The Daughters', all of which appear on the group's ninth studio album.
Little Big Town - Sugar Coat (Official Music Video)
'Sugar Coat' was written by 'Girl Crush' co-writer (and frequent Little Big Town contributor) Lori McKenna with Josh Kerr and Jordyn Shellart. Additional writers contributing to the Nightfall include Daniel Tashian, Foy Vance, Hillary Lindsey, Liz Rose, and the members of Little Big Town, among others.
Along with the album announcement, the Grammy Award-winning vocal group also confirmed their new headlining tour, The Nightfall Tour, which includes a performance at the historic Carnegie Hall in New York City on 16 January 2020. Nightfall follows the the group's 2018 album The Breaker, which debuted at No.4 on the Billboard 200.
Nightfall is set for release on 17 January and can be pre-ordered here. View the full tracklisting below.
Nightfall
1. "Next to You" (Hillary Reynolds, Michael Jade, Trevor Jarvis)
2. "Nightfall" (Karen Fairchild, Daniel Tashian, Fancy Hagood)
3. "Forever and a Night" (Karen Fairchild, Jimi Westbrook, Phillip Sweet, Foy Vance)
4. "Throw Your Love Away" (Karen Fairchild, Kimberly Schlapman, Hillary Lindsey, Liz Rose, Lori McKenna)
5. "Over Drinking" (Carey Barlowe, Jesse Frasure, Ashley Gorley, Steph Jones, Hillary Lindsey)
6. "Wine, Beer, Whiskey" (Karen Fairchild, Kimberly Schlapman, Jimi Westbrook, Phillip Sweet, Sean McConnell, Tofer Brown)
7. "Questions" (Karen Fairchild, Jon Green, Sara Haze)
8. "The Daughters" (Karen Fairchild, Sean McConnell, Ashley Ray)
9. "River of Stars" (Karen Fairchild, Daniel Tashian, Ian Fitchuk)
10. "Sugar Coat" (Josh Kerr, Jordyn Shellhart, Lori McKenna)
11. "Problem Child" (Karen Fairchild, Kimberly Schlapman, Jimi Westbrook, Phillip Sweet, Sean McConnell, Tofer Brown)
12. "Bluebird" (Karen Fairchild, Daniel Tashian, Ian Fitchuk)
13. "Trouble With Forever" (Jason Saenz, Marc Beeson, Sara Haze)
Format:
UK English