London Street Named After Queen's Freddie Mercury
A street in Feltham where Queen frontman Freddie Mercury lived as a teenager was renamed Freddie Mercury Close during a special ceremony.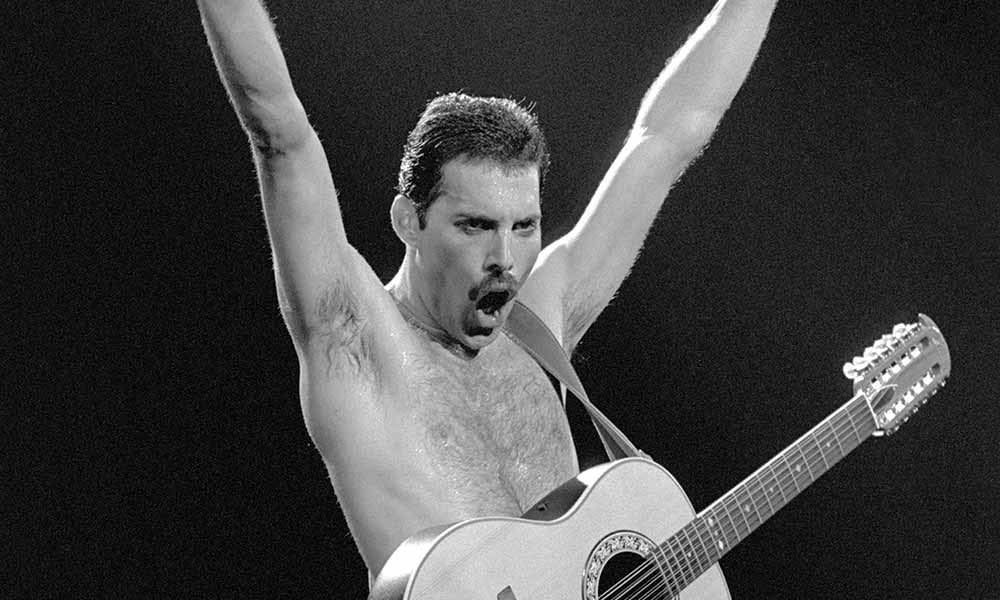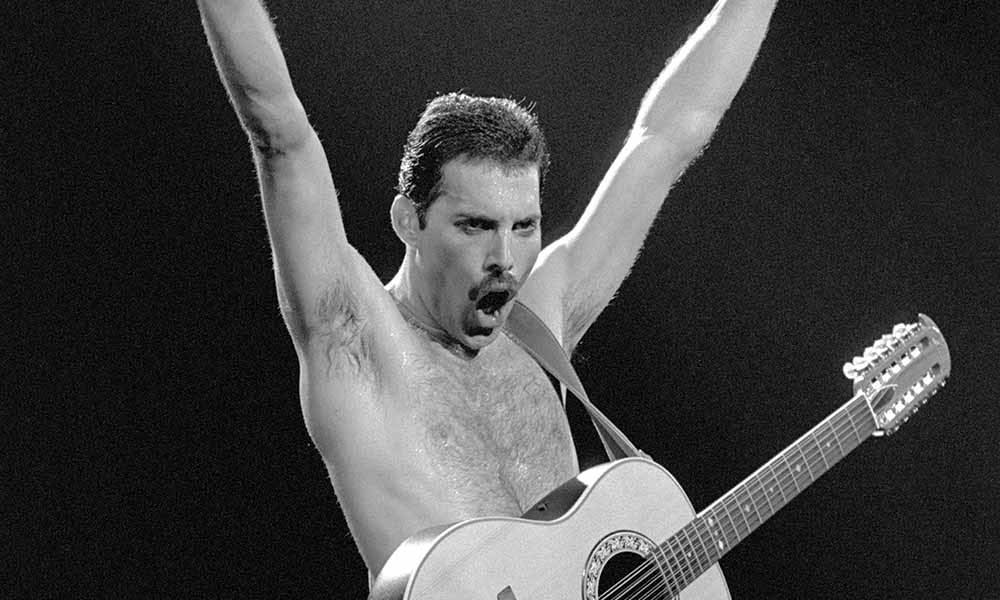 A street in the west London suburb of Feltham where Queen frontman Freddie Mercury lived as a teenager was renamed Freddie Mercury Close during a ceremony on Monday.
The ceremony was attended by friends, residents, fans and Mercury's sister Kashmira Bulsara and her son Samuel, along with Tony Louki the Mayor of Hounslow and The Lord Bilimoria CBE DL. Also in attendance in the unveiling of Freddie Mercury Close were all of the UK Committee members and supporters of the World Zoroastrian Organisation (WZO), as Kashmira revealed the new street name.
Local authorities decided to rename part of Hanworth Road, where WZO's head office is located, to acknowledge the religion that Freddie was born into and remained up until his death on 24 November 1991.
The Bulsara family initially moved to Feltham in west London after fleeing the revolution in Zanzibar in 1964.
Freddie Mercury Close Unveiled! 💛
Freddie's sister Kashmira Bulsara & her son Samuel, were at the unveiling of Freddie Mercury Close.
More here: https://t.co/z8JxsVFaaJ pic.twitter.com/mCS3l2Inbf

— Freddie Mercury (@freddie_mercury) February 25, 2020
"We are delighted to be here today further commemorating this talented star and adopted son, someone who entertained so many people during his lifetime," said Councillor Tony Louki, Mayor of Hounslow.
"Although Freddie Mercury died in 1991, his legacy lives on through his wonderful music a blue plaque at Gladstone Avenue as well as his being fondly remembered by fans worldwide that especially visit this town. Freddie is also graciously honoured by the Friends of Feltham Pond, residents led by Angela Parton, who also maintain and tend the recently refurbished memorial space around the now thriving tree on Feltham High Street planted by the late Jer Bulsara, his Mother. I must thank The World Zoroastrian Organisation for organising today's event and salute its now most appropriate and unique address of 1 Freddie Mercury Close, Feltham, Middlesex, TW13 5DF."
Councillor Samia Chaudhary, Cabinet Member for Parks and Leisure added: "I am so pleased to be here today to see the unveiling of Freddie Mercury Close, which just adds to the wonderful cultural aspects of Feltham and the borough as a whole. Personally, I have always been a huge fan of Queen – who can forget their powerful performance at Live Aid in July 1985 just six years before he died. It was also a great pleasure to meet Kashmira, his sister so a big thanks is due to her for coming here today and helping ensure that Freddie's legacy lives on."
Listen to best of Queen on Apple Music and Spotify.
Format:
UK English