Long Road Festival 2019, Day 3: Josh Turner, Suzy Bogguss, Cam
The second annual country and Americana celebration rounded off in fine style, as large crowds enjoyed a day filled with sunshine and authentic roots music.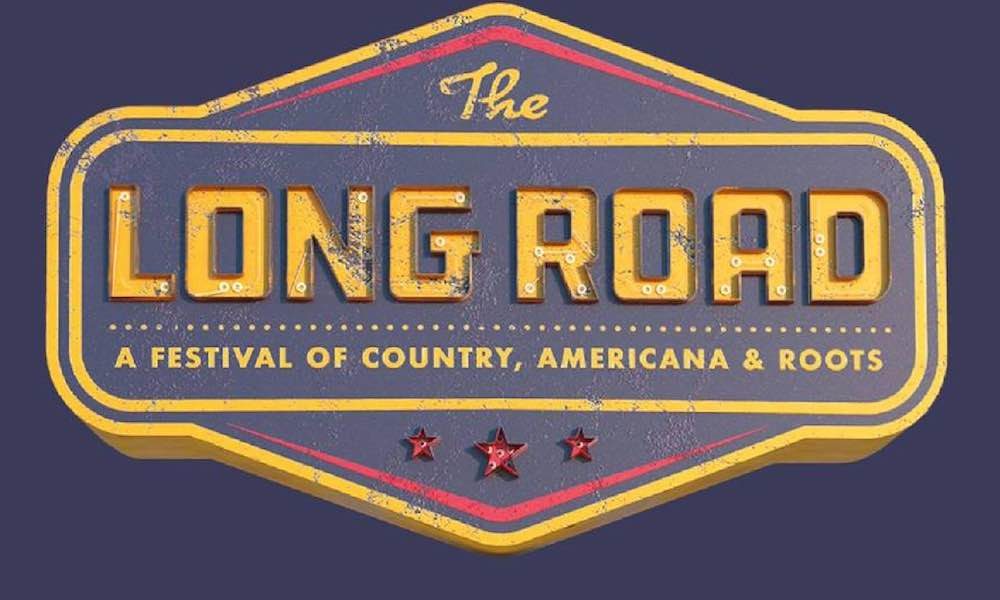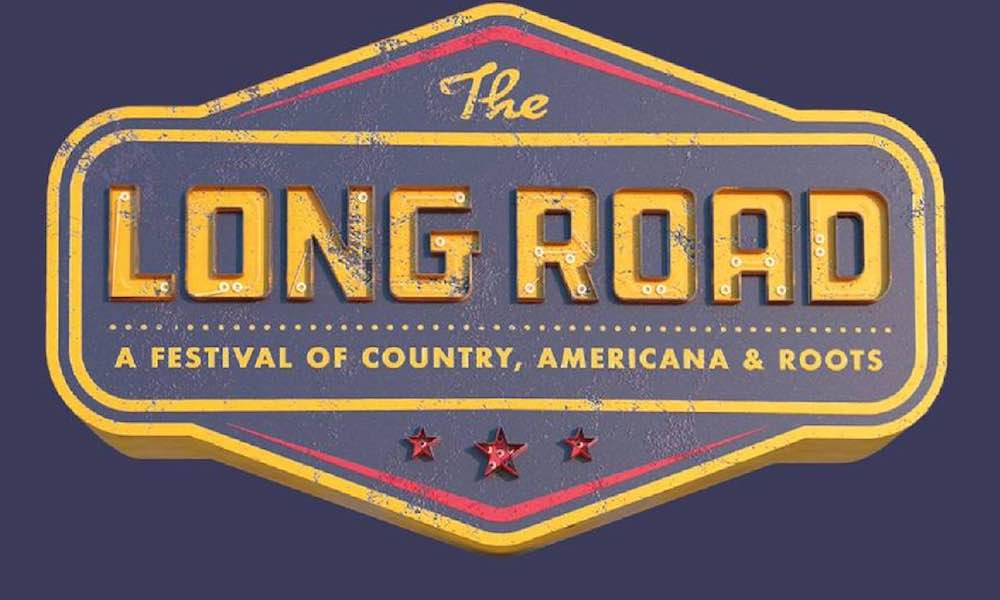 The first-ever UK festival performance by Josh Turner brought the 2019 Long Road Festival to an appropriately momentous conclusion last night (8). The country and gospel singer from South Carolina shared songs from his current album I Serve A Saviour and other hits from his 16-year recording career, after making his London debut last week with a show at Union Chapel.
The second annual celebration of country and Americana to take place at Stanford Hall in Leicestershire rounded off in fine style, as large crowds enjoyed a day filled with sunshine and authentic roots music. The ever-charismatic Cam made the festival a stop on her Oh, The Places We'll Go tour, which continues tonight (9) in Amsterdam.
The Rhinestone stage earlier hosted performances by fellow visitors such as Kansas native Logan Mize, Lauren Jenkins (whose own material was augmented by a version of Fleetwood Mac's 'Dreams') and Lainey Wilson, who similarly stepped outside the genre to open with Steppenwolf's 'Born To Be Wild.'
On the Interstate stage, there was some irresistible whoopin' and hollerin' from the unfailing Asleep At The Wheel, whose western swing party sound was as fresh as ever on such staples as 'Bob Wills Is Still The King.' Sunny Ozell's lunchtime set was every bit as delightful as the London show that she and her band had performed last Wednesday (4). Her upcoming album Overnight Lows is one to listen for.
Rhiannon Giddens' appearance on the Interstate, with jazz alchemist Francesco Turrisi, befitted Giddens' recognition as the first recipient of the Legacy of Americana award. This followed her cameo in the Honky Tonk as part of a BGS Songwriters' Parlour with the likes of Sean McConnell and Jessica Mitchell.
As ever, the festival bill contained so many simultaneous temptations that no one country devotee could catch them all. But uDiscover Music was especially delighted to witness the return to the UK of the peerless, and it seems ageless, Suzy Bogguss.
Performing on the Rhinestone stage in the perfect weather of a Sunday afternoon, Bogguss was suitably and typically radiant, combining elegance and humour on songs from such albums as her Merle Haggard tribute Lucky and signature hits like 'Drive South' and 'Hey Cinderella.' It was one of so many moments to confirm yet again that country music has countless friends for life in the UK.
Format:
UK English