Chart-Topping Success For Lord Huron's 'Masterful' Album 'Long Lost'
The band's fourth studio release tops Billboard's Americana/Folk Albums chart after a raft of rapturous press reviews.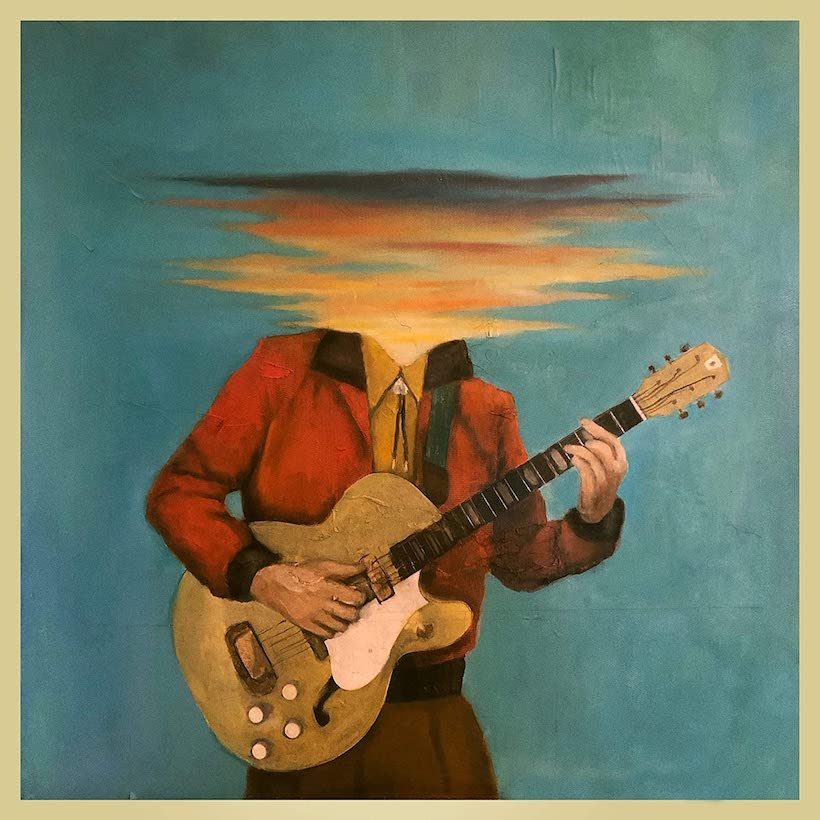 Alternative roots-rock band Lord Huron's new album Long Lost has debuted at No.1 on Billboard's Americana/Folk Albums chart, following a raft of rapturous press reviews.
The album, on Whispering Pines via Republic/UMG, replaces the Black Keys' Delta Kream at the top of the chart. The achievement is all the more notable in a week that sees John Hiatt's new collaboration with the Jerry Douglas Band, Leftover Feelings, arrive at No.8 and Counting Crows' Butter Miracle: Suite One at No.9. Long Lost also arrives on Top Rock Albums at No.3 and the Billboard 200 at No.23.
The band recently performed the album's "I Lied" with Allison Ponthier on The Tonight Show with Jimmy Fallon. Singer-songwriter Ponthier will also guest with Lord Huron when they begin an extensive North American tour on September 9, with dates running until October 30. A European leg will commence on February 8, 2022 at London's Barbican, going on to another UK show in Manchester and then visiting the Netherlands, France, Belgium, Germany, Switzerland, Denmark, Norway, and Sweden.
Critics have greeted Long Lost, the Los Angeles-based band's fourth studio album, as a career highlight. Roisin O'Connor's five-star review in The Independent says the album "is what you'd get if you set Fleet Foxes against the dusty plains and rugged vistas of the Wild West. It's an album steeped in vintage-sounding reverb; built on meticulously crafted arrangements and masterful, elegiac storytelling."
Lord Huron - Mine Forever (Official Video)
Other reviewers make comparisons with the sound of the Lumineers (Mojo) and even the Walker Brothers (Uncut). Lee Zimmerman, in American Songwriter, enthuses: "Ultimately, Long Lost could be considered an opus of sorts, a fully realized work that's epic, intriguing, expansive, and yet introspective. It's an emotional encounter that delivers on all it promises far more often than not."
Allmusic's James Christopher Monger adds: "Agreeable yet melancholic and peppered with moments of cinematic Lynch-ian weirdness, it's the purest and most satisfying distillation of Lord Huron's pastoral folk-pop to date, and the perfect soundtrack for a road trip to nowhere."