Watch Loretta Lynn's 'God Bless America Again' On 'The Ed Sullivan Show'
The clip is the latest to be shared from the vast vaults of the long-running variety show.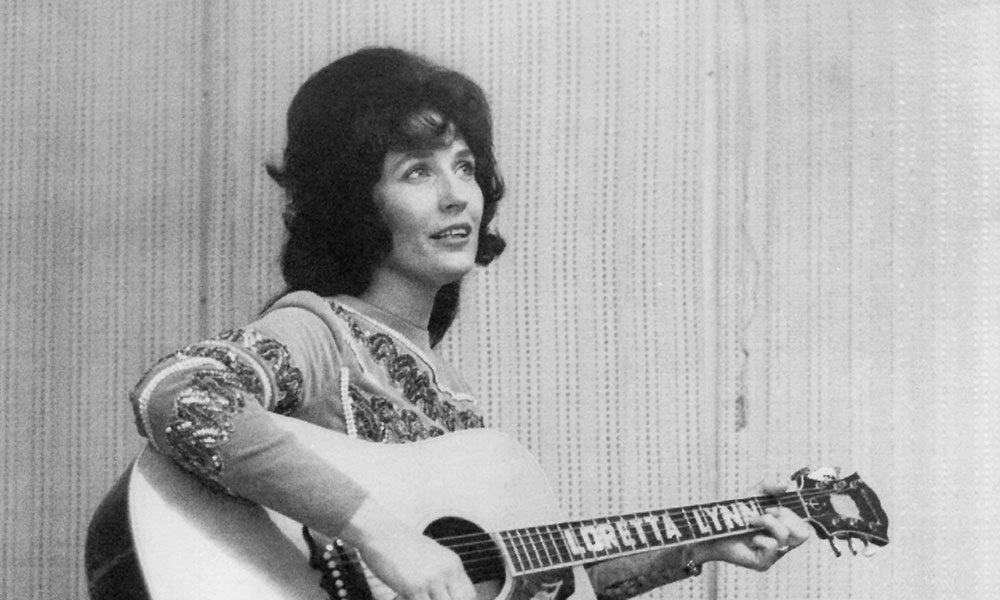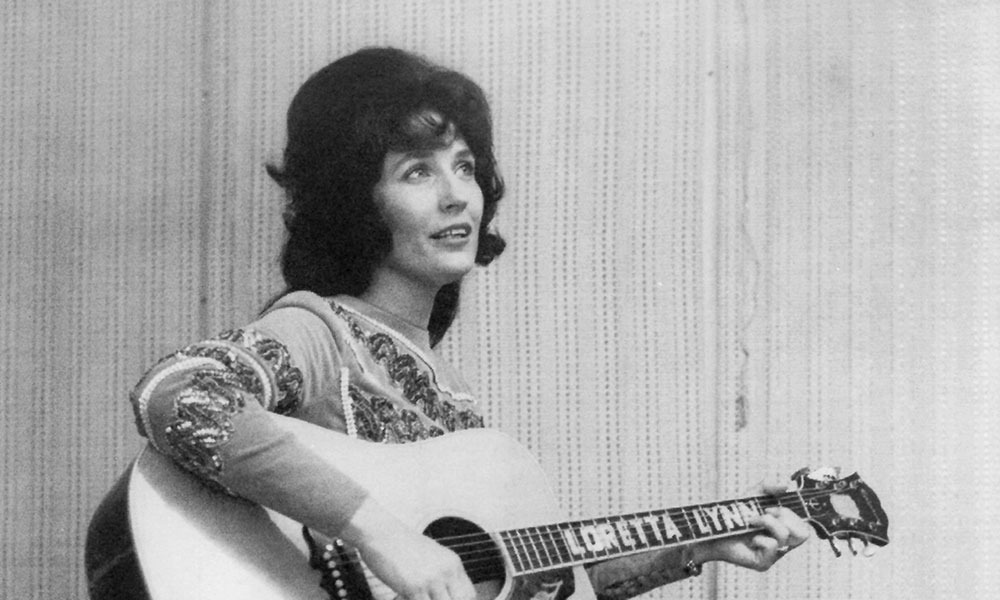 The rich archives of The Ed Sullivan Show have opened again to mark Independence Day weekend in the US with country heroine Loretta Lynn's performance of "God Bless America Again."
The song was written by Lynn's fellow country star Bobby Bare with Boyce Hawkins, and was a No.16 hit for Bare in 1969. Loretta's appearance with her version was on a special edition of Sullivan that aired on May 30, 1971, shortly after the end of the show's 23-year weekly run, and also starring the New Seekers, Jack Jones and others.
Loretta later recorded "God Bless America Again" as a duet with her frequent studio partner Conway Twitty for their 1976 album United Talent. Their sixth LP together, it was produced by Owen Bradley and recorded in April at his Bradley's Barn studio.
That long player was released in June 1976, just ahead of the bicentennial celebrations across the US, making the new reappearance of this performance of "God Bless America Again" especially timely. The duo's big country hit from the album, which also hit the country charts in June 1976, was "The Letter," which climbed to No.3.
The clip is the latest to be shared from the vast vaults of The Ed Sullivan Show, which aired every Sunday night on CBS from 1948-1971 and ran for a remarkable 1,068 episodes. Lynn has also been featured on the official YouTube channel for the show performing one of her signature songs, "Coal Miner's Daughter," as well as "I Wanna Be Free," and a duet with easy listening star Jack Jones, "Better Move It On Home."
In the lead-up to July 4, a performance of "America The Beautiful" by Gordon Macrae from a 1969 edition of Sullivan has also been newly featured. Other recent additions have included Tony Bennett singing "It Had To Be You" and Janis Joplin's performance of "Raise Your Hand."