M Means Music Podcast Revisits Norah Jones Debut 'Come Away With Me'
The Grammy Award-winning jazz musician's debut album was released in 2002.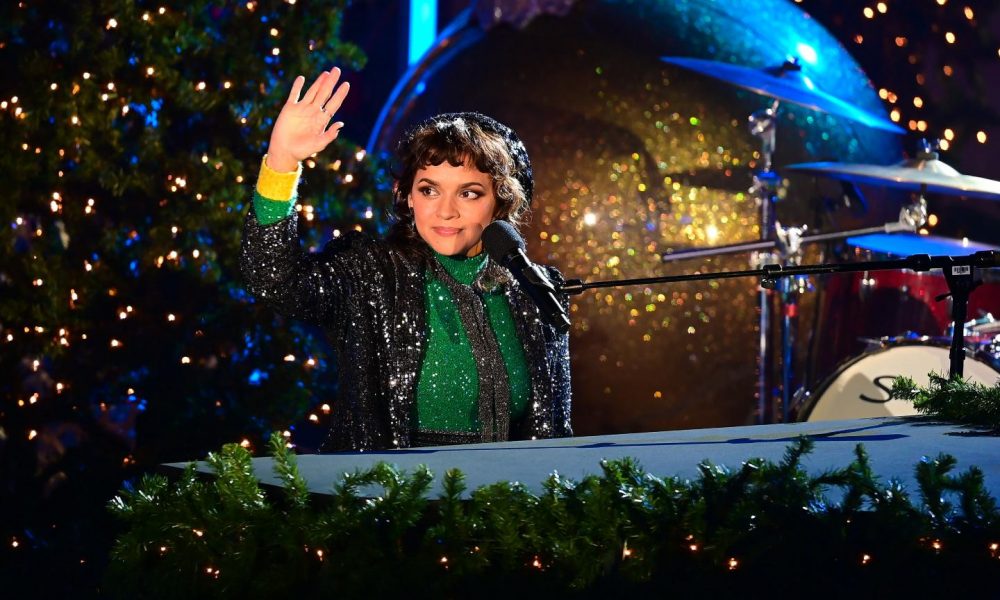 In 2002, young jazz musician Norah Jones hit the ground running with her stellar debut album Come Away With Me. The record, which has sold more than 26 million copies since its highly-anticipated release, is the center point of conversation on the latest episode of M Means Music This week, host Daryl Easlea explores the nooks and crannies of the newly remastered project.
"Everything about the album is painterly," Easlea explains. "The fact that it was recorded in its three separate sessions to get the feel just right – and the combination of originals and covers allowed an immediately familiarity – just enough jazz to beguile the Blue Note devotees; but enough other influences to attract those put off be the 'J-word.'"
At the time of recording, Jones was faced with a question of whether she wanted to be a jazz musician or a pop artist. Through the creation of a distinct musical identity, the singer reached a middle ground that wouldn't make her choose between the two. Crucial to the creation of Come Away With Me was her trusting of the process.
Easlea adds: "An example of how the album was put together to suit the mood and not the writer was that Norah Jones' first composition didn't arrive until five tracks in; but what an original title track "Come Away with Me," a sweetly drifting love song that has subsequently soundtracked millions of romances."
In addition to "Come Away With Me," Easlea makes time to highlight cuts such as the notable Hank Williams cover "Cold Cold Heart" and the rock-driven "Nightingale," another standout ballad that captured Jones at her best.
Come Away With Me received nominations for a slate of categories at the 2003 Grammy Awards. At the ceremony, Jones walked away with her arms overflowing thanks to wins for Best New Artist, Album Of The Year and Record Of The Year for "Don't Know Why." Later, she was awarded Best International Breakthrough Artist at the Brit Awards.
"Its very understatement is what has guaranteed its longevity," Easlea concludes of the record. "People more than ever need to take a moment to stop, pause and reflect. If ever there was a record that could offer this it is Norah Jones' Come Away With Me."