M Means Music Hits Rewind To Examine Stromae's Debut Album 'Cheese'
The record was released in 2010.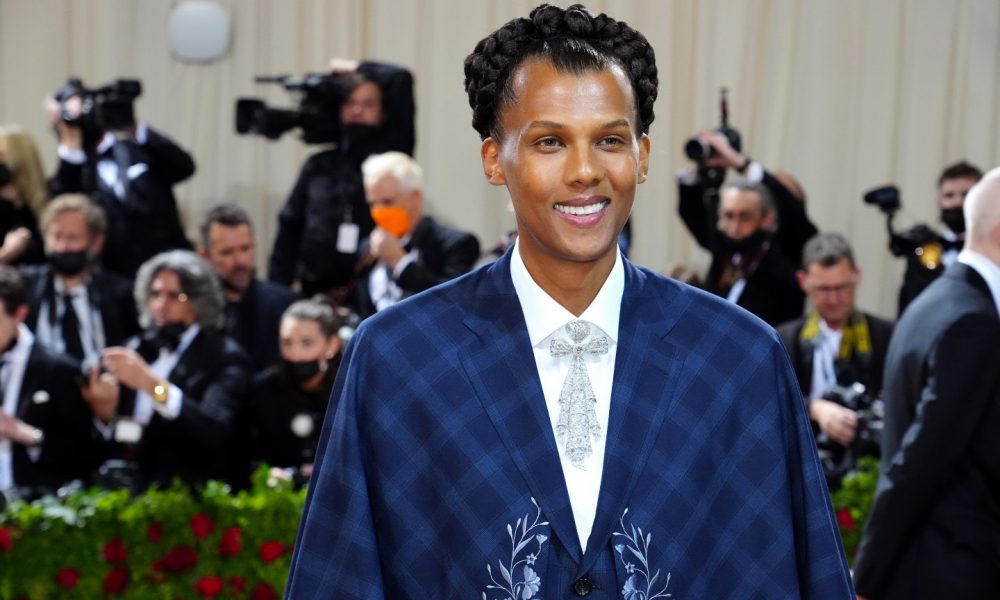 On the latest episode of Darly Easlea's podcast M Means Music, the host and veteran music journalist is heading back to 2010. Diving into Cheese, the debut album from Belgian artist Stromae, born Paul Van Haver, released with the lead singles "Alors On Danse," "Te Quiero," and "House'llelujah."
"Time has been kind to Cheese – possibly by the fact it sounded like the 90s in the 00s, it now feels like a free-floating part of the past, untethered to a particular era," Easlea says. "Over a decade on, Cheese stands up very well, its minimal beats and at 42 minutes, its relative brevity give it the feel of an old school album, away from the lengthy skits and sketches that were routinely added into hip hop to make albums seem to last an eternity."
Stromae - Alors on danse (Official Video)
The host recalls a past interview where Stromae shared: "I thought that rather than copying the French sound, I'd focus on a more American style but give it a European spin. And then I rediscovered the 90s Eurodance. For a long time we were ashamed of that sound but in fact, there's a lot to discover. It has its roots in everything from house to salsa. I also really admire Jacques Brel – he has been a huge influence on me – but also all sorts of other stuff, Cuban son, and the Congolese rumba, that I heard as a child; that music rocked the whole of Africa."
Stromae has rocked international audiences in his own right in the past decade of his career. Earlier this year, the musician shared Multitude, his third studio album preceded by the grooving singles "Santé" and "L'enfer." The record debuted at No.1 in Belgium and France in addition to landing at the top of Billboard's US World Albums chart.