Watch Country Duo Maddie & Tae's New 'Bathroom Floor' Video
The song comes from their upcoming album 'The Way It Feels,' which follows on 10 April.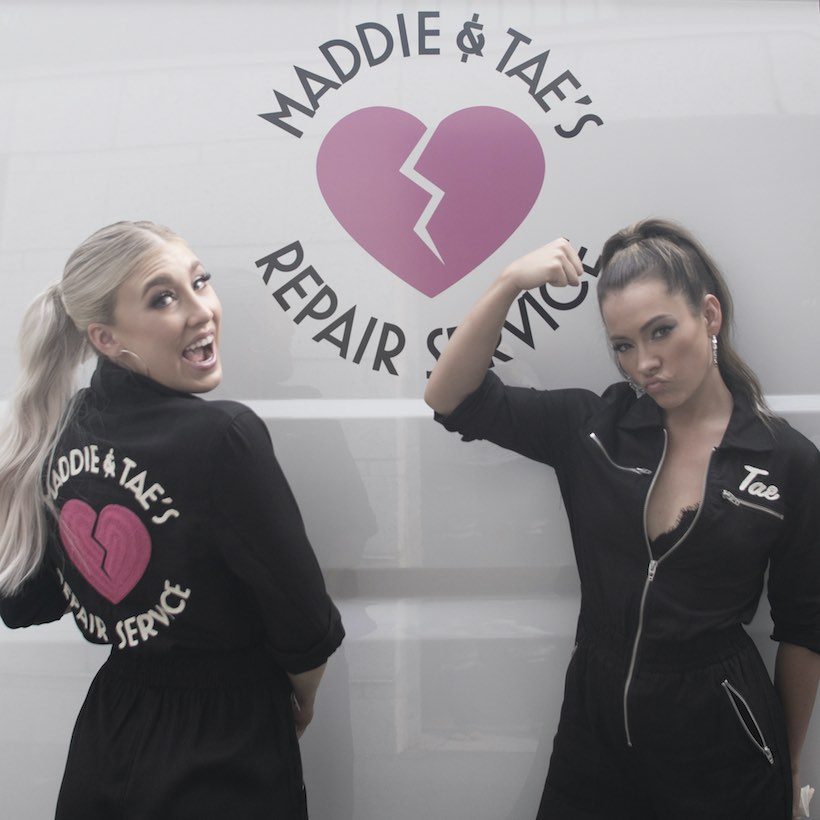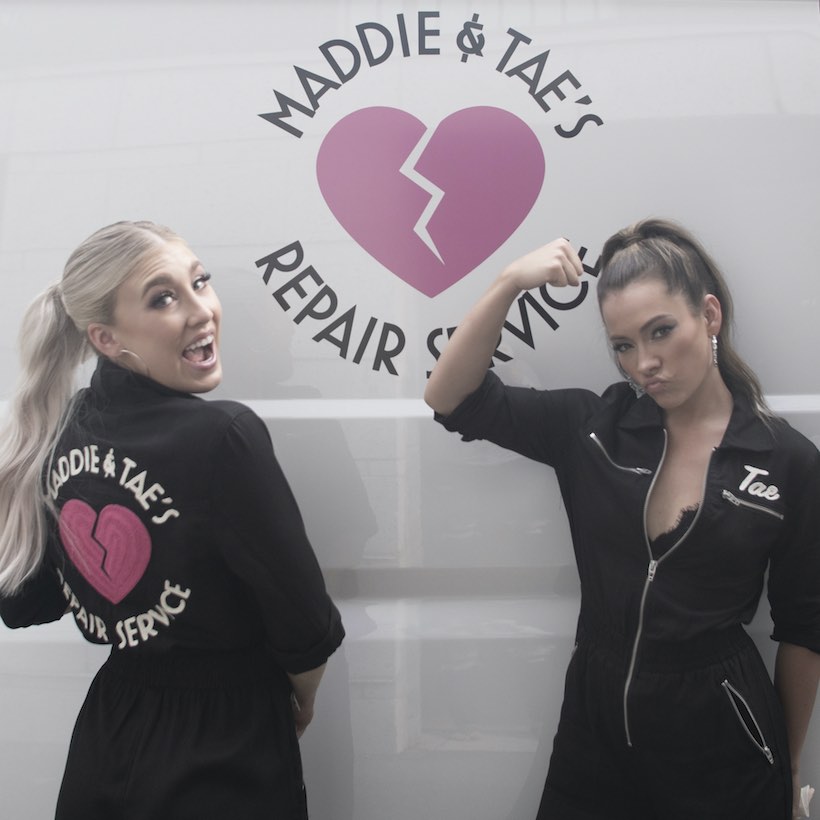 Country duo Maddie & Tae have unveiled the official music video for their song 'Bathroom Floor.' The song comes from their upcoming album The Way It Feels, which follows on 10 April.
The clip picks up where last year's 'Die From A Broken Heart' left off, opening with the characters portrayed in that clip, which was described as "revealing" by People. That video had the best first week video debut by a country female act in 2019, and the song is now gold-certified and currently in its 30th week on Billboard's Country Airplay chart.
Maddie & Tae - Bathroom Floor (Official Music Video)
In the 'Bathroom Floor' promo, Maddie Marlow and Taylor Dye play out what Billboard described as "a sombre tale of a girl struggling following a split…the upbeat music and the duo's powerhouse vocals help convince a friend to 'get up off the bathroom floor.'" The duo help her heal her heartbreak with the ultimate girls' night out.
Maddie & Tae are currently nominated as Duo of the Year at the 55th annual ACM Awards, which take place on 5 April at the MGM Grand Garden Arena in Las Vegas. The telecast will be hosted for the first time by 15-time ACM winner Keith Urban.
'Tourist In This Town' tour
The duo's upcoming album is produced by Jimmy Robbins and Derek Wells and will include the two songs depicted in the videos as well as others from their last two EPs and brand new material, co-written by the pair. Maddie & Tae perform at the Grand Ole Opry in Nashville tonight (7) and then begin their Tourist In This Town Tour in 15 April in Baltimore, MD, with support from Avenue Beat.
Dates continue until 15 May, after which they open on Lady Antebellum's Ocean 2020 Tour from 21 May in Albuquerque, NM. Jake Owen will also appear as special guest throughout that itinerary.
The Way It Feels is out 10 April and can be pre-ordered here.
Listen to Maddie & Tae's Tourist In This Town Tour playlist on Apple Music and Spotify.
Format:
UK English