Watch Maddie & Tae Spread Festive Cheer In 'We Need Christmas' Video
Written by the duo with AJ Pruis and Matthew West, the song is a plea for peace and healing over the holiday season.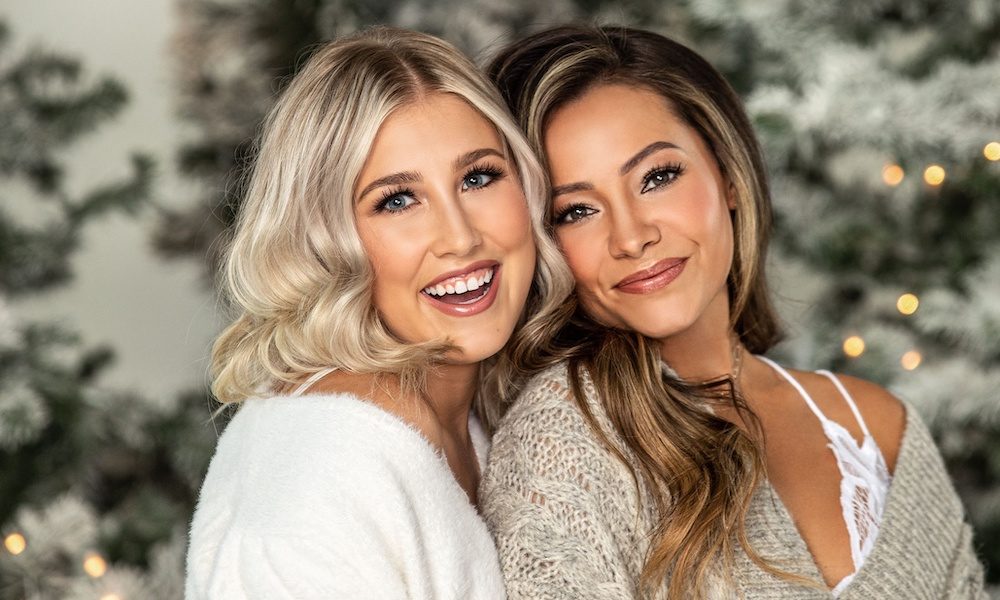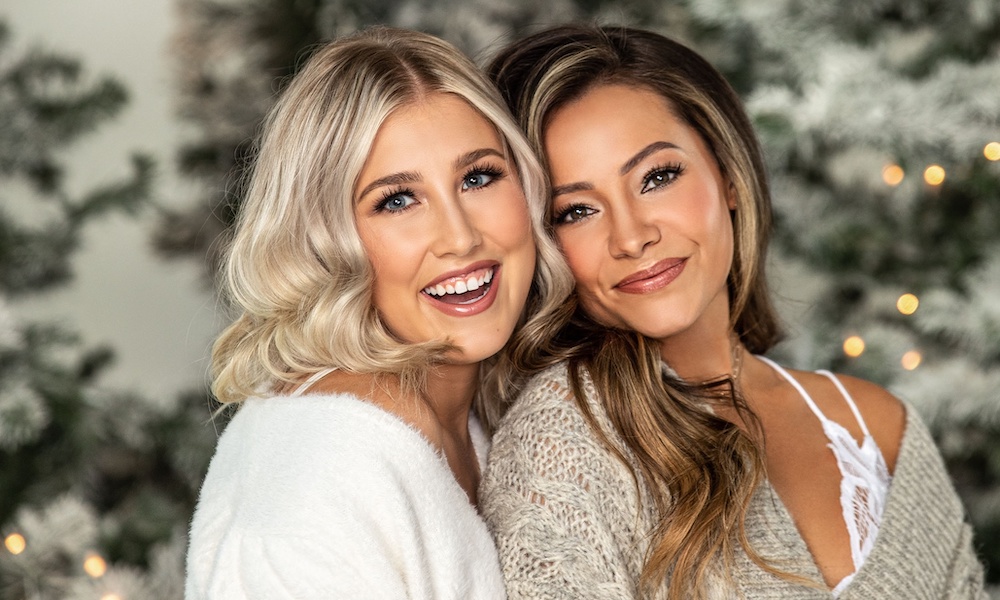 Chart-topping, award-winning country duo Maddie & Tae have released the official video for their new festive track "We Need Christmas." It's the title song from their new six-track holiday EP, out now on Mercury Nashville.
Maddie & Tae wrote "We Need Christmas" with AJ Pruis and Matthew West, and after a year full of such challenges for everyone, it stands as a plea for peace and healing over the holiday season. The lyric runs: "This world could use a little healing/Our hearts could surely use something to believe in/We need Christmas now more than ever/Bring us together/We need Christmas, come on December/ Help us remember the joy, the peace and the hope that love can bring/And the bells hear 'em ring/Let all the angels sing/Oh we need Christmas."
The EP is produced by Jimmy Robbins and Derek Wells and contains another original composition, "Merry Married Christmas," as well as Maddie & Tae's versions of "This Christmas," "Holly Jolly Christmas," "O Come All Ye Faithful," and "Christmas (Baby Please Come Home)."
The duo have been running a "Countdown to Christmas" series via their website, with a new surprise gift each day across 12 days. Among these is the news that Maddie & Tae will take part in a Zoom Christmas party on December 15.
They also have special holiday merchandising available at their dedicated online store, including a "Mr. & Mrs" "Merry Married Christmas" mug set, beanie hats, wood ornaments, hoodies, a Christmas sleep set, signed copies of the EP and a Midnight Woods candle.
Among an exhaustive schedule, Maddie & Tae performed on the CBS Thanksgiving Day Celebration and, as reported, are part of the holiday feature Cracker Barrel Sounds of the Season with friends Carrie Underwood and Runaway June, which debuts on Cracker Barrel's YouTube and Facebook channels on December 16.
The We Need Christmas EP is out now, and can be bought here.
Listen to the best of Maddie & Tae on Apple Music and Spotify.