Mae Muller's 'Sorry I'm Late' Marks The Arrival Of A Bold Voice
The highly anticipated debut album captures the female experience at large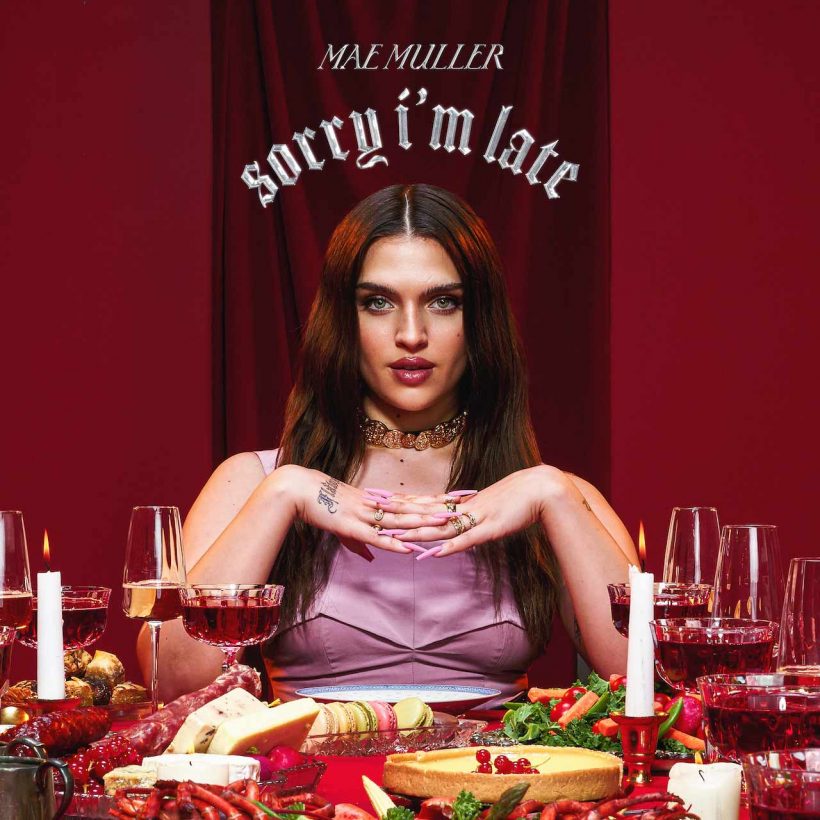 Mae Muller has shared her highly-anticipated debut album, Sorry I'm Late, which comes after a period of growth and self-discovery.
The record serves as a message to the fans who have stuck by her during that time and marks the true arrival of a bold new voice for a frustrated generation.
Over 17 tracks, Muller crafts songs that are both deeply personal and celebrate and capture the female experience at large. Themes jump from love and loss, dating and relationships, and the frustrations young women experience in society today.
On "Me, Myself & I," she finds independence and prioritizing herself over men. "I think I found a keeper," she shares. "It's me, myself and I." "Tatiana," which features rising pop star DYLAN, details feeling jealous of another woman, that person drawing attention from Muller's crush, making her "feel I can't breathe." The acoustic "Porn Lied To Us," meanwhile, tackles expectations around sex and the judgments that come with that.
"I'm so excited about the album coming out!" Muller said in a press release. "I can't wait for the fans that have stuck by me from the beginning to hear the record, and for those that have been so supportive on my Eurovision journey to hear more music. I'm really showing a different side of myself on this album: a vulnerable one, one that I haven't spoken about before. I can be strong, sassy, confident, and I can also be sad and have my low moments, but I'm still me…. it's just as empowering to show both sides."
The album has gained critical acclaim in early reviews, with Clash remarking: "On 'Sorry I'm Late', Mae Muller shows that it takes time to perfect and craft a great pop album and that's what she has done here. Every track could be, and probably should be, a single."
Attitude added: "This rising star isn't afraid to stick her neck out on the line to stay authentic, and has produced a set of tracks just sickeningly relatable to girls trying to find their way through their 20s. This is a beautifully put-together pop album which allows her infectious personality to shine through."
Sorry I'm Late also includes past hits like "I Just Came To Dance" and "I Wrote A Song"—a high-energy anthem that became the No.1 trending song in the UK and shot to No.9 on the UK Singles Chart after Mae represented the UK in the 2023 Eurovision Song Contest.