Major Lazer's 'Mary Jane' Finds A Match In TurboTax's Super Bowl Commercial
An instrumental of the 2009 song appears in the ad, which stars actor Jason Sudeikis.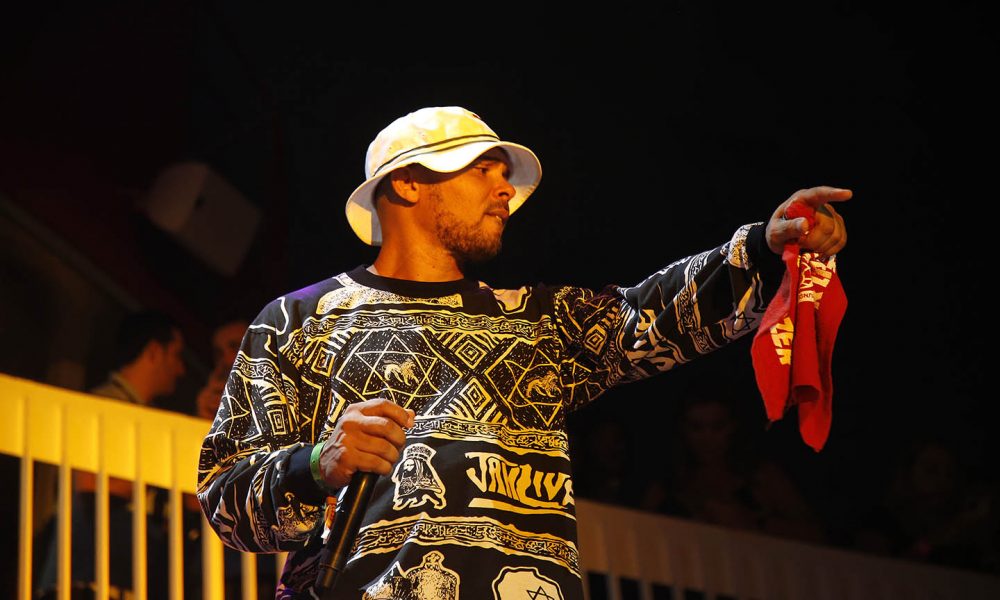 With the highly-anticipated Super Bowl just a few days away on February 13, TurboTax has shared an early teaser of their game-day commercial. The 15-second clip offers viewers a sneak peek into what should surely be an entertaining ad. While focusing on a variety of men and women, a narrator offers to help play matchmaker, so that these people can meet their perfect…tax expert. The end of the clip reveals a cameo by Ted Lasso star Jason Sudekis, who is eager to find out more, ahead of Sunday.
The commercial is soundtracked by a bouncy electronic instrumental, borrowed from "Mary Jane" by Major Lazer, a dancehall-influenced electronic group founded by the best-selling producer Diplo and British DJ and producer, Switch. "Mary Jane" originally appeared on the band's 2009 debut album, Guns Don't Kill People… Lazers Do, and features guest performances by Mr. Evil and Mapei, who tackle the lyrics.
Following its release, Guns Don't Kill People… Lazers Do received broad critical acclaim and garnered plenty of fans,  thanks to singles like "Hold the Line" and "Pon de Floor." When Beyoncé sampled the latter track in her 2011 hit, "Run the World (Girls)," however, the album surged in popularity, peaking at No.7 on Billboard's Top Electronic Albums chart.
With a lineup that now includes Diplo, Walshy Fire, and Ape Drums, Major Lazer has since gone on to release several EPs, and three more studio albums , including 2021's Music is the Weapon, which is up for Best Dance/Electronic Album at the 2022 Grammy Awards.
"Our mission has always been to bring people together through our music," the trio shared on Instagram, following the news of their nomination. "We couldn't be more excited to be nominated for our first Grammy…Always remember, music is the best weapon."
Click here to listen to Major Lazer's Guns Don't Kill People… Lazers Do.