Watch Marcus King Perform 'Wildflowers & Wine' On 'The Tonight Show'
The song appears on King's Grammy-nominated album, 'El Dorado.'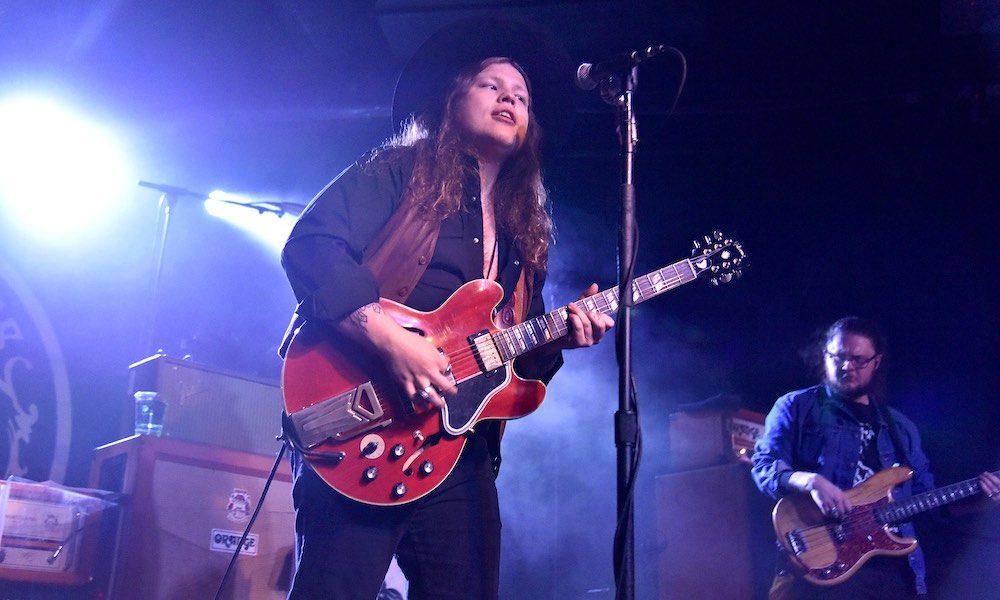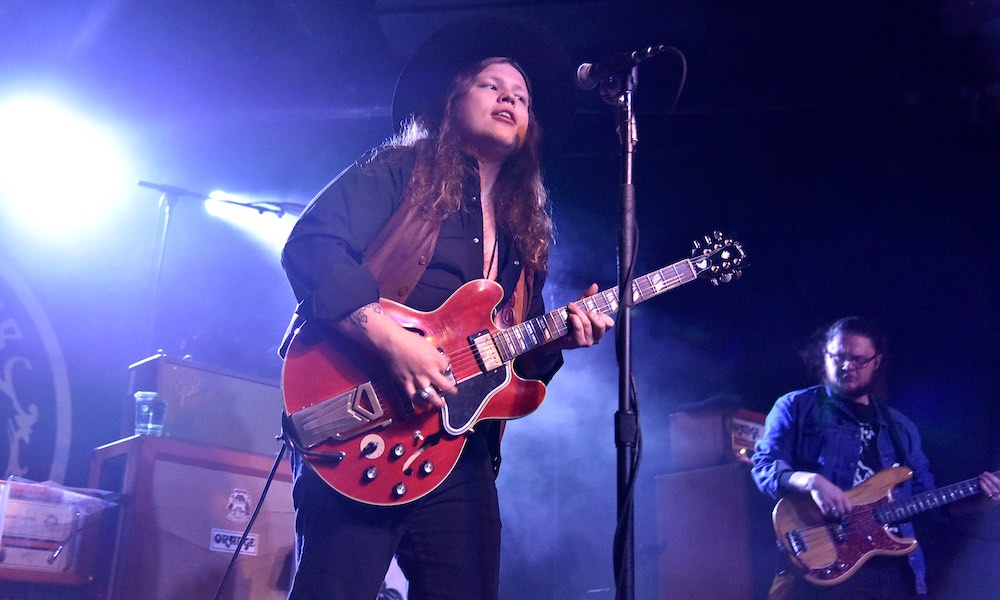 Singer-songwriter Marcus King appeared on The Tonight Show with Jimmy Fallon last night for a powerful performance of his song, "Wildflowers & Wine." The bluesy track appears on King's solo debut, El Dorado, which recently received a Grammy nomination for Best Americana Album.
The performance follows a series of drive-in tours by King and his trio, as well as a sold-out, three-night socially-distanced run at Nashville's 3rd and Lindsley club.
It's been a busy year for the guitar virtuoso, who used his talents for good throughout the pandemic. Over the summer, King launched his Four of a Kind live-stream series, raising $80,000 for MusiCares' COVID Relief Fund, which offers support to out-of-work musicians and members of the music community.
Filmed on a soundstage in Nashville, Four of a Kind kicked off with a performance of El Dorado in its entirety. The final night, meanwhile, was inspired by The Last Waltz. King was joined by a variety of special guests throughout the shows, including Billy Strings, Brent Hinds of Mastodon, Jennifer Hartswick, Devon Gilfillian, and singer-songwriter Early James.
Additionally, King teamed up with Gibson and MyMusicRX, a flagship program of the Children's Cancer Association, to offer hospitalized children and teens the chance to enjoy the therapeutic benefits of learning a musical instrument.
The 24-year-old artist, who has been the frontman and guitarist of the Marcus King Band for nearly a decade, released El Dorado as his first solo project at the top of the year. Produced and co-written by The Black Keys' Dan Auerbach (who also scored a Grammy nod for Best Producer), the widely-acclaimed album found King at his most soulful; garnering rave reviews from The New York Times, NPR, Paste, Rolling Stone, and Guitar World, who declared, "This is the record where King comes into his own not as a guitar player who fronts a band, but as a versatile and powerful singer."
Click here to listen to El Dorado.