Marcus King And Gibson Bring The Healing Power Of Music To Kids
The blues artist kicked off the partnership with MyMusicRx and the Children's Cancer Association with a live-streamed performance and Q&A.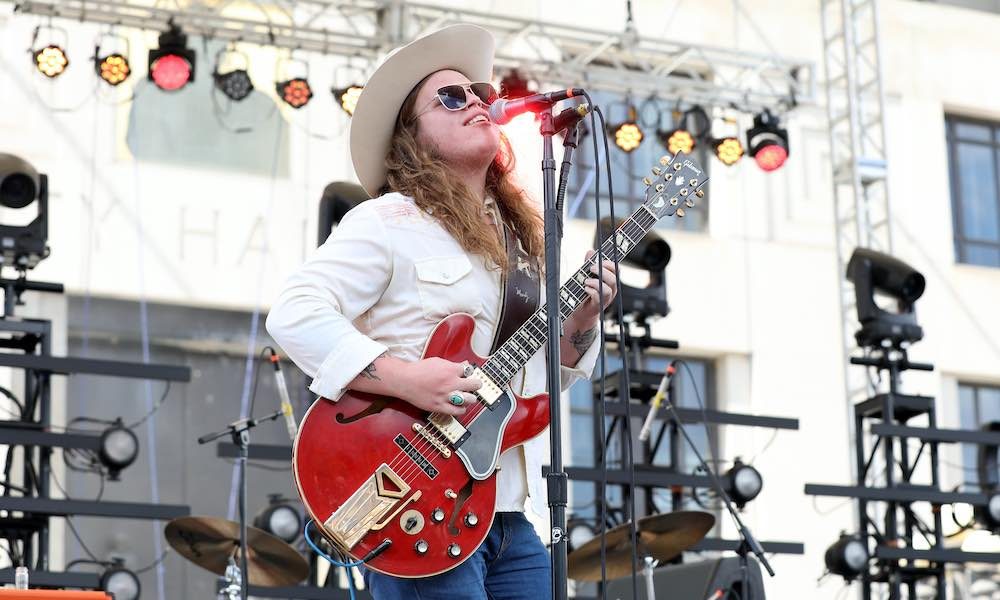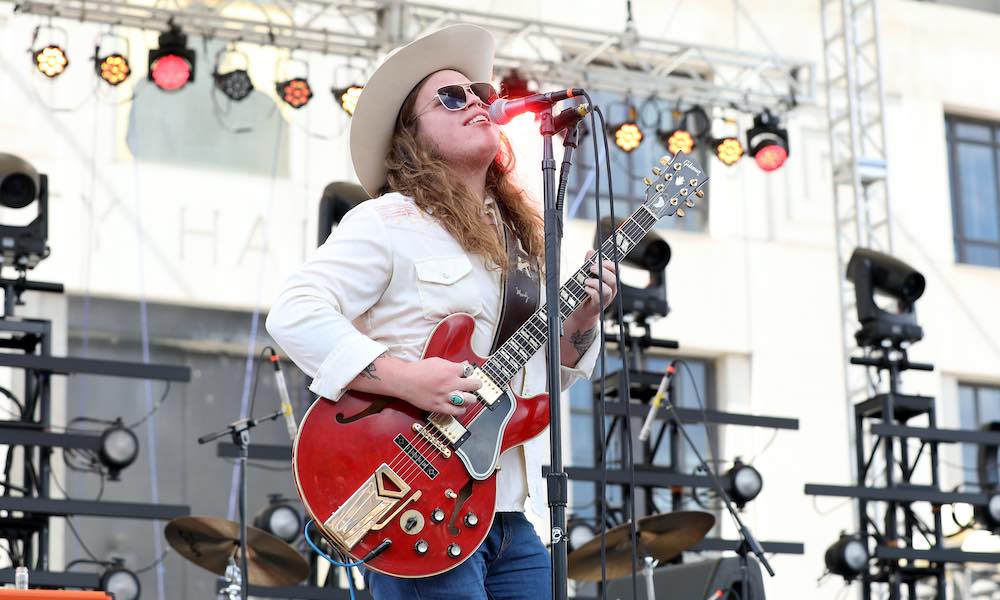 Guitar phenom Marcus King has teamed up with Gibson and MyMusicRX to provide hospitalized children with a bit of musical relief. A flagship program of the Children's Cancer Association, MyMusicRx offers hospitalized children and teens the chance to learn a musical instrument, which, in turn, helps them relieve some of the stress and anxiety that they're facing. To help promote this worthy cause, King will be sharing a variety of live-streamed performances and Q&A sessions throughout the month.
King kicked off the partnership yesterday with an acoustic performance of his song 'Where I'm Headed', off The Marcus King Band's 2018 album, Carolina Confessions. He began by answering a question from a 14-year old fan, who asked what his songwriting process was. "It's all about the inspiration that's inside of you", said King, who encouraged fans to donate to MyMusicRx. Those who donate will also be entered for a chance to win one of six Epiphone, Gibson, and Kramer guitars plus a year of interactive guitar lessons through the Amped app.
King is no stranger to the healing powers of music. In an interview with Rolling Stone, he said that music "Was medicine for my family…My grandfather started having really bad ulcers, so the doctor suggested he start playing again. He never stopped again until he died." As a child and teenager, King found that music was immensely helpful to him when it came to his mental health. "I've struggled with it since I was a kid: depression, parts of bipolar disorders, obsessive-compulsive, chronic anxiety, all this stuff", he shared.
The artist began playing music as a toddler and began performing professionally at 11, forming The Marcus King Band at 15. Now, at 24, the Nashville transplant has just released his debut as a solo artist, El Dorado via Fantasy Records. Produced and co-written by Dan Auerbach, the widely-acclaimed El Dorado finds King at his most soulful. NPR called the album "A real beauty", while American Songwriter declared that it is "Sure to grab the hearts, minds and ears of everyone from the rock clubs to the Grand Ole Opry". The New York Times proclaimed that King's music "reveals an old soul".
Listen to the best of Marcus King at Apple Music and Spotify.
Format:
UK English