Margaret Glaspy And Norah Jones Release New Version Of 'Get Back'
The track was originally featured on Glasper's 2023 LP 'Echo The Diamond.'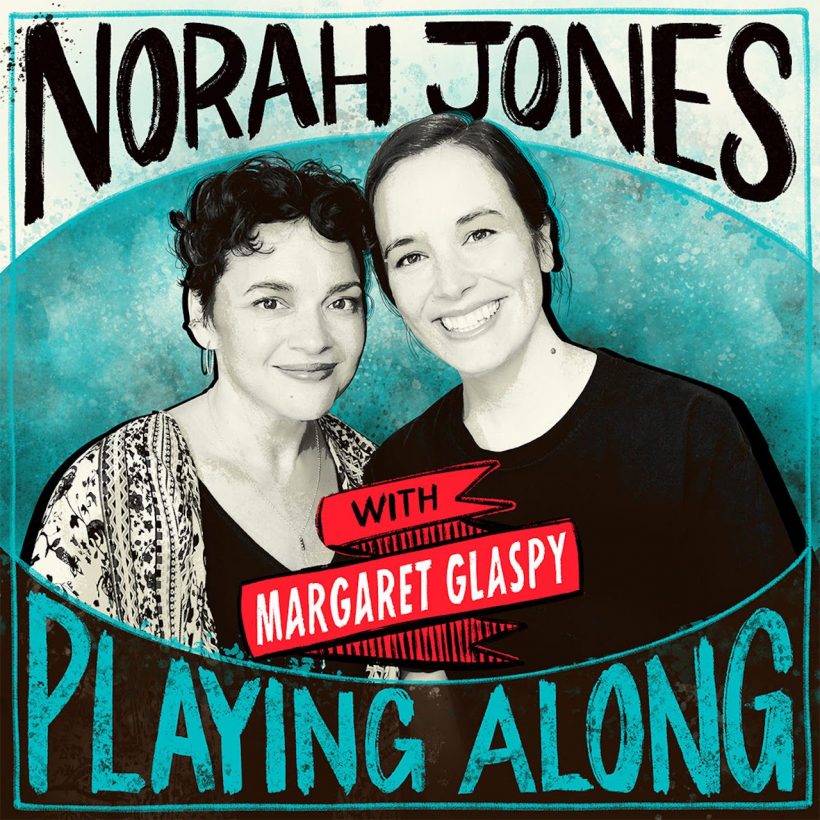 Margaret Glaspy has shared a new version of her single "Get Back" with Grammy-winner Norah Jones. Last week, Glaspy appeared on Jones' podcast, "Norah Jones is Playing Along," where the two friends spent over an hour talking about music, Margaret's career and of course, performing together.
Jones shared, "Margaret Glaspy is an incredible singer, songwriter and musician and I'm in LOVE with her guitar playing! We had a ball on the podcast." The "Get Back" video premiered via Paste and Margaret told them, "Playing the song 'Get Back' feels like jumping into a cold river. It's exhilarating and a little intimidating and once I've started the song, I wonder what it was that I was so afraid of. The lyrics are a healthy reminder for me every night on tour to keep things in perspective and to be grateful for my beautiful and complex life.."
"Get Back" is off Margaret Glaspy's newest album Echo The Diamond (ATO Records), which was released last month to world-wide critical acclaim.
The current single, "Act Natural, is No.17 at AAA Radio, marking Glaspy's highest chart position ever. Additionally, the album has seen support from The New York Times, NPR, Pitchfork, Stereogum, Spin, and others.
She is currently on tour in support of the LP and is playing in Clevland, Ohio tonight (Octber 3). Looking ahead, the tour stops at New York City's Bowery Ballroom on October 20 and concludes at Lodge Room in Los Angeles on November 14.
The third full-length from Margaret Glaspy, Echo The Diamond, emerged from a deliberate stripping-away of artifice to reveal life for all its harsh truths and ineffable beauty. Like the precious gem of its title, the result is an object of startling luminosity, one capable of cutting through the most elaborately constructed façades. "This record came from trying to meet life on life's terms, instead of looking for a happy ending in everything," says the New York-based musician.