Mariah Carey To Receive Innovator Award From African American Film Critics Association
The 12th annual awards ceremony will take place virtually on April 7.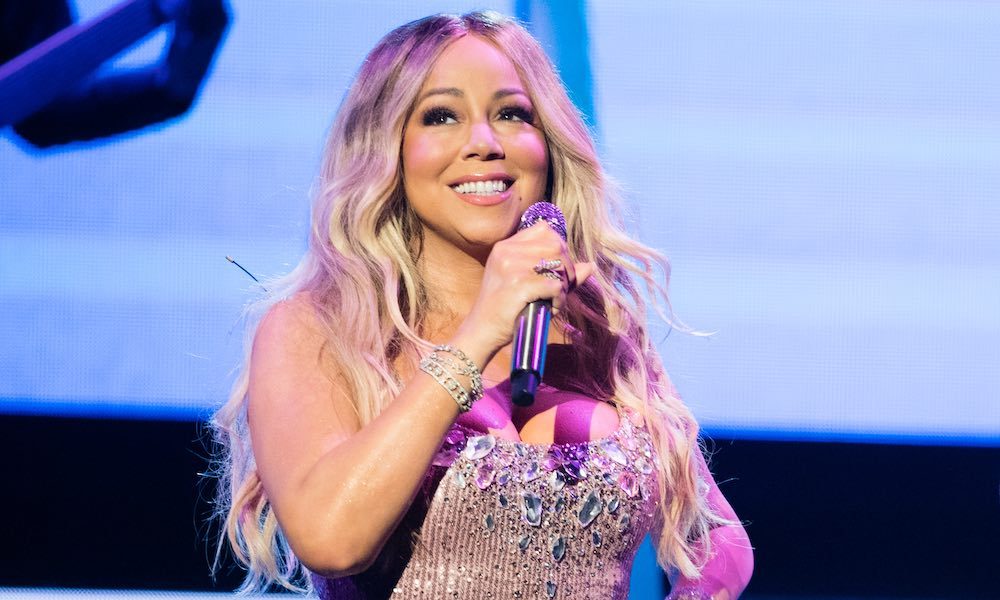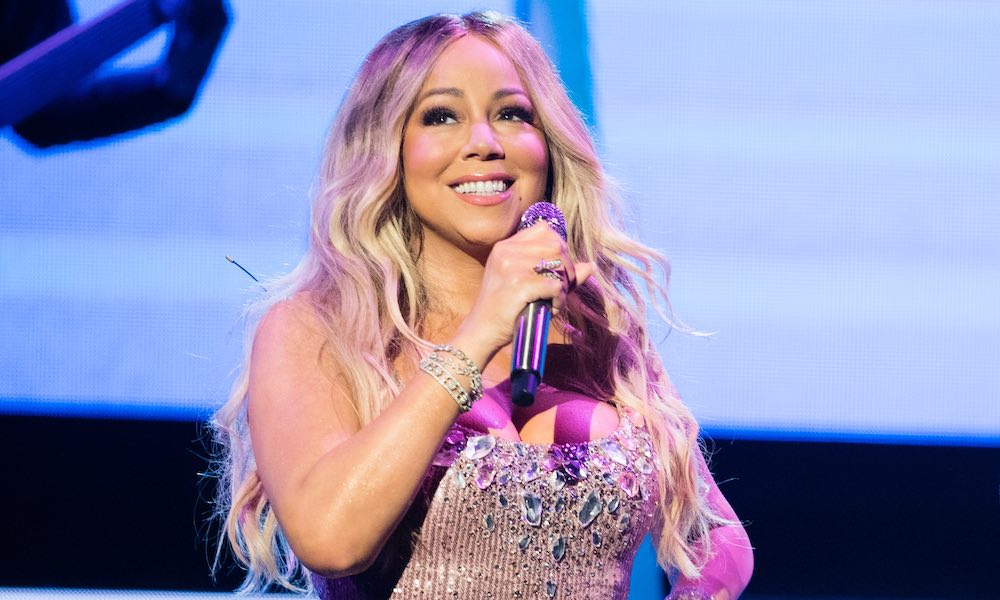 The African American Film Critics Association will honor Mariah Carey with a special innovator award at its 12th annual awards ceremony set to be held virtually on April 7.
The innovator award gives praise to Carey's work as a director and co-director on various music videos and special appearances throughout her career.
Speaking of the award, African American Film Critics Association President and CEO Gil Robertson said: "Mariah Carey is often recognized as a global icon for her musical gifts, but rarely is she celebrated for the visual storytelling in her music videos and specials. We're recognizing her as a creator. She has been very involved over the years in the creation, stories, and storylines in her videos and we thought she deserved recognition."
Carey has been assisting on set as a director on her music videos since her 1995 Daydream era where she helmed the creative direction for "Always Be My Baby" and "Fantasy." Creating the visuals for select Butterfly tracks, she worked alongside director Diane Martel on "Breakdown" and "The Roof" as well as beside Daniel Pearly on the title track's music video.
When creating the visuals for her holiday project Merry Christmas II You in 2010, Carey directed the videos for "O Come All Ye Faithful/Hallelujah Chorus" and "Auld Lang Syne (The New Year's Anthem)." She also served as executive producer on her specials Mariah Carey's All I Want For Christmas Is You in 2017 and Mariah Carey's Magical Christmas Special in 2020.
Other notable honorees at the ceremony include acclaimed director George C. Wolfe for his work on the film adaptation of Ma Rainey's Black Bottom and directors Lisa Cortés and Liz Garbus' documentary All In: The Fight for Democracy.
"The organization's primary mission is to cultivate understanding, appreciation, and advancement of the contributions of African-descended talent to cinematic and television culture," the AAFCA said in a statement. "As a non-profit organization, AAFCA is committed to numerous educational and philanthropic efforts, particularly those that foster and celebrate diversity and inclusion."
Earlier last year, Carey announced a massive vinyl reissue rollout that included 16 of her albums as part of the 30th-anniversary celebration of her multi-platinum, self-titled debut, Mariah Carey.
Mariah Carey vinyl reissues can be bought here.