Mark Knopfler Adds Royal Albert Hall Shows To 'Down The Road Wherever' Tour
After starting its European run in Barcelona on 25 April, the itinerary comes to the UK in May.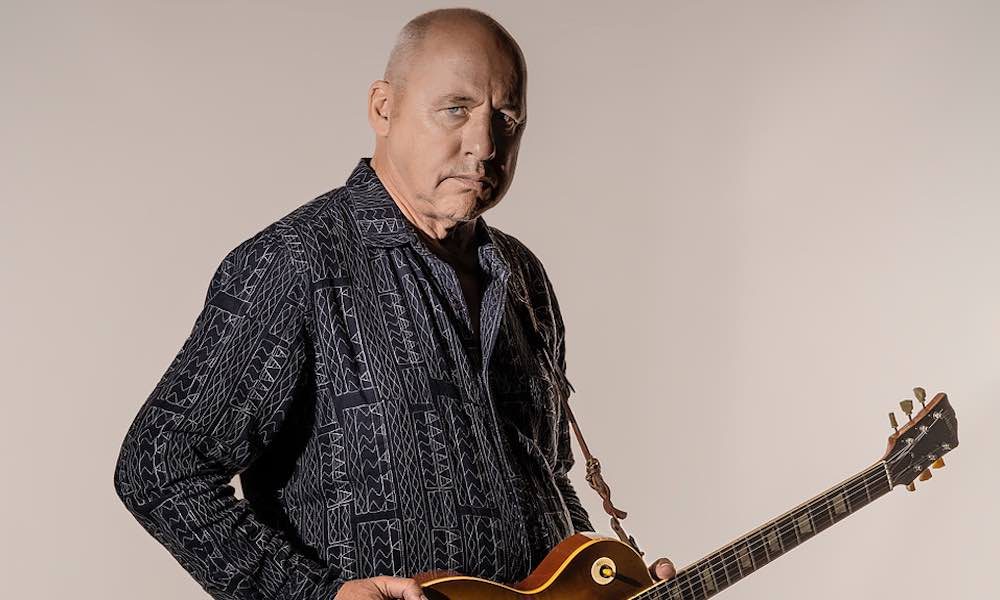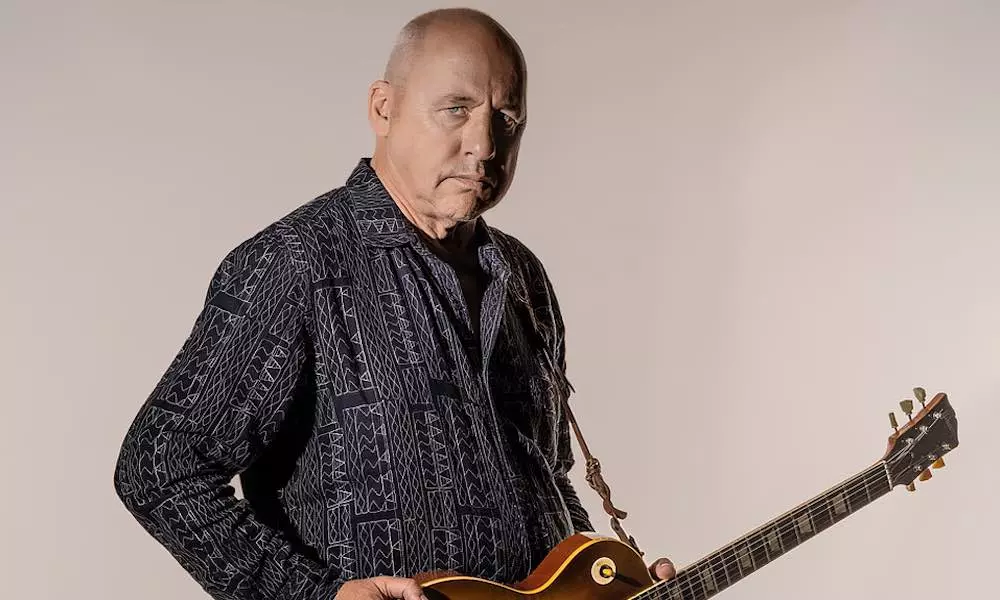 Mark Knopfler has added two nights at London's Royal Albert Hall to the UK leg of his Down The Road Wherever tour, named after his current studio album.
After starting its European run in Barcelona on 25 April, the itinerary comes to the UK on 18 May in Leeds and ends in Birmingham on the 30th. It will now include the Albert Hall dates on 21 and 22 May. Knopfler had already announced one London show during the run, on 28 May at the O2 Arena. This has already sold over 13,000 tickets.
Tickets for the RAH concerts go on sale on 8 February at 9am and are available from Ticketline and Bookingsdirect, and from the individual venues. The tour continues through Europe into July before the North American leg in August and September.
Knopfler will be accompanied on stage throughout the tour by Guy Fletcher (keyboards), Richard Bennett (guitar), Jim Cox (piano), Mike McGoldrick (whistle and flute), John McCusker (fiddle and cittern), Glenn Worf (bass), Danny Cummings (percussion) and Ian Thomas (drums). New additions to this long-standing line-up of players will be Graeme Blebins on saxophone and Tom Walsh on trumpet.
In other news, the full cast has been announced for the new stage production of Local Hero, based on the 1983 film, co-written by David Greig and the movie's director Bill Forsyth. Knopfler, whose score for the original project was the first of his many soundtracks, has written brand new music and lyrics for the show.
Due to high ticket demand, the production has now added an extra two weeks of shows. Opening on 19 March at the Royal Lyceum Theatre in Edinburgh, it will now close on 4 May.
The production stars Damian Humbley  as Mac,  Katrina Bryan as Stella,  Matthew Pidgeon as Gordon and Simon Rouse as Happer. Also in the cast are Scott Ainslie, Caroline Deyga, Julian Forsyth,  Emmanuel Kojo, Helen Logan, Suzie McAdam, Matthew Malthouse, Joanne McGuinness,  John McLarnon, Adam Pearce and Wendy Somerville.
Pictured left to right: Suzie McAdam, Scott Ainslie, Caroline Deyga, Damian Humbley, Julian Forsyth, Emmanuel Kojo, Simon Rouse, Matthew Malthouse, Katrina Bryan, Matthew Pidgeon, Adam Pearce, Joanne McGuinness, Wendy Somerville, Helen Logan and John McLarnon.
Explore our Mark Knopfler Artist Page,
Format:
UK English