From Bob Dylan To Doris Day: Mark Knopfler's 'British Grove Broadcast'
The series reaffirmed Knopfler's huge respect for friend and inspiration Dylan, his ear for lesser-known names and early memories of Duane Eddy, the Everly Brothers and many more.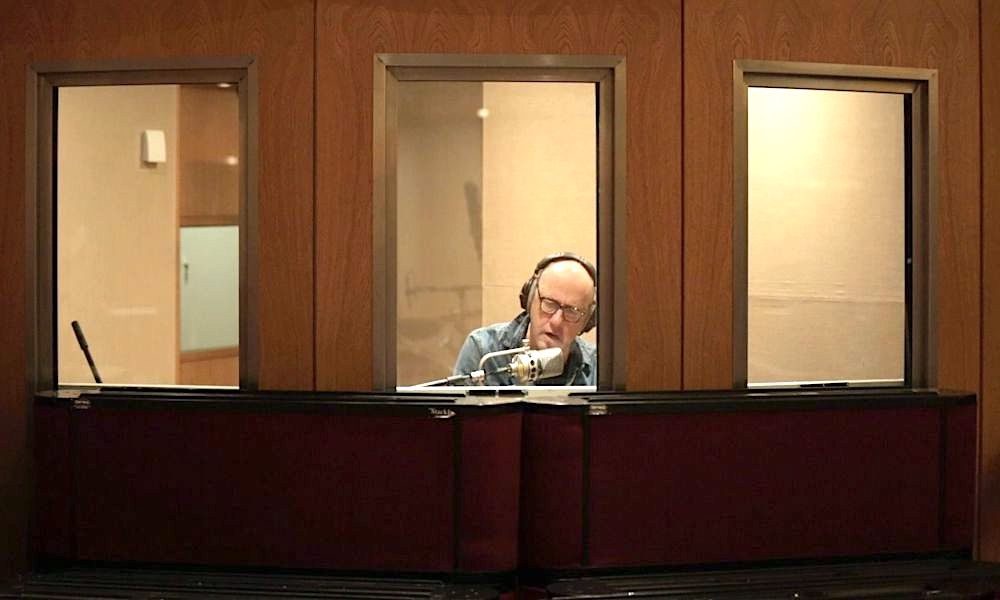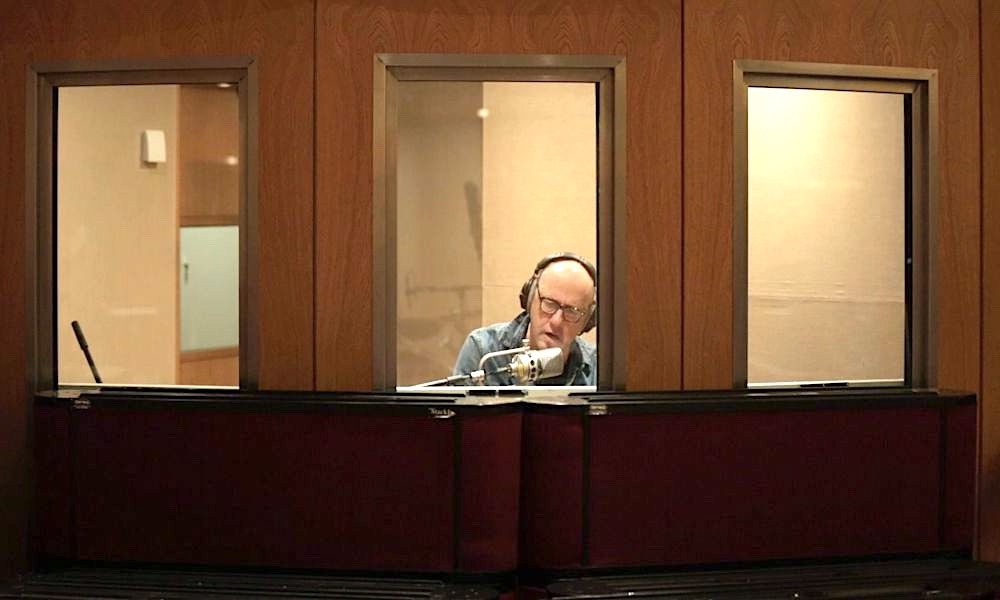 Mark Knopfler has completed his British Grove Broadcast series for SiriusXM's Volume channel and spoken of his "joy and privilege" to share some of his favorite music with listeners.
A review of the revered singer-guitarist's playlists over the 24-part series reaffirms his huge respect for his friend and inspiration Bob Dylan, his early memories of hits by Duane Eddy, the Shadows, Burl Ives, the Everly Brothers and many more, and Knopfler's ear for lesser-known names such as Rayna Gellert, Feufollet and Blake Mills.
The 24th and final weekly show among the hour-long programs premiered in the US on Wednesday (September 30) and is repeated across the SiriusXM schedule on several occasions over the coming days. See the full schedule for the Volume channel ("Music Talk That Rocks").
"It's been a joy and a privilege"
"To all the SiriusXM listeners: it's been a joy and a privilege to send you a little bit of music over the airwaves from here at British Grove Studios in London," says Knopfler. "I can hardly believe it's been 24 broadcasts already. It feels as though I just started. Thanks to all at SiriusXM for making it so much fun and to you all for coming along. I hope we can say hello again somewhere further down the road."
As a journalist and broadcaster who has interviewed Knopfler throughout the artist's entire solo career, I was invited to help him make the series, and had the great privilege of sitting with him in his British Grove Studios in Chiswick, west London. There we discussed his playlists, comparing notes on his selected artists and traded ideas for track choices, as he recounted the personal stories that took listeners into his background as never before.
Episode 1 of Mark Knopfler's British Grove Broadcast premiered on March 4, 2020. "I hope to be playing you some goodies," he declared, some of which you might have heard, and some of which you might not." To that end, he opened with "a song I can't stop playing," "From A Soon-To-Be Ghost Town" by Chicago folk-rock outfit Fruit Bats. The series ended, 263 songs later, with an appropriate farewell via Tom Petty's Wildflowers track "Time To Move On."
That first episode alone shone a light on such artists as Boris McCutcheon and the Salt Licks, Gregory Alan Isakov and Washboard Chaz, alongside the likes of Bruce Springsteen and Hurray For The Riff Raff. It also laid Knopfler's cards as a Dylanophile on the table, as he played a 1983 studio outtake version, on which he featured, of Bob's "Blind Willie McTell."
Dylan appeared as a performer five times in total, and elsewhere as a writer, such as on the Pretenders' version of "Forever Young" and Sarah Jarosz' cover of "Ring Them Bells." Other kindred spirits and friends also featured, from Emmylou Harris to Van Morrison, with memories of playing on the session for "Cleaning Windows."
The series almost never accentuated the presenter as an artist: Knopfler dipped into his own catalog only once, on episode 8, for "When You Leave," the jazz-tinged ballad from his most recent studio album Down The Road Wherever. Even that was chosen chiefly because it featured a member of his band, guitarist Richard Bennett (who also played on the preceding "I Hope Love Always Knows Your Name" by Phil Lee) and trumpeter Tom Walsh. The same show also celebrated Imelda May (who sang on that Knopfler album) as guest vocalist with Jeff Beck on "Lilac Wine."
The broad scope of the host's tastes was often on display, perhaps never more so than when he followed "The Seed (2.0)" by the Roots featuring Cody Chesnutt with Doris Day's "Move Over Darling." There were jazz selections throughout, such as the Thelonious Monk Septet's powerful reading of "Abide With Me" and Coleman Hawkins' of "Greensleeves," and the most authentic rock'n'roll in the hands of Ray Taylor and his Alabama Pals' "Clocking My Card," Warren Smith's "Red Cadillac and a Black Moustache" and others.
The Roots - The Seed (2.0) (Official Music Video) ft. Cody ChesnuTT
Knopfler's lifetime passion for roots music of all persuasions was always evident, be it in the hands of bluegrass and acoustic phenomenon Tatiana Hargreaves, long-runners like Los Lobos or the Chieftains, or those we have lost such as John Prine and Tony Joe White. He played the reggae music that he and his bandmates in the formative Dire Straits would listen to in their flat in Deptford, and such blues greats as Albert Ammons and Mississippi Fred McDowell.
Across the series, listeners were able to envisage scenes from the host's musical upbringing to form a rare picture of his artistic make-up, and to enjoy low-key, understated vignettes from momentous occasions. One of many such highlights came on episode 8. "I couldn't resist this," said Knopfler. "It's a big memory for me, of being at AIR Montserrat making a record called Brothers In Arms.
I Just Called To Say I Love You
"I'd got to know the staff pretty well, and I was talking to Daddy George, the chef there. All the kitchen staff were working away, and Stevie Wonder came on the radio, 'I Just Called To Say I Love You.' A simple, beautiful message and everybody in the place was singing along at top level. It'll remain a very happy memory for me."
Listen to the best of Mark Knopfler on Apple Music and Spotify.