Masego Puts Trap Jazz Spin On Classic Rodgers And Hammerstein Song With 'Favorite Tings'
The track is an expansion of Rodgers and Hammerstein's 'My Favorite Things.'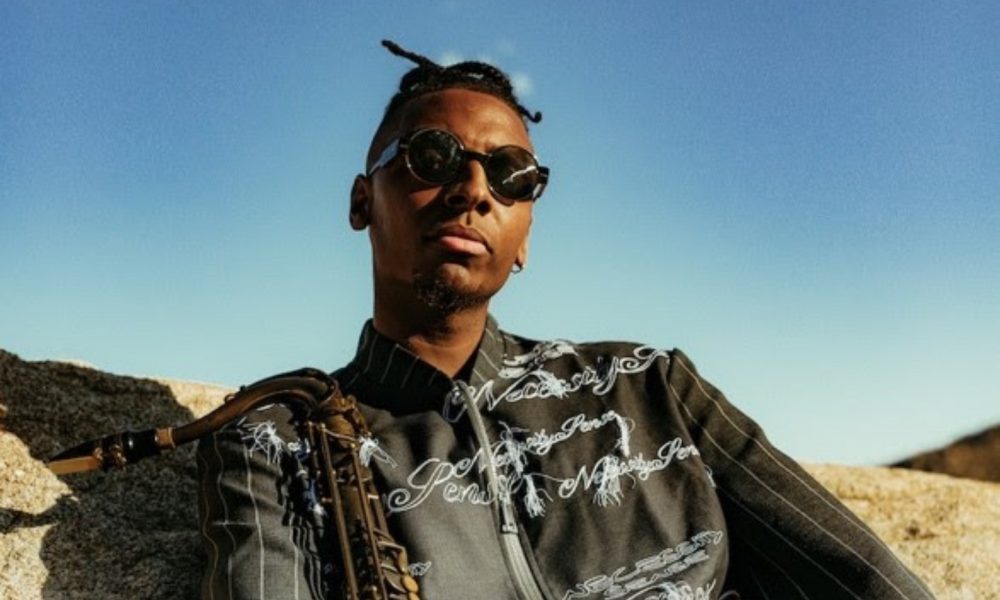 Masego is getting in the holiday spirit on his latest release "Favorite Tings," a trap jazz spin on the classic Rodgers and Hammerstein song "My Favorite Things" from the 1959 musical The Sound of Music.
The song arrives as the R&B singer's first release since sharing "Yamz" ahead of Thanksgiving and "Golden Party" with JID and Big Boi earlier this year.
"Favorite Tings" was first shared back in 2018 as part of the Amazon Originals series. Now, the track has received a wide release across streaming platforms. The jazzy rendition is complete with grooving production and a saxophone break later in the song.
Masego - Favorite Tings (Visualizer)
It's a fresh take on the classic song which has in recent years been covered and interpolated by Ari Lennox, Ariana Grande, Kelly Clarkson, and more.
"At first, it was quite literally trap, house, and jazz," Masego told VICE of his signature genre-blurring sound. "But now it's become how I approach music when I'm in the studio. I'm going to put an afrobeat song on, but use an Argentinian instrument, and add a Jamaican feature."
Masego recently received his first-ever Grammy Awards nomination in the Best Progressive R&B Album category for Studying Abroad: Extended Stay, which arrived in May earlier this year as the deluxe edition of his 2020 EP shared via EQT Recordings and Capitol Records.
Speaking with the Jamaica Observer, Masego shared: "I'm really excited for the people around me. Based on the new rules the people who worked on the projects are now able to get credit and for some of them, this is a first-time nomination so I'm excited to see and experience their excitement. Obviously, it means something to me personally as it shows that persons are appreciating the work that I have put in."
Masego kick off 2022 with a sold-out, four-night stand at Baby's All Right in Brooklyn. Rosehardt will open at the January 6 and 7 shows. Devin Morrison, who collaborated with Masego on the recent single "Yamz," will perform as special guest at the January 8 and 9 shows. Masego will launch a headline tour of Europe and the U.K.. on February 11 in Warsaw. The run will wrap up at London's O2 Brixton on March 13. Mereba will support on all dates.